Here's Your First Look At The Pokemon Sword And Shield Manga
Pokemon Sword & Shield fans are in for a treat. VIZ Media has unveiled the first look at the cover for the upcoming Pokemon Sword & Shield, Vol 1 manga series. The book will arrive in August of this year and is currently available for pre-order on Amazon.
The new book will follow Casey and Henry, two kids who share the dream of participating in Gym battles. Casey is described "excitable" while Henry is the more "easygoing" of the duo. While the two seem different on the outside, their dream of participating in gym battles unites them; "For Casey it's a chance to become reunited with her missing Pokémon. For Henry, it's a chance to search for the legendary Rusted Sword and Rusted Shield."
The manga series will be written by the legendary author Hidenori Kusaka. Kusaka is the man responsible for the past Pokemon Adventure series, for which he won a few awards. So his involvement in this new Pokemon adventure makes sense.
An official synopsis for the Volume 1 paperback reads: "Casey, a hacker who invented the Dynamax Simulator, and Henry, a boy who repairs gear for Pokémon, both dream of entering the Galar region's gym battles. But they can't enter any tournaments without the support of the local champion, Leon! Maybe helping Leon herd a flock of wandering Wooloo off the train tracks will earn them a recommendation?"
VIZ Media is handling the publication of the new manga. They are most known for their work in anime and manga production, though they seem to be developing a history with Nintendo properties as they are also the folks responsible for the recent Ask Iwata, a collection of writings by former Nintendo CEO Satoru Iwata. The publisher also recently dabbled in the gaming world when they partnered with CrunchyRoll Games to create Grand Alliance, a new RPG brawler for mobile.
With so many great behind-the-scenes talents working on this book, Pokemon Sword & Shield, Vol 1 seems destined to be a hit. You can join Henry and Casey on their adventures and add the new manga to your collection when it hits shelves on August 10 for $4.99.
Source: Nintendo Life
Next: Pokemon Snap Site Lets You Earn My Nintendo Points As You Tour The Rental Region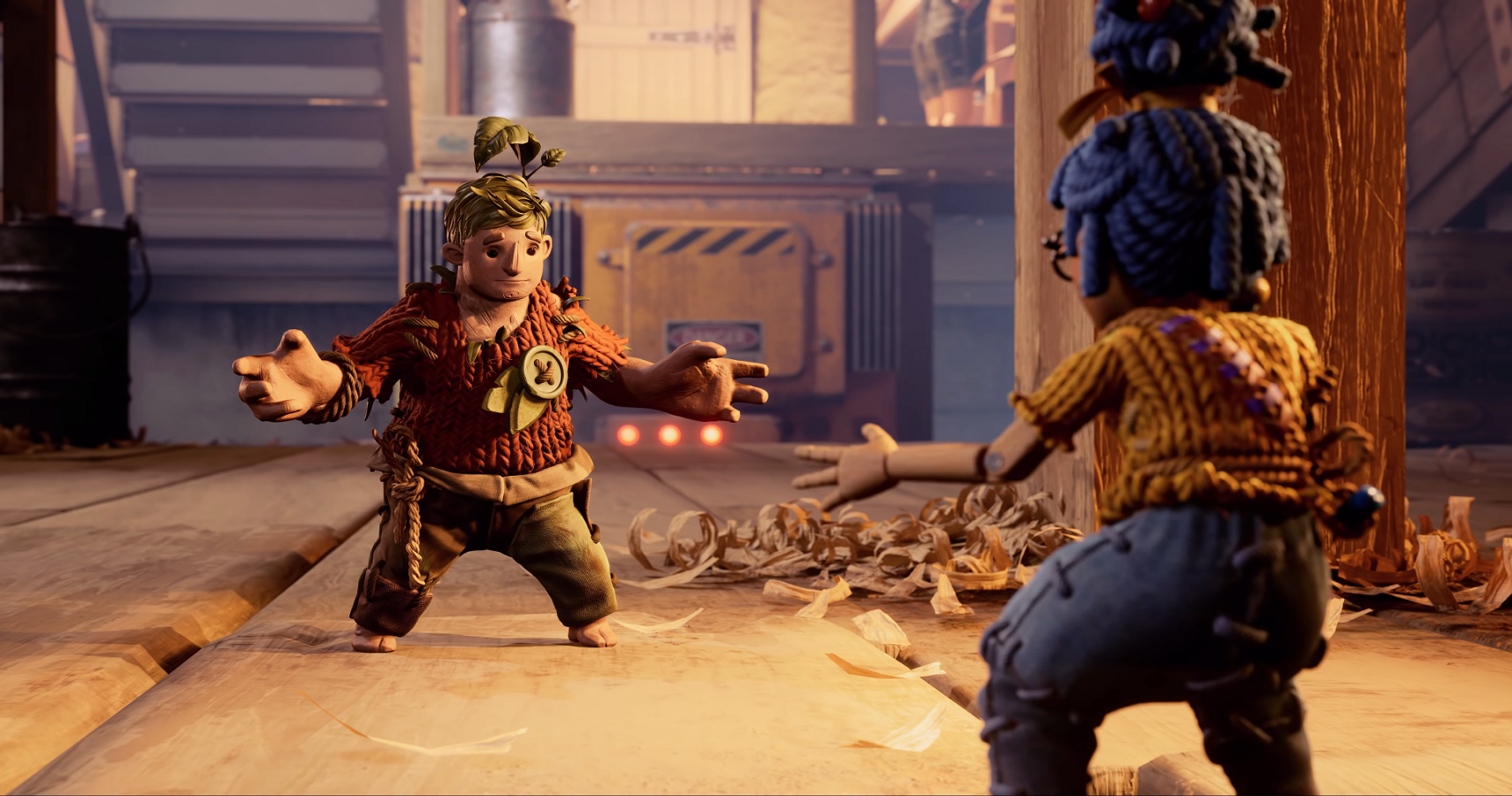 Game News
Pokemon
Pokémon Sword and Shield
Source: Read Full Article