Hideo Kojima's Book Of Essays Receives Official English Translation
Originally published in Japan in 2019 under the title "The Gifted Gene and My Lovable Memes," Hideo Kojima's book of essays is getting an English translation. Publisher Viz Media will release the translated version in English-speaking countries on October 12, 2021, with the new title, "The Creative Gene: How books, movies, and music inspired the creator of Death Stranding and Metal Gear Solid."
As the name implies, The Creative Gene will explore various sources of inspiration that Kojima used to make his games, including books, movies, and music. Expect opinions and reviews of some of Kojima's most beloved media, along with an interview Kojima did with singer-songwriter Gen Hoshino, whose song "Pop Virus" appeared in Death Stranding.
"Ever since he was a child, Metal Gear Solid and Death Stranding creator Hideo Kojima was a voracious consumer of movies, music, and books," reads the book's synopsis. "They ignited his passion for stories and storytelling, and the results can be seen in his groundbreaking, iconic video games. Now the head of independent studio Kojima Productions, Kojima's enthusiasm for entertainment media has never waned. This collection of essays explores some of the inspirations behind one of the titans of the video game industry, and offers an exclusive insight into one of the brightest minds in pop culture."
Kojima recently attended the New York Game Awards and walked away with the Legend Award for, well, being a legend. The award was presented by Reggie Fils-Aime, who seemed even more honored to be in the virtual presence of the Metal Gear Solid creator than Kojima was for being awarded The New York Game Awards' highest honor.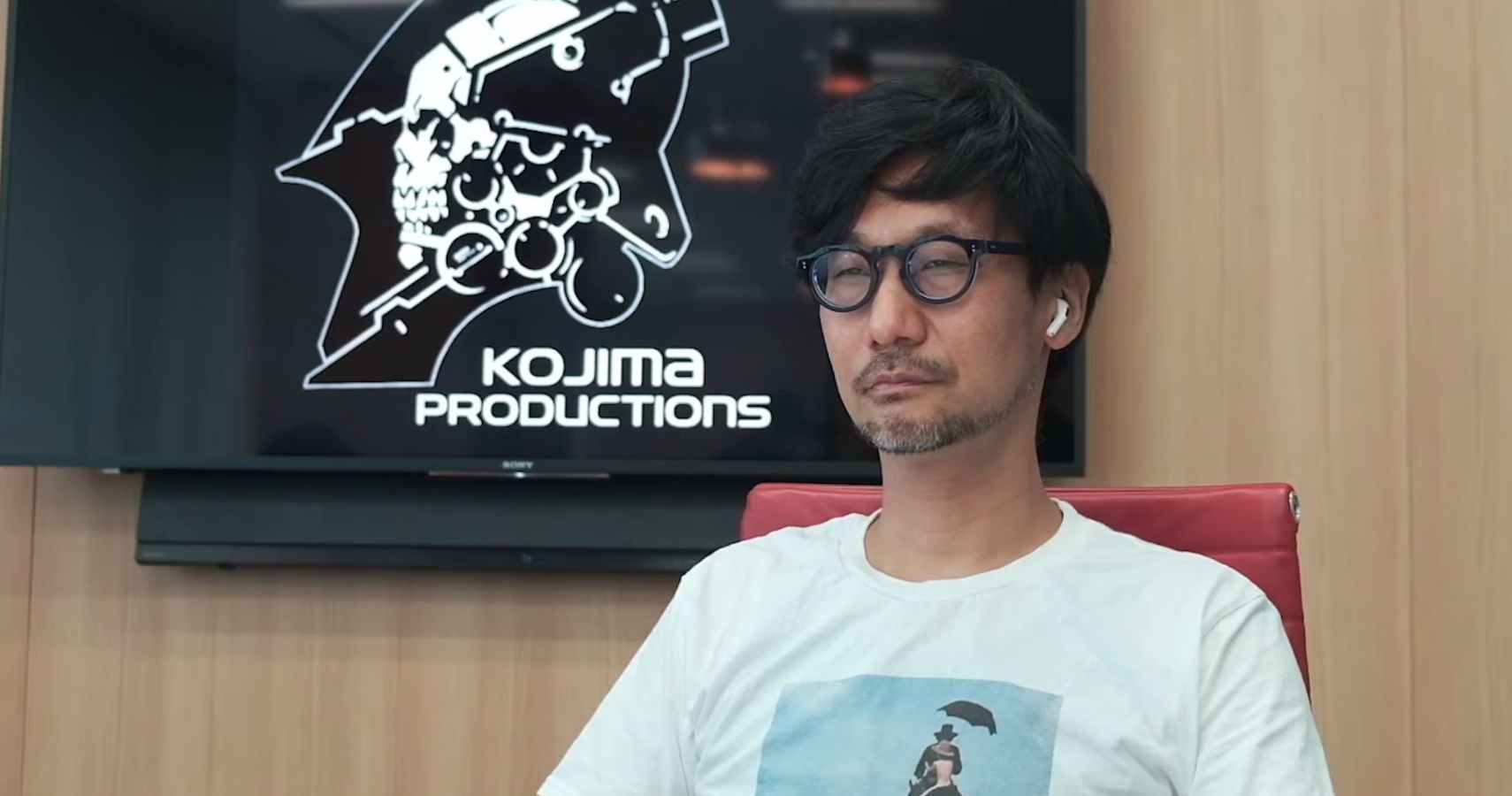 We know that Kojima Productions is working on something new thanks to job ads that were placed on social media last year, but we've got almost no idea what the company is working on. There are rumors it'll be something in the horror genre, thanks to a collaboration with famed horror artist Junji Ito.
We're still waiting on that rumor to bear fruit, but perhaps we'll see something announced during this year's virtual E3.
Next: Worms Rumble Is Free On Steam This Weekend, Bazooka Bowl Community Event Blasts Off Next Week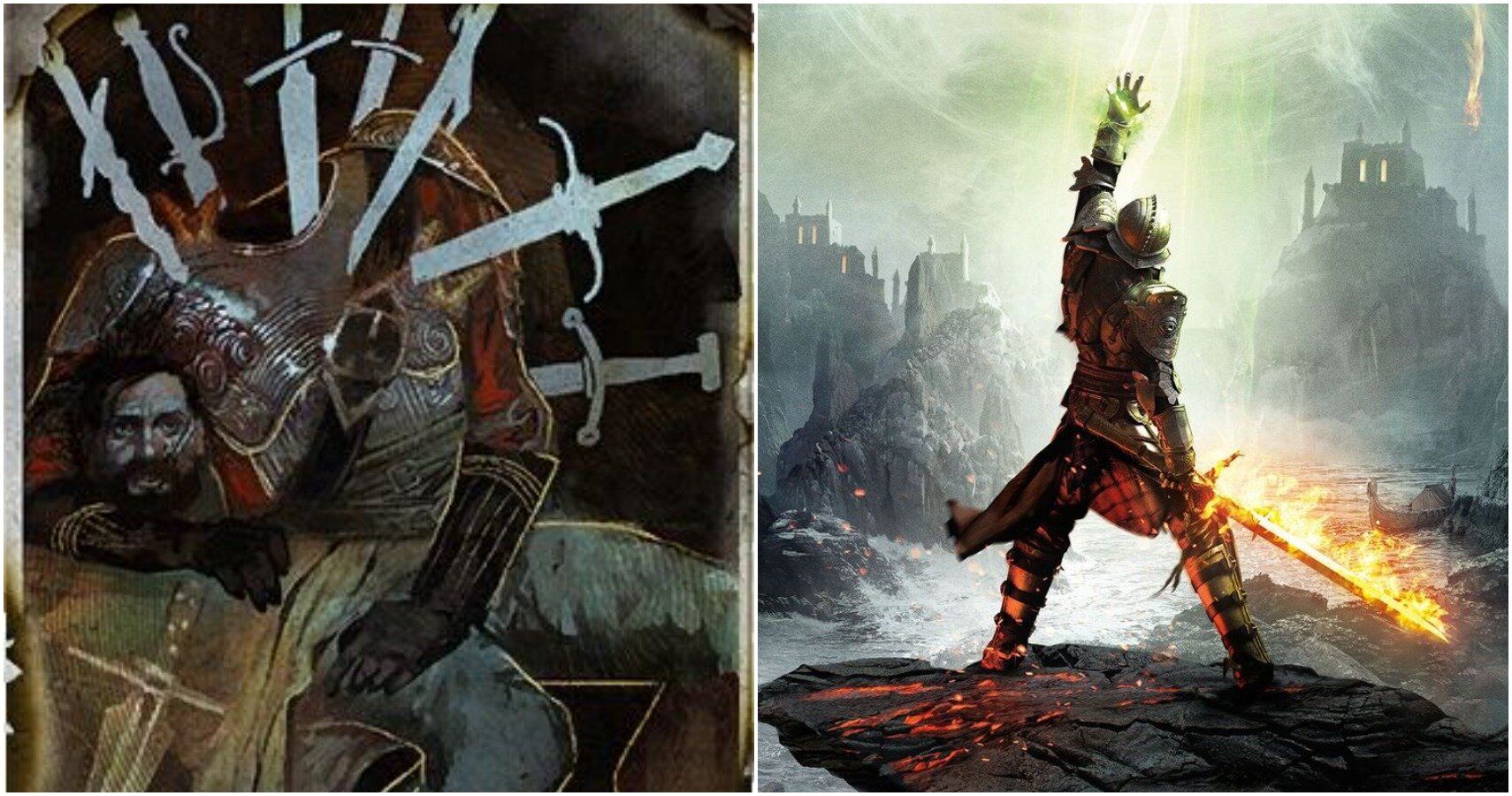 Game News
Kojima
hideo kojima
Actually a collective of 6 hamsters piloting a human-shaped robot, Sean hails from Toronto, Canada. Passionate about gaming from a young age, those hamsters would probably have taken over the world by now if they didn't vastly prefer playing and writing about video games instead.
The hamsters are so far into their long-con that they've managed to acquire a bachelor's degree from the University of Waterloo and used that to convince the fine editors at TheGamer that they can write "gud werds," when in reality they just have a very sophisticated spellchecker program installed in the robot's central processing unit.
Source: Read Full Article