Hidetaka Miyazaki Says Elden Ring's Success Won't Change How He Makes Games
Elden Ring is well on its way to snagging the coveted Game of the Year award with two more wins at the PlayStation Partner Awards last night. Elden Ring won both the Grand Award (for being the best-selling game developer in Asia) and the User's Choice Award, which as the name implies, was voted on by the fans.
Despite all that success, Elden Ring creative director Hidetaka Miyazaki said he's still not sure why the game has become so successful. In an interview with Famtisu (via VGC) following the awards ceremony, Miyazaki admitted that he didn't know what to make of From Software's latest and greatest success.
"To be honest, I haven't been able to analyze it much. It's true that sales are high, but what is the reason? I mean, I don't know yet," he said, adding that success won't alter his approach to making new games. "Even if you ask me why, I don't want to change the way I make things in the future. I try not to think about it too much because it could become a distraction on my next project. However, I am very grateful and honored."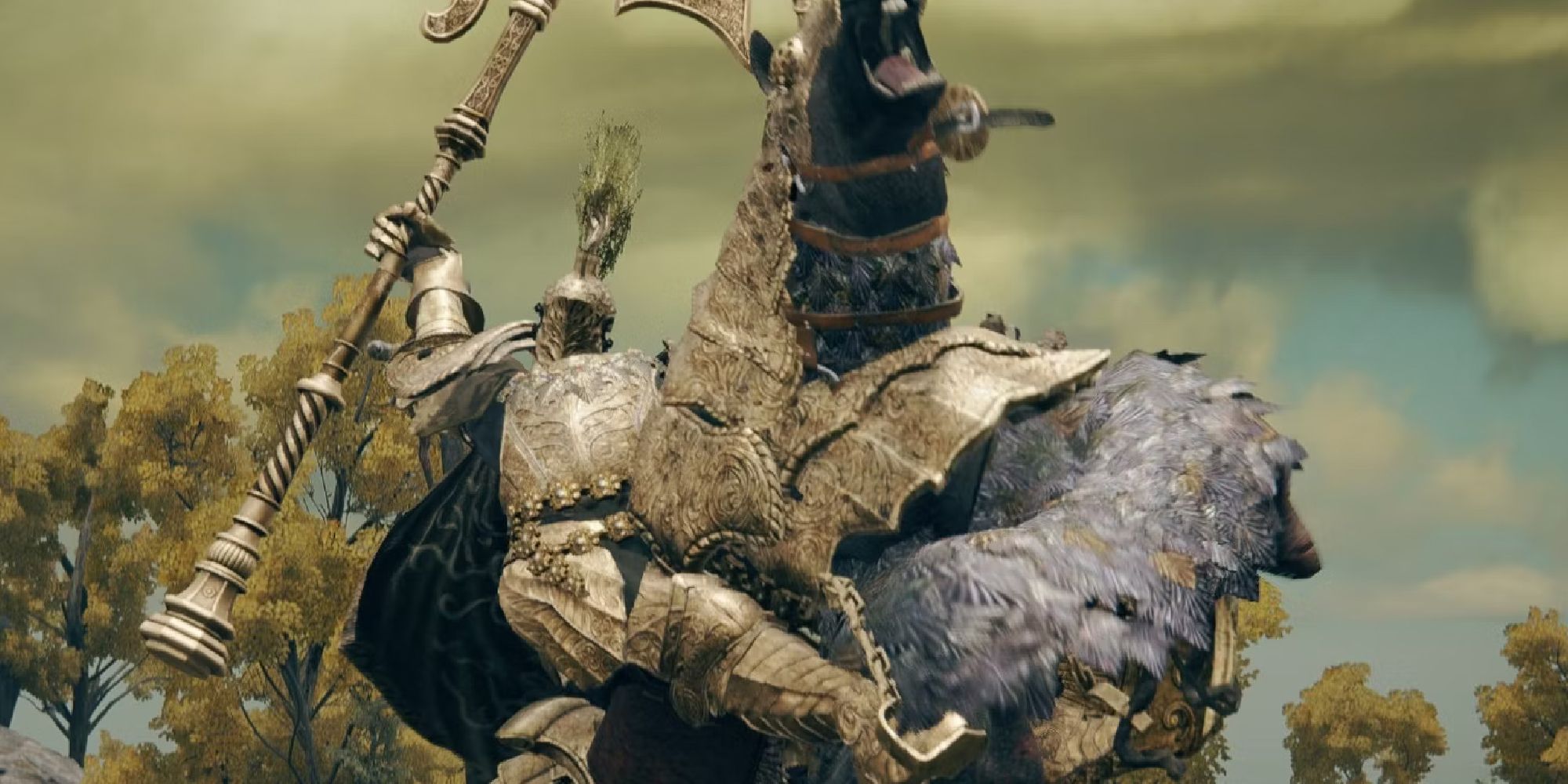 Part of the reason for that feeling, explained Miyazaki, is that he still doesn't feel like From Software is a global company yet. "I don't really feel like we are. I think this is the result of making things that are unique to us and what we want to make. I would like to continue to do so."
However, not everyone at From Software is experiencing the same level of success. Several current and former From Software employees spoke to GamesIndustry.biz to report "some level of crunching" during Elden Ring's development. They also noted under-compensated overtime and poor salaries compared to other Japanese developers. The average salary at From Software is just $25,000, many thousands less than a developer like Atlus and certainly not enough for the high cost of living in Tokyo.
Source: Read Full Article