Horizon: Zero Dawn Will Reportedly Hit PC This Year
Sources close to Kotaku are reporting that PS4 exclusive Horizon: Zero Dawn will be heading to PC this year. As Kotaku's Jason Schreier writes, three people familiar with Sony's internal plans have all anonymously confirmed to him that the Guerrilla Games' developed open-world title will be getting a release on both Steam and The Epic Games store sometime in 2020.
Historically, Sony published titles have remained on its PlayStation line of consoles. Many may point to Kojima Productions' recent Death Stranding as an example contrary to that statement (a PC port is coming this summer), but Sony doesn't own the rights to that title. The same goes for Quantic Dreams' catalog of games that now resides on the Epic Games Store: Sony helped fund the initial development of those games, but Quantic retains all ownership rights to its titles.
Horizon is strictly a PlayStation exclusive. Its developer is owned by Sony and the title was funded/published by Sony. It coming to PC could signal that the company is finally able to consider expanding the PlayStation brand beyond a line of consoles. This could be a situation similar to what Microsoft currently does, releasing games on both Xbox One and PC.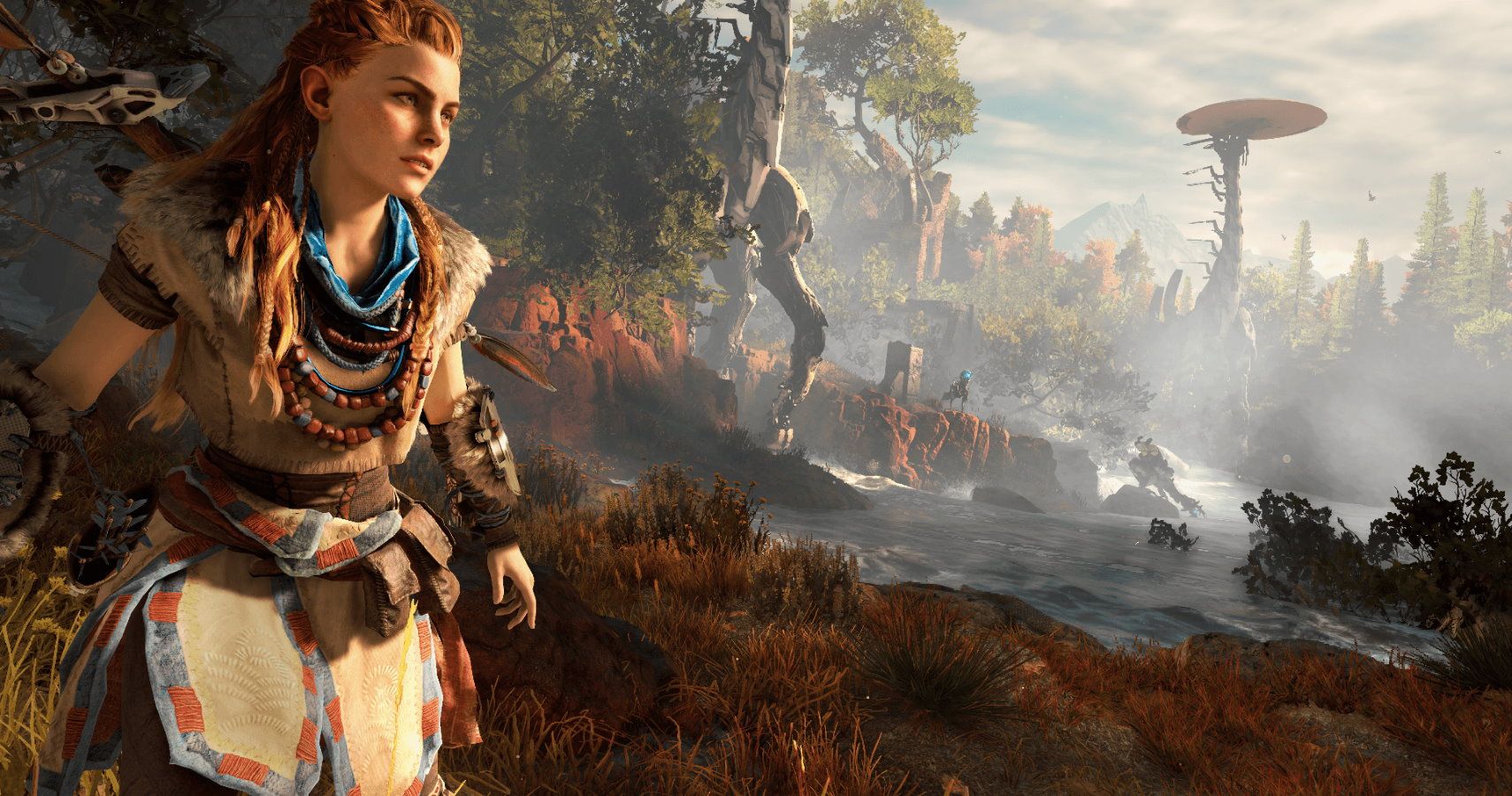 As for what this PC version will bring over its PS4 counterpart, true 4K rendering would be the most obvious. We could also expect uncapped framerates, ultra-widescreen support, and possibly even mods. The sky's the limit with what Horizon could achieve once unshackled from the limitations of the PS4's hardware.
What lends some credence to this report is that Death Stranding utilizes the same technology as Horizon: Zero Dawn. With Kojima Productions bringing Guerrilla's engine to PC, it could potentially make an easy port for Sony. If Horizon runs smoother and gets people interested in Sony's catalog of titles, this will only help the company fund more and better games in the future.
Currently, though, we only have some speculation to go off of. Schreier has a track record with being correct on these things, so it may be safe to assume the news as fact. If so, then PC gamers are about to get one hell of an action game.
Source: Read Full Article