Housemarque Comments On The Lack Of Saving In Returnal
Returnal's developers, Housemarque, has commented on the lack of mid-run saving in the game.
Although Returnal has seen some great critical reception since launching, one of the more common complaints with the game is the fact that you can't save during a run. That means that if you want to put the game down, you'll lose whatever progress you've made up to that point.
Housemarque has commented on this criticism through Twiter after linking a Reddit thread that was discussing the issue. It said, "We hear the community and we love you all. Nothing to announce now, but keep playing and enjoying the challenge as you can".
For players hoping for some sort of auto-save during runs, the wording of, "nothing to announce now" seems to imply that an update of some kind may be coming to Returnal. Nothing official or concrete has been said, but it does show that Housemarque is at least aware of how the community is responding to the game.
The Reddit post that got the developer's attention is one discussing some of the problems with not implementing some sort of auto-save feature, namely the fact that some players simply can't put in the required time to complete the game in one sitting. The thread has gone fairly viral on the Returnal subreddit, with over 700 comments and upvotes.
With eight different biomes, runs in Returnal can last a lot longer than the usual rogue-like, and there's a lot less carry-over between attempts than other titles. When comparing it to a game like Hades, which lets you choose your weapon and upgrade your character, Returnal is a lot less forgiving. The length of runs is also very different between the two titles, so the response from the community is pretty justified.
If you've just started Returnal and are finding it as hard as the rumours have said, check out this guide to beating the game's first boss Phrike. We've also got a guide explaining what Obolites and Ether are and what they can do for you.
NEXT: The Returnal And Pokemon Snap Dual Release Is 2021's Doom/Animal Crossing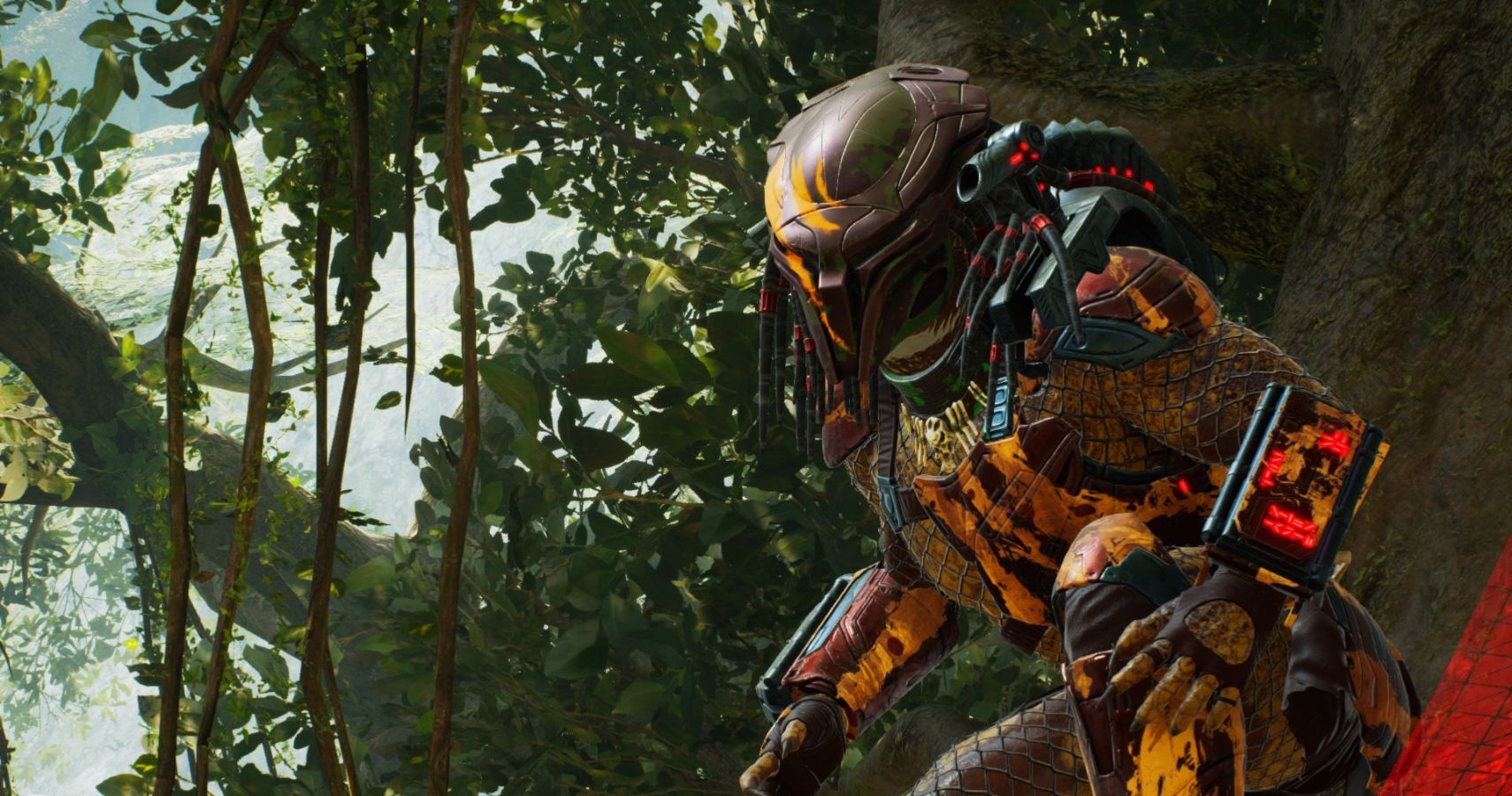 Game News
PlayStation
Sony
Ps5
Housemarque
returnal
Source: Read Full Article