How To Change Your Hair In Cozy Grove
The customization options in Cozy Grove are the most adorable options out there. You have a vast range of hair colors and hair lengths as well as more than two skin tones. There are certain things you have to unlock to get an increasing range of options in-game, but the overall ability to edit your appearance will become available to you.
After playing the game for a while you'll probably get bored of your hair and want a change, much like in real life. In similar games like Animal Crossing, you're able to customize your appearance in-game after having already picked your character. The same goes for Cozy Grove. Here's how you do it.
Things You Need To Know Before Changing Hairstyles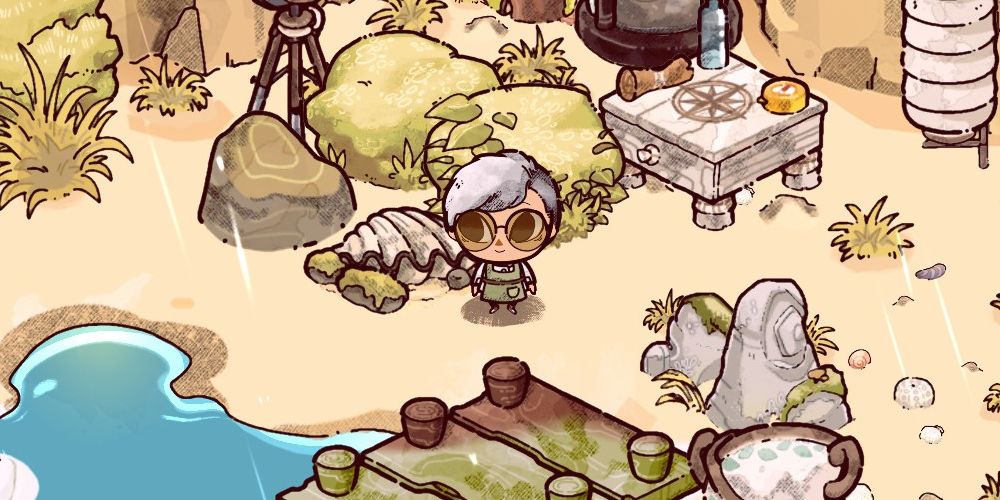 There are curly, kinky, straight, long, and short hair options for everyone. However, as of version 1.70 of Cozy Grove, you can't save hairstyles into your storage like you can with clothes.
IMPORTANT: When you buy a new hairstyle, your old one is gone forever until you can find it in stock at Mr. Kit's again and buy it.
Because the developers are so active and receptive to community discussion and suggestions, they may add the ability to save the hairstyles you buy in the future but currently, this feature is not available.
Visit Mr. Kit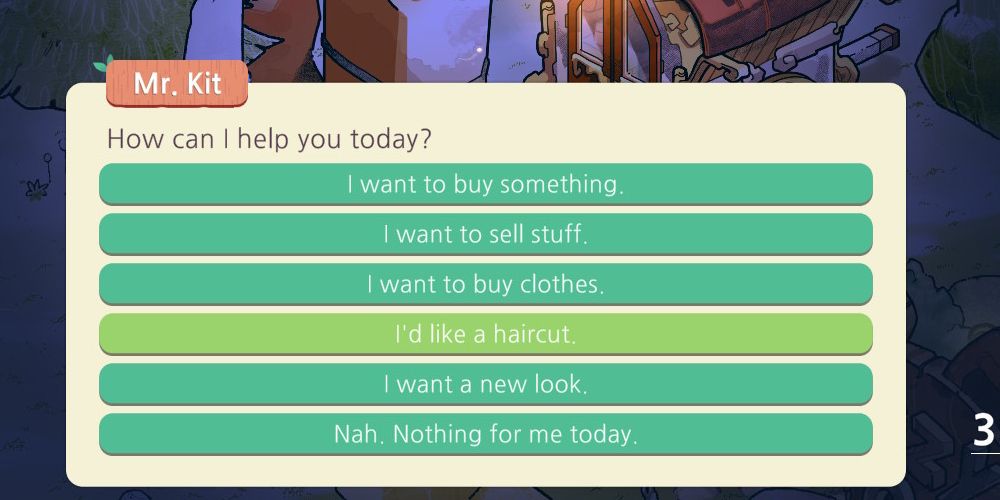 As soon as you are introduced to Mr. Kit and have explored your grove for the first time, you'll have access to some basic customization options.
By scanning Mr. Kit's dialogue options, you'll find one sentence that says "I want a new look." This will open a screen to change your skin tone and eye color for free. This includes every skin tone and eye color that was previously available to you. This is a free change for all players that will remain available.
Aside from this, Mr. Kit will start giving out haircuts to passersby for a price. You have to wait until you've hit Day 12 of your playtime to unlock Mr. Kit's ability to give you different hairstyles.
It will appear as the dialogue option "I'd like a haircut." There's no quest or requirement to have this appear in his dialogue other than reaching Day 12.
Note: Currently, the only way to check the current day is by remembering what it tells you when you first logged in that morning.
Upgrade Scout Rank To Level 11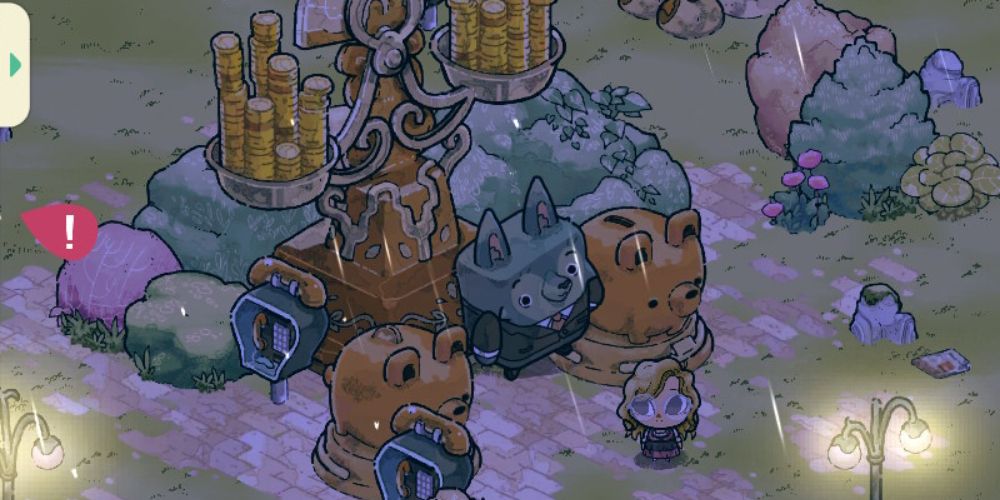 But wait, there's more. As you progress with upgrading Flamey and increasing your Scout Rank level, you unlock more bears. More bears mean more things you can buy and new stories to explore. There is one particular bear you can unlock that will allow you to purchase hairstyles and hair colors from them.
You have to upgrade Flamey to Scout Rank 11 to unlock Clyde Wallace a.k.a Wolf Bear. You can check Flamey's level by looking at your save file in the main menu or by checking your achievements for him.
Clyde will appear to the right of Lee Dennings and will sell multiple hairstyles of various different colors. This is different from Mr. Kit's randomized selection of around seven. Clyde Wallace will have around ten. Different hairstyles with every color option for it.
Source: Read Full Article