How To Destroy Apple & Tomato Boxes In Fortnite
I am too old to understand what back bling is, do you understand that? I still remember when people were saying that having a John Wick skin was the peak of skill and fashion in Fortnite, and now you can be a T-800 or Sarah Connor, or even Ghost Rider. I blinked and aged decades, and Fortnite became the only relevant cultural touchstone that parents ever needed to know about video games. My limbs are crumbling to dust as I type this.
Anyway, the latest Weekly Challenge in Fortnite, one of the biggest games in the world, is to destroy crates of apples and tomatoes. It's not like there are people dying of hunger in the world, or anything. Well, I suppose the main goal of Fortnite is to essentially kill others, so I suppose we shouldn't be too surprised at what is potentially a war crime. It's a war crime if the food was meant for civilians, and I'll admit that I haven't seen too many of those in Fortnite, but they must've lived here once.
Um, anyway, on topic, this guide will walk you through everything you need to know to clear this Weekly Challenge in Fortnite and get back on track to getting some Victory Royales under your belt. Good luck.
How To Destroy Apples And Tomatoes In Fortnite
Well, the question isn't so much how, but you need the locations of the apples and tomatoes that count towards this challenge. You should head just North east of the Colossal Coliseum which lays in the centre of the map, and you'll be able to spot a small outpost, just on the Northern border where the sand turns to grass. In this building you'll find shelves of bananas, apples, tomatoes, and more.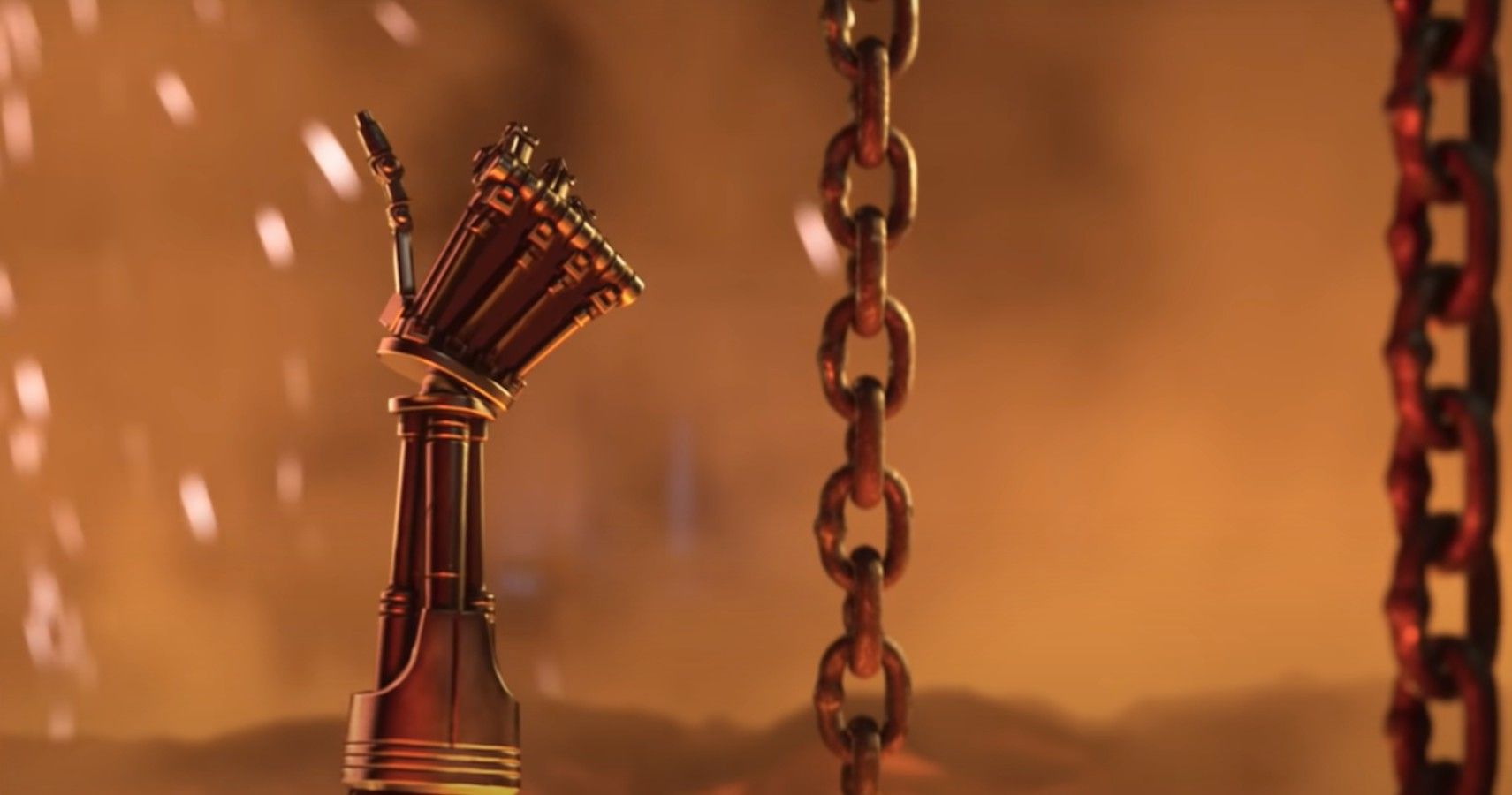 The shelves might not actually count towards your challenge, but in front of the shop you can find individual crates of tomatoes and apples laid out on the countertops, and these can be destroyed independently of the countertops or shelves. Use your pickaxe on these and they should break apart into wood and other materials.
This location is not given a name on the map, however, if you look up to the red Pinata-shaped sign which hangs above the building, you'll see that this is the local Farmer's Market, where all the produce is "locally grown." I'm honestly not sure how true that is, I don't know what the state of agriculture is like on the Fortnite island, but we'll have to take their word for it.
If you happen to land here and the boxes are already gone or destroyed, just keep coming back and attempt to beat other players who will also be racing here to complete their weekly challenges. Best of luck vegetable hunting.
Next: Fortnite: How To Unlock The Predator Skin And Other New Items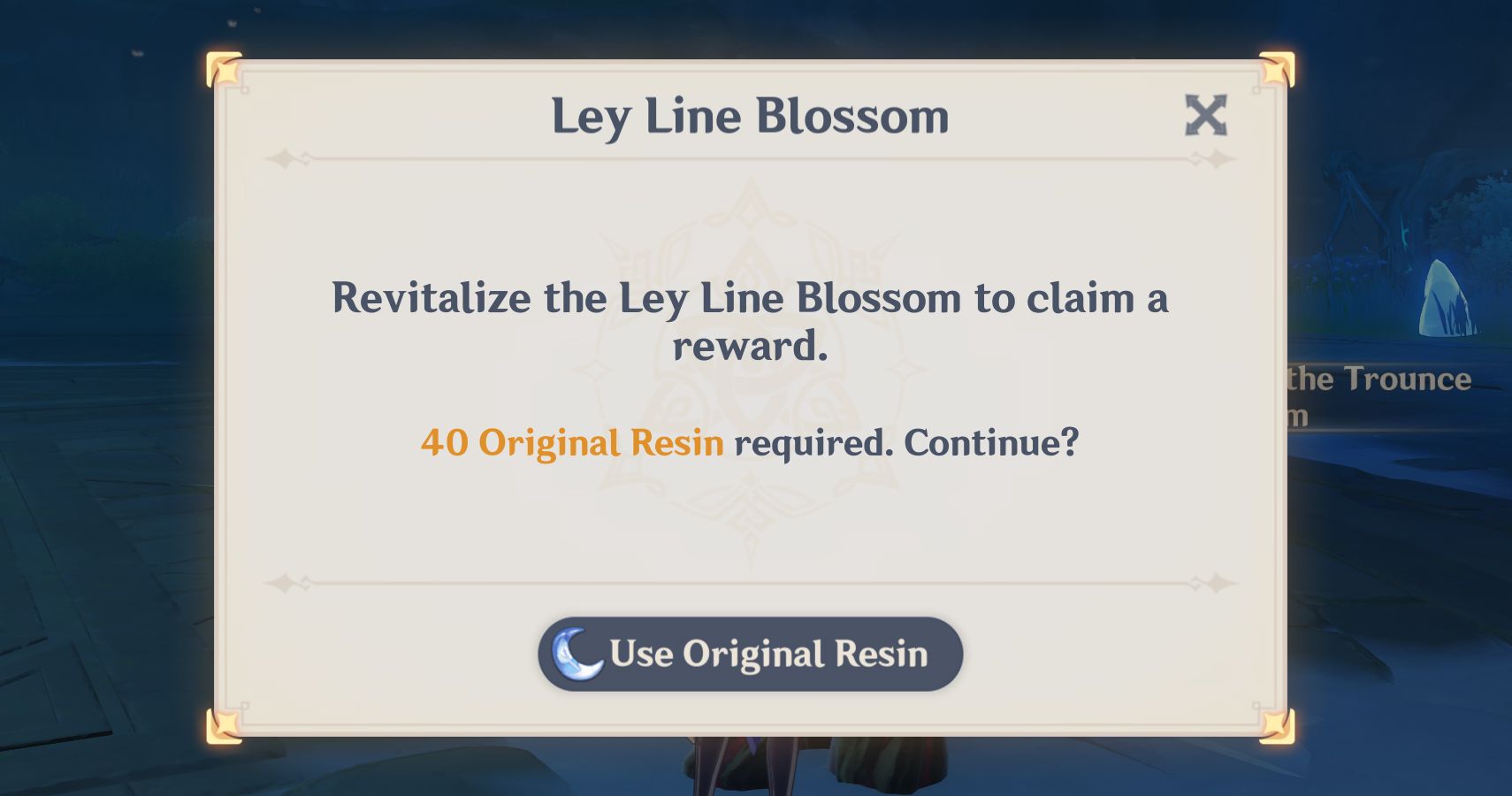 TheGamer Guides Editor. Opinionated about Nintendo.
Source: Read Full Article