How To Find The Death Stranding BB In Cyberpunk 2077
If you're a fan of hunting down easter eggs in games, Cyberpunk 2077 is rammed with them – the Death Stranding BB is among the best. Here's where to find the Death Stranding BB in Cyberpunk 2077.
To track down the little Bridge Baby in a jar – Norman Reedus' fetus – you need to take part in Rivers' sidequests. These are available after you've completed the sidequests with the politicians who are looking into the mayor's death.
The quest you need to tackle is called The Hunt, and has you tracking down a serial killer called Peter Pan.
This quest tasks you with breaking into a clinic to find a patient's dreams, which have been recorded as a braindance – a kind of virtual recreation. There are multiple ways to get into the clinic, but you need to head around the side of the building and up the fire escape stairs. From here, you can enter through the window on the second floor. Here's a screenshot: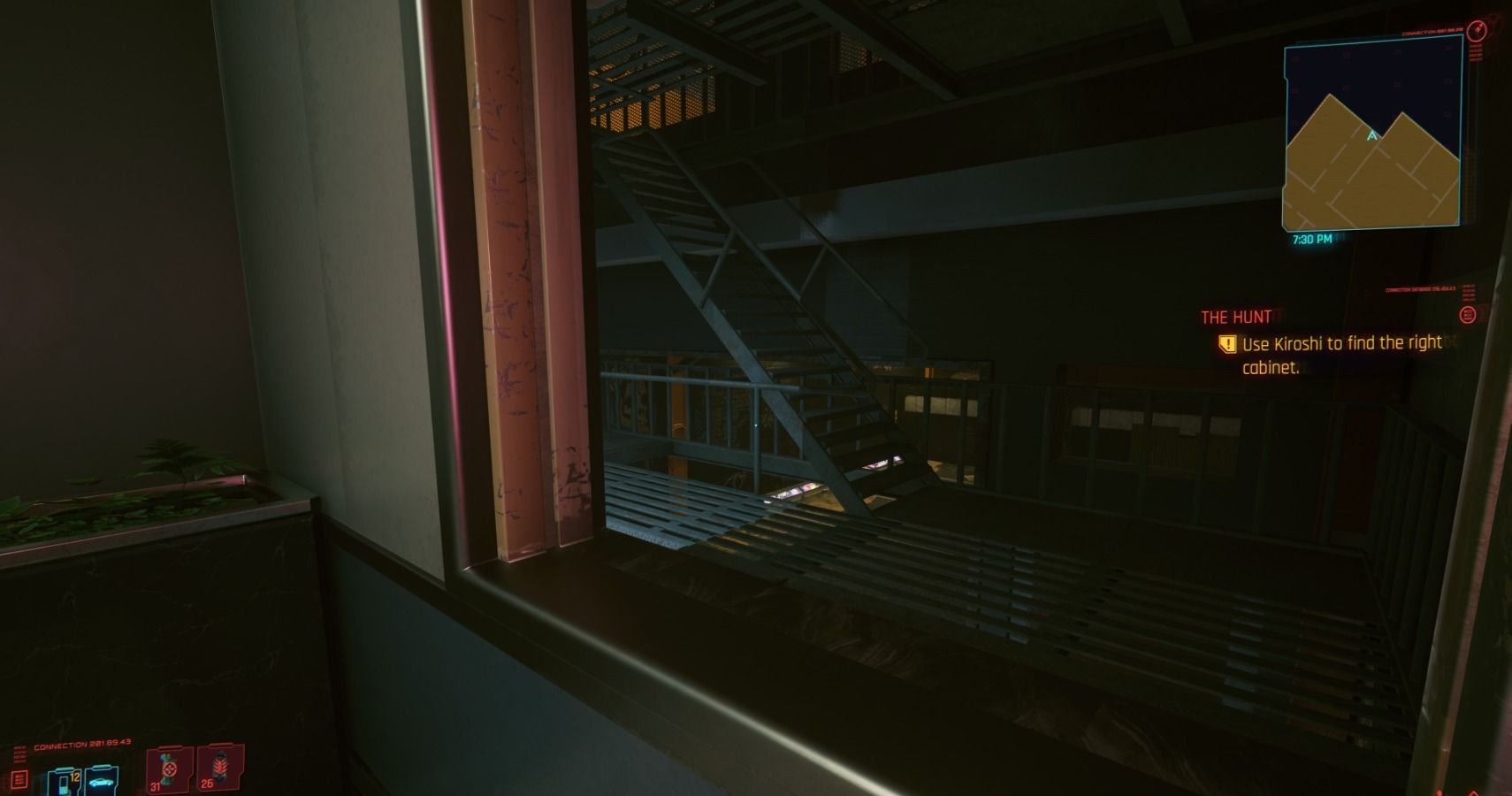 Once you're inside, the BB can be found in the room directly to your right. Here's an image of what it looks like: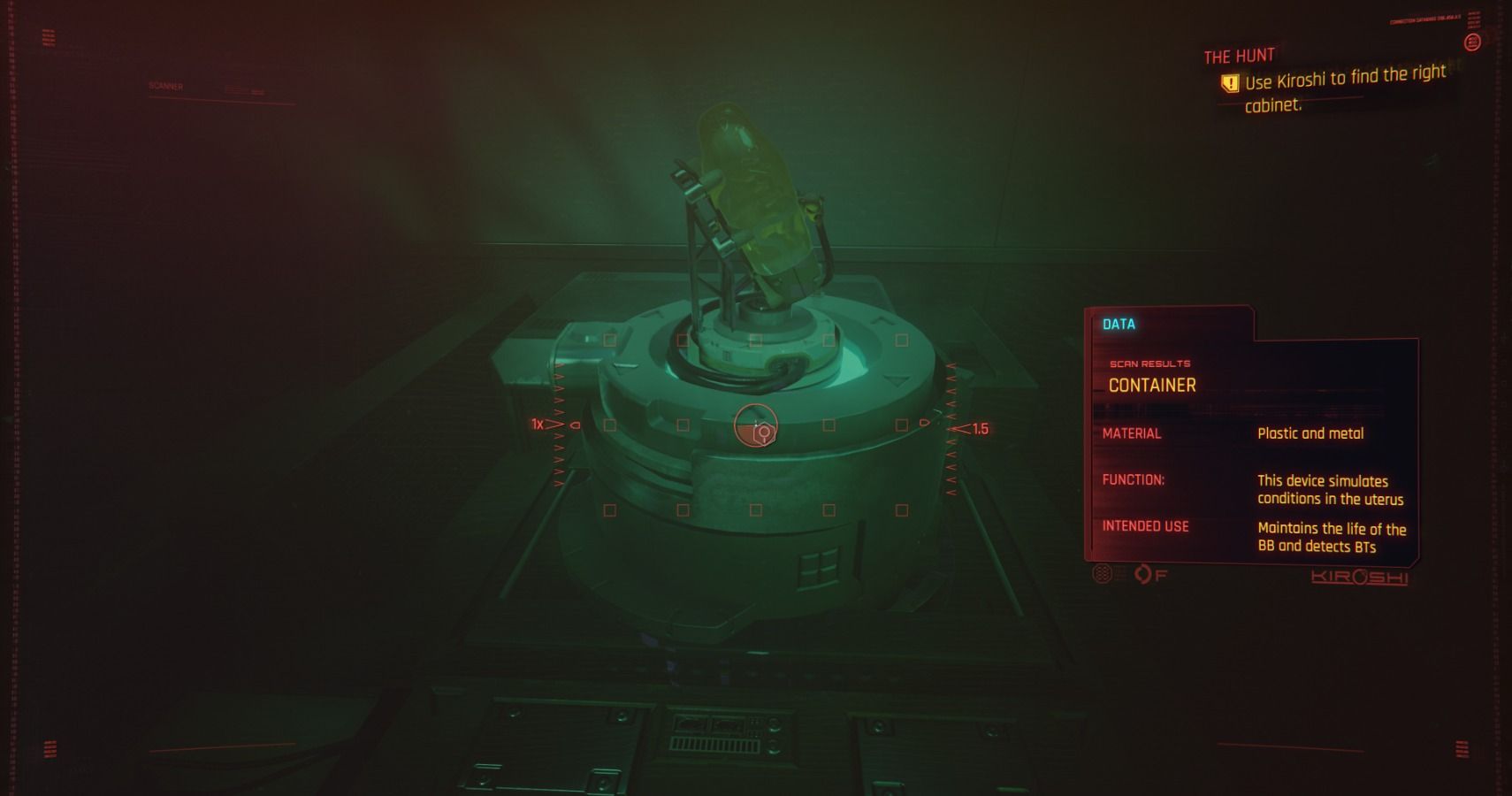 If you scan it, your scanner says:
Material: Plastic and metal
Function: This device simulates conditions in the uterus
Intended use: Maintains the life of BBs and detects BTs
If you're not familiar with Death Stranding, BBs are artificially grown babies that detect spirits who have broken through the veil. You know, the normal stuff if you've ever played a Hideo Kojima game.
You can't do anything with the BB in Cyberpunk 2077, but it's a nice little nod to the Kojima Productions hiking sim.
Next: Cyberpunk 2077 Complete Guide And Walkthrough
Cyberpunk 2077 is available for PC on GOG.COM, Steam and Epic, Xbox One, Xbox Series X|S, PlayStation 4, PlayStation 5, and Stadia from December 10, 2020. When you buy Cyberpunk 2077 on GOG.COM, 100% of your money goes to CD PROJEKT Group and supports their future projects.
These articles are posted in affiliation with GOG.COM. TheGamer received compensation from GOG Sp. z o.o. for affiliating these articles with their brand.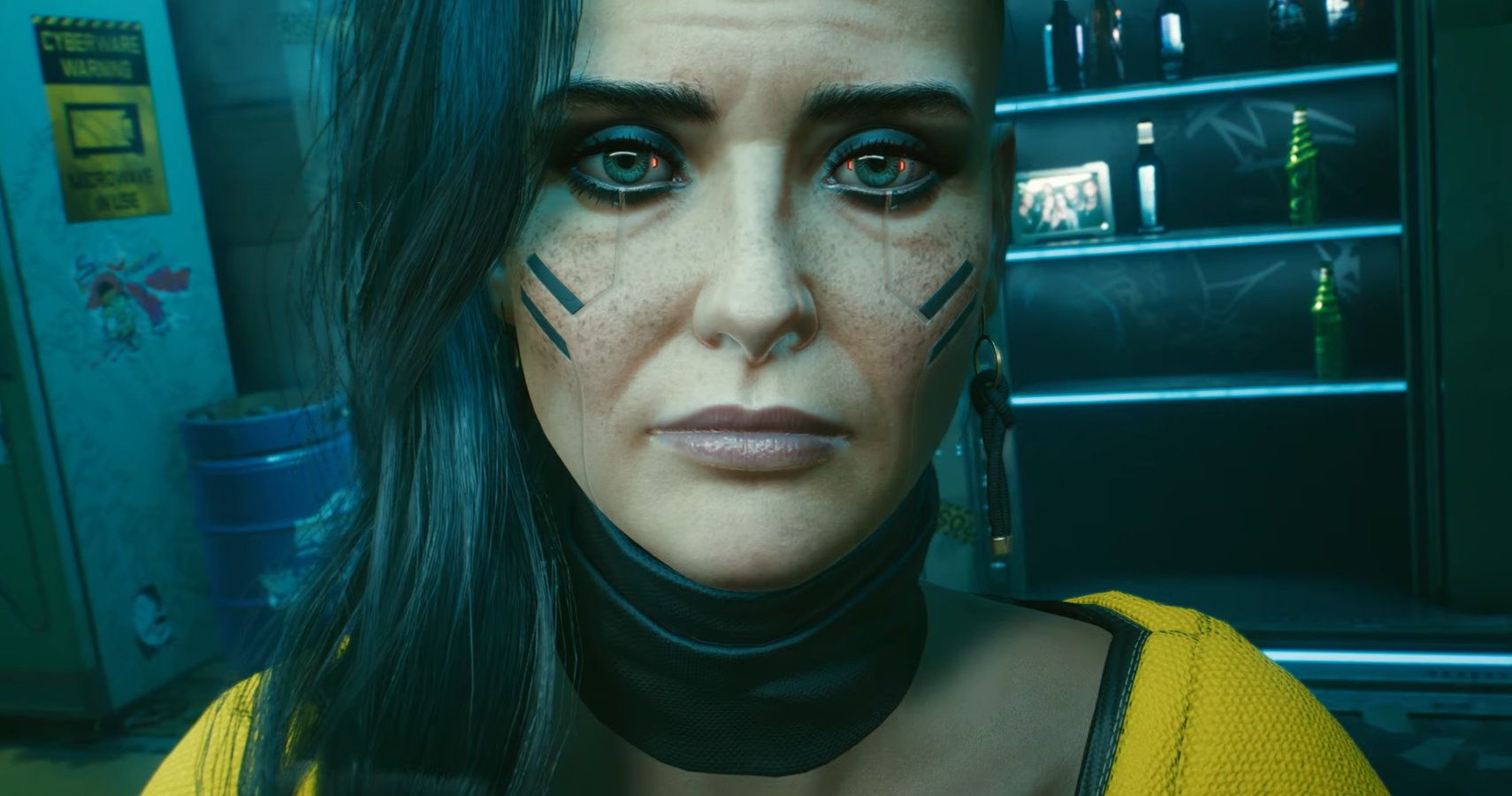 Guides
PC
Death Stranding
Cyberpunk 2077
Xbox One
Ps5
ps4
Xbox Series X
Kirk is the Editor-in-Chief at The Gamer. He likes Arkane games a little too much.
Source: Read Full Article