How To Transfer From Pokemon Go To Pokemon Home
Finally, in 2020, the true purpose of Pokemon Go is revealed: It's a means to get easy shiny/Legendary 'mons for your actual collection. Okay, not really, it's actually a fun game on its own. But for many, the debut of Pokemon Go-to-Pokemon Home transfer means a chance to put all those spare shinies and extra raid Legendaries to use. The main games, like Pokemon Sword and Shield, often limit how many Legendaries you can get by version or generation. Pokemon Go's less restrictive pool of critters makes it a great tool for filling the blanks in your console Pokedex.
Here's how to transfer your best Pokemon Go 'mons to Pokemon Home, and what it will cost you.
How To Use The Go Transporter In Pokemon Go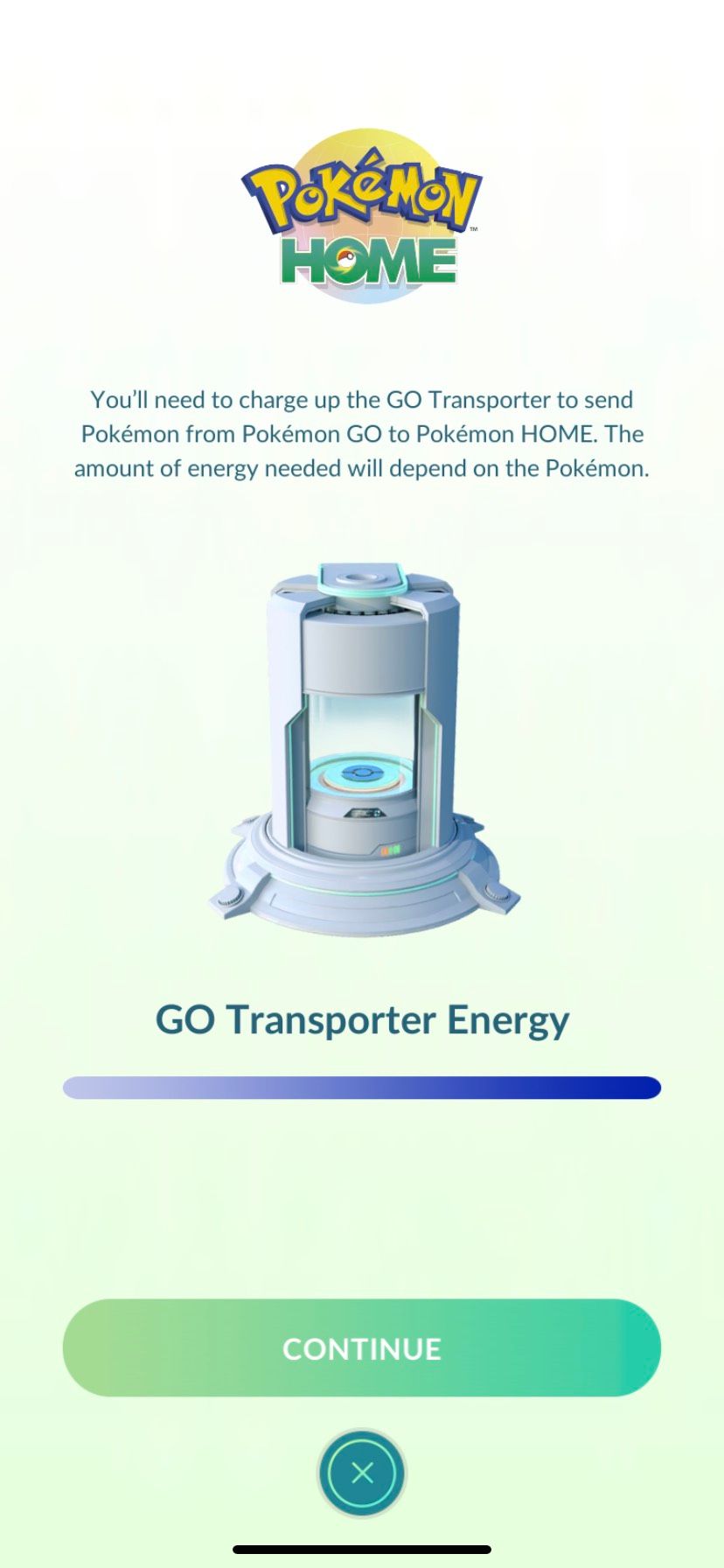 The actual act of transferring your Pokemon takes place in a new menu option called the Go Transporter. To access it, you need to go to the settings menu in Pokemon Go. Scroll down a bit until you see a list of devices near the bottom. This is where you would also go to connect to a Nintendo Switch for the Pokemon Let's Go games or a Pokemon Go Plus. There should be an option labeled Pokemon Home. Click on it – the first time you do it will ask you to sign in with your Nintendo account. Once that's sorted, you can hit "Send Pokemon" to begin.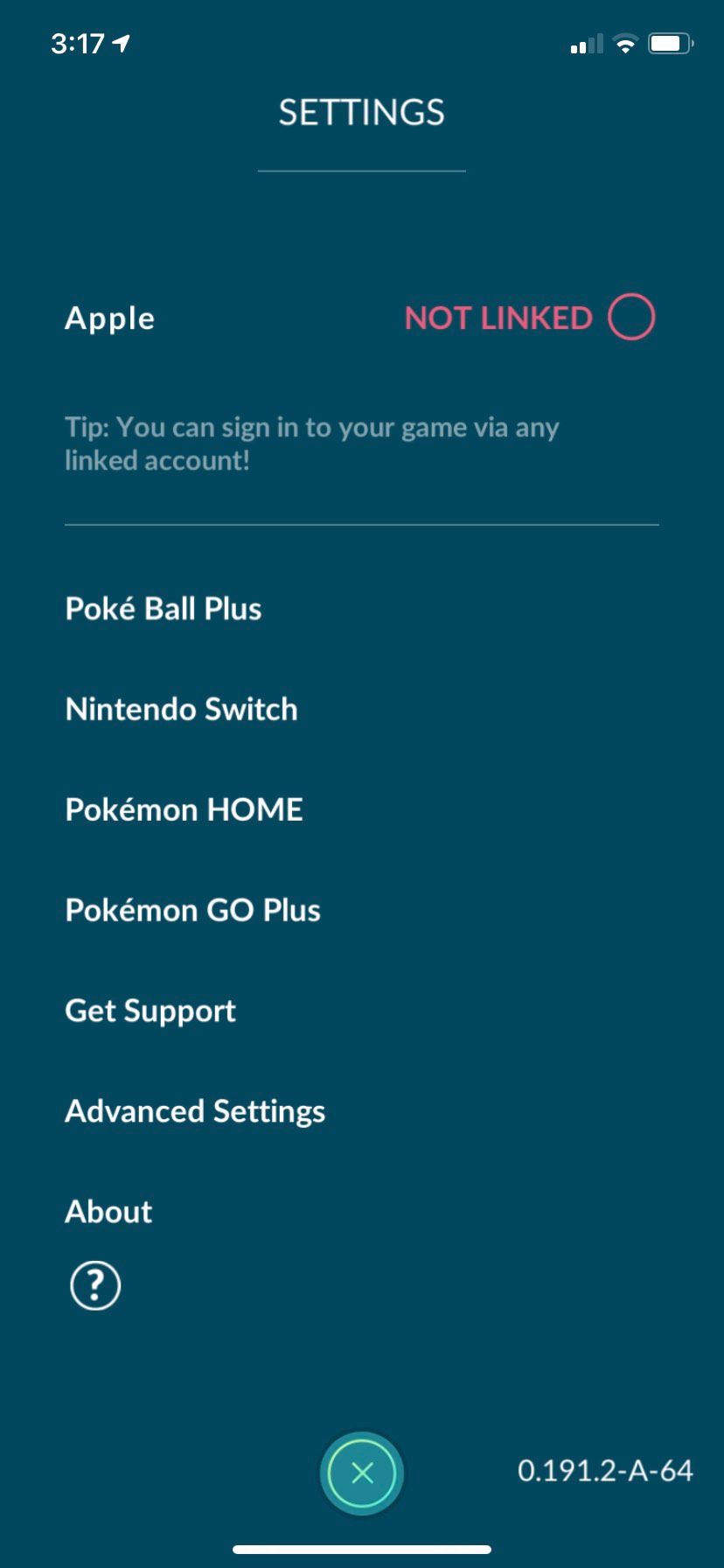 From here the menu should look familiar. Just select any Pokemon you wish to transfer, they'll be highlighted in green.
The Cost of Transferring Pokemon
Energy is a new currency exclusive to the Go Transporter. You start with 10,000. It looks like a blue bar, and once it empties you start regaining energy at 60 per hour. At that rate, it takes just under a week to fully recharge. You can also pay to recharge faster at a rate of 1 PokeCoin for 10 energy.
Different Pokemon have different energy costs. Here's the breakdown (courtesy of Serebii):
Average Pokemon
Flat rate: 10
Shiny: +1990
CP 1001-2000: +100
CP 2001+: +300
Legendary Pokemon
Flat rate: 1000
Shiny: +9000
CP 1001-2000: +300
CP 2001+: +500
Mythical Pokemon
Flat rate: 2000
Shiny: +8000
CP 1001-2000: +500
CP 2001+: +700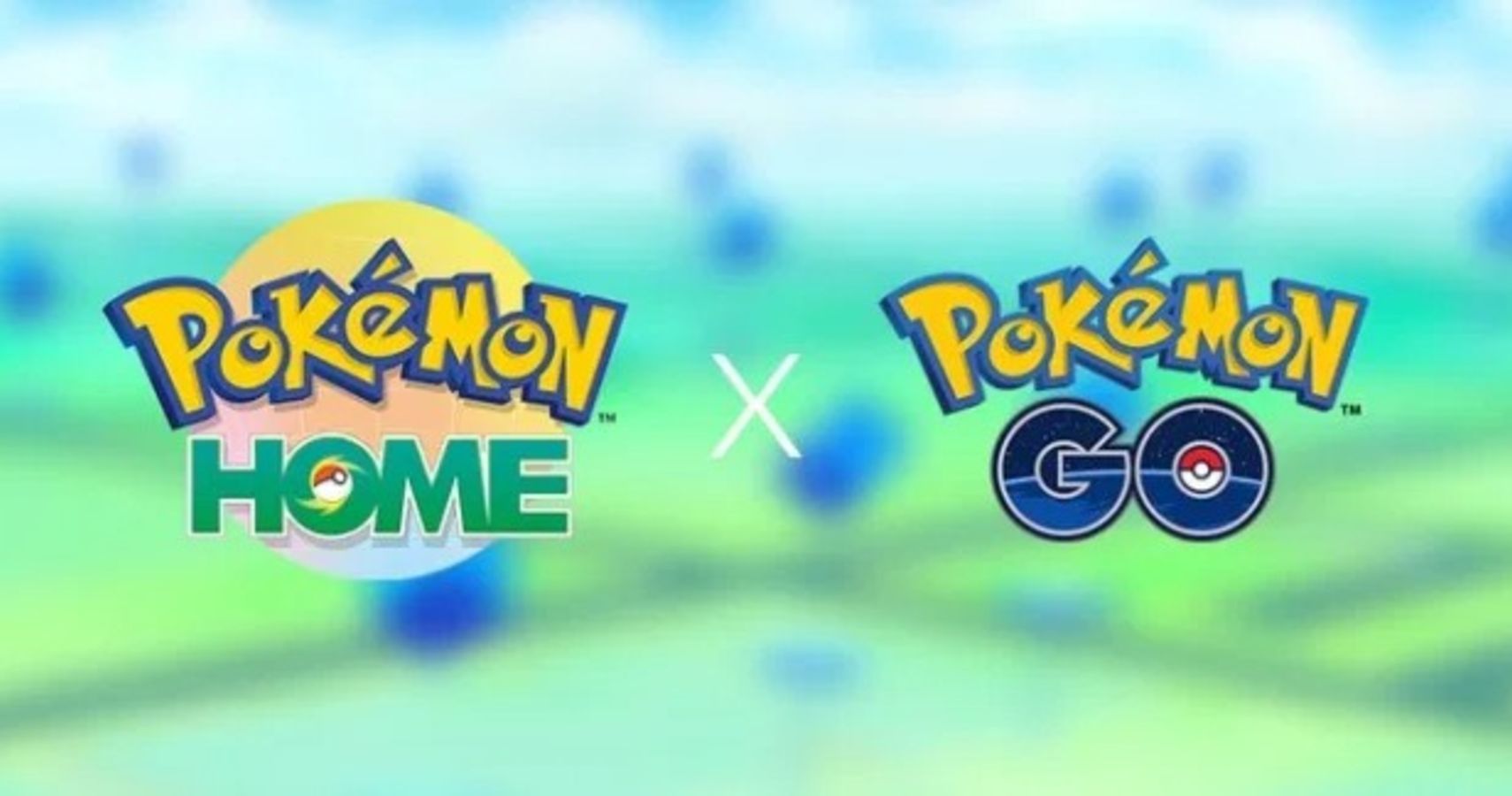 Restricted Pokemon
Of course, the Poke-powers that be aren't going to allow everything to move from Go to Home. Pokemon with certain weird abilities or forms that only exist in Pokemon Go cannot be transferred. Pokemon like Castform, Giratina, and Darmanitan that change form CAN be transferred, but will revert to their normal form when it arrives in Pokemon Home.
The list of banned Pokemon is as follows:
Ditto
Spinda
Armored Mewtwo
Halloween costumed Pokemon
Christmas Costumed Pokemon
Any Pokemon with a special hat
Shades Squirtle and its evolutions
Clone Charizard, Venusaur, Blastoise, and Pikachu
Flying Pikachu
Pikachu Libre
Flower Crown Pokemon
NEXT: Pokemon Sword & Shield: 10 Hidden Details You Missed About Peony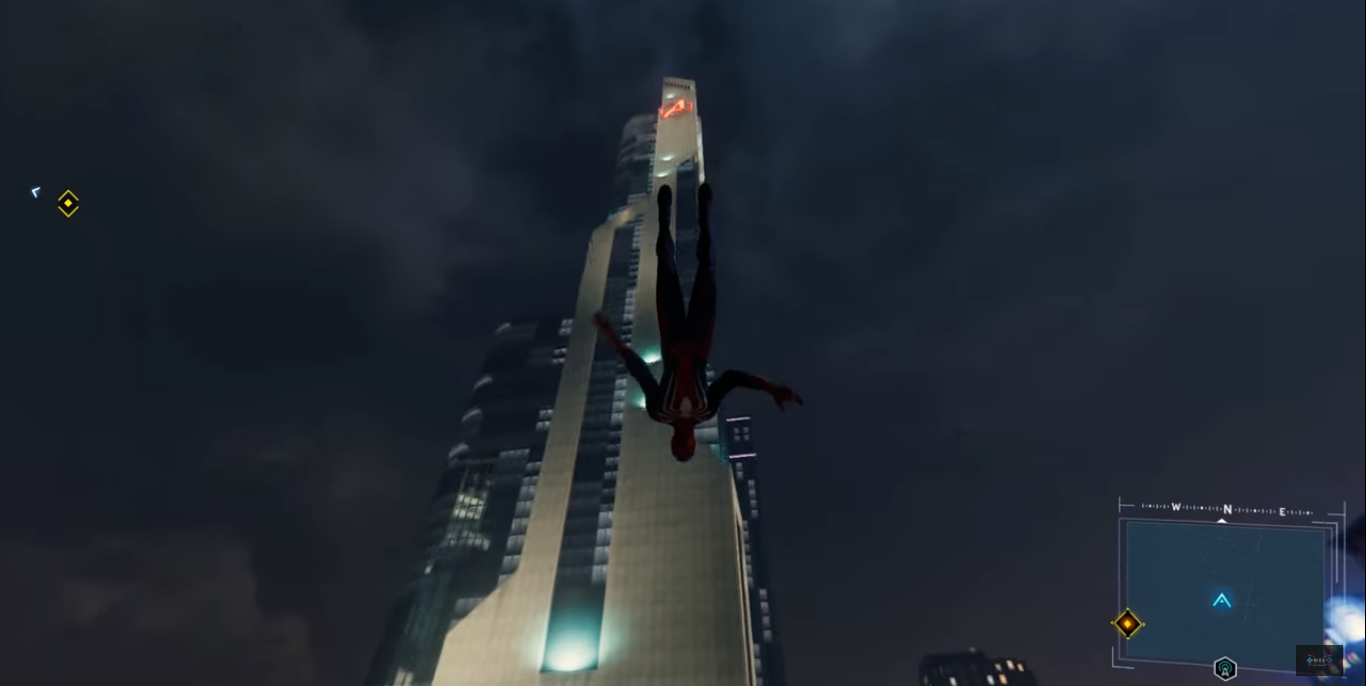 Sergio is the Lead News Editor for TheGamer. But usually he asks people to call him "Serg" because he wants to sound cool like the guy from System of a Down. He began as a convention reporter for FLiP Magazine and Albany Radio's The Shaw Report to get free badges to Comic-Con. Eventually he realized he liked talking to game developers and discovering weird new indie games. Now he brings that love of weird games to TheGamer, where he tries to talk about them in clickable ways so you grow to love them too. When he's not stressing over how to do that, he's a DM, Cleric of Bahamut, cosplay boyfriend, and occasional actor.
Source: Read Full Article