id Software Deploys Official Servers For 19-Year-Old Wolfenstein: Enemy Territory
Wolfenstein: Enemy Territory is 19 years old but still has a somewhat-active community kept afloat by fan-run servers. But id Software has now announced official servers that will honour the original experience, making it easier to jump in and matchmake as though you're back in the '00s.
"We're excited to announce that we've developed official dedicated servers for Wolfenstein: Enemy Territory," id Software stated (thanks, PCGamesN). "Though the community has hosted – and continues to host – servers with a variety of mods and custom maps that we highly recommend, we also understand that many players are looking for a more nostalgic experience.
"So, starting now, you'll be able to find official servers running the vanilla Enemy Territory Campaign ruleset, with all six original maps and no mods! We've set up servers across multiple territories to better ensure players from around the world can play with relatively low ping."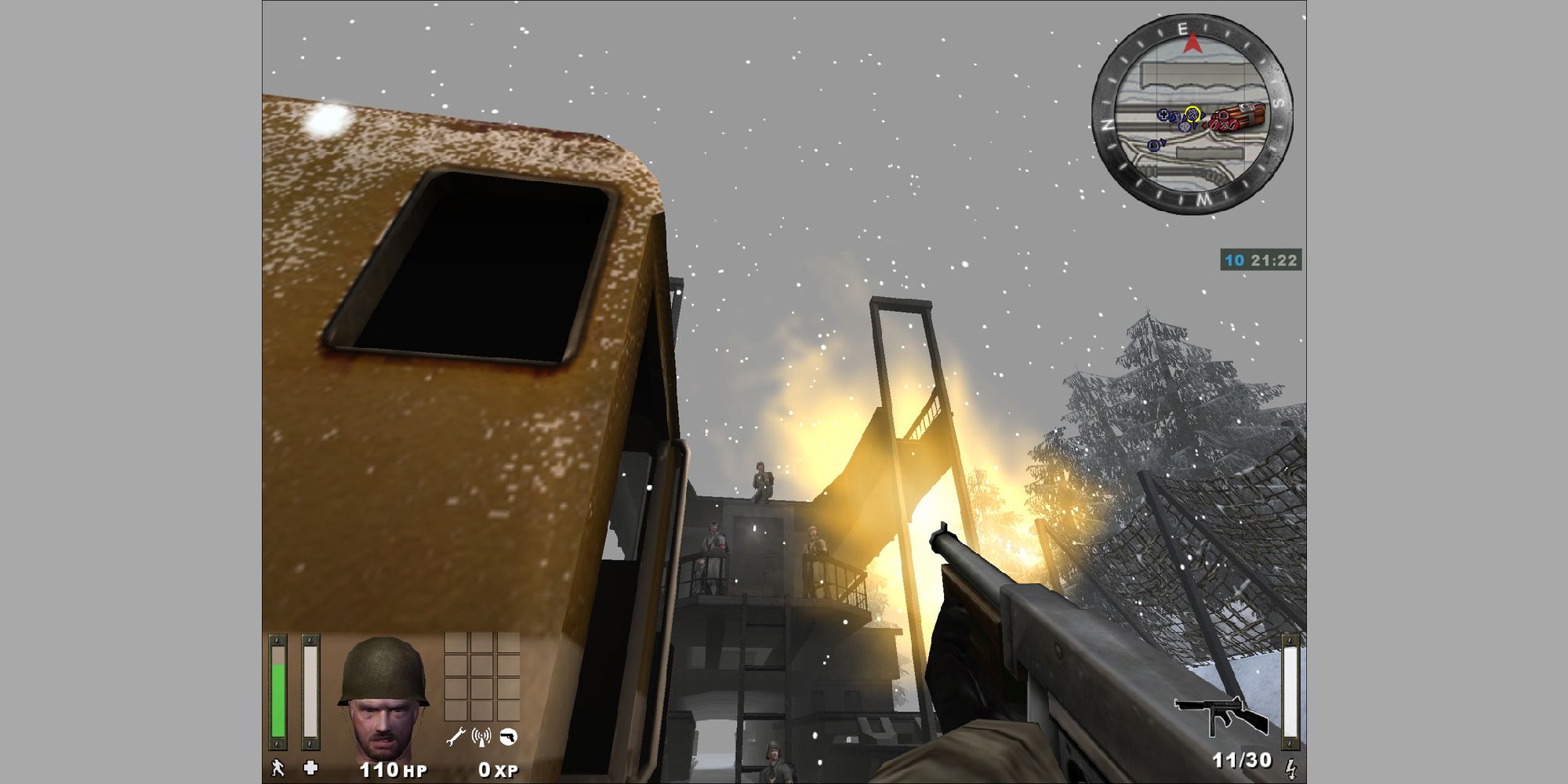 Wolfenstein: Enemy Territory was developed by Splash Damage who you may know as the developer behind Brink, Dirty Bomb, and Gears Tactics. It also helped with Halo: The Master Chief Collection and Batman: Arkham Origins. While Enemy Territory launched back in 2003, it's now up for grabs on Steam and the Microsoft Store thanks to Bethesda at no charge. You can download it right now and get stuck in.
The game pits two teams of eight against each other with Return to Castle Wolfenstein's arsenal. Though unlike some FPS' of its time like Counter-Strike, it has respawn enabled, meaning that you can get right back into the action after an untimely death. It also has, as per the patch notes, friendly fire and anti-lag, with no max lives, weapon restrictions, or punkbuster. The game type is also listed as Campaign".
You can find the servers live in-game now – they're marked "id Software Official Vanilla Server" and they span across the US, EU, UK, and AU regions, so there are plenty of choices despite its age. And it's safe to say that you won't need a beefy rig to try it out – it's an oldie.
Source: Read Full Article