In Blair Witch: Oculus Quest Edition You Can Pet The Dog…In VR
Bloober team announced today that its critically acclaimed horror game Blair Witch will be coming to VR later this month in a new version called Blair Witch: Oculus Quest Edition. The new version will offer features created specifically for VR, including the ability to pet the dog whenever you want.
Blair Witch: Oculus Quest Edition is no simple VR port. Bloober Team has built this new version specifically for the Quest with redesigned environments that offer better interactivity and creature encounter in VR, as well as a new control system and mechanics.
Blair Witch is set 2 years after the events of the 1999 film The Blair Witch Project and tell the story of a police officer named Ellis on the search for a missing boy in the Black Hills forest in Burkittsville, Maryland.
In her review, Bella Blondeau called Blair Witch a "terse and frightening game complimented by some of this year's most engaging and novel mechanics." She gave the game a 5/5 score and complimented it's tone, style, and unique dog mechanics.
Ellis is accompanied on his mission by his loyal german shepherd named Bullet. Interacting with Bullet through the command menu is one of the game's core mechanics. Bullet proves to be a capable tracker and much of the game is spent following him through the woods hot on the trail of the next clue.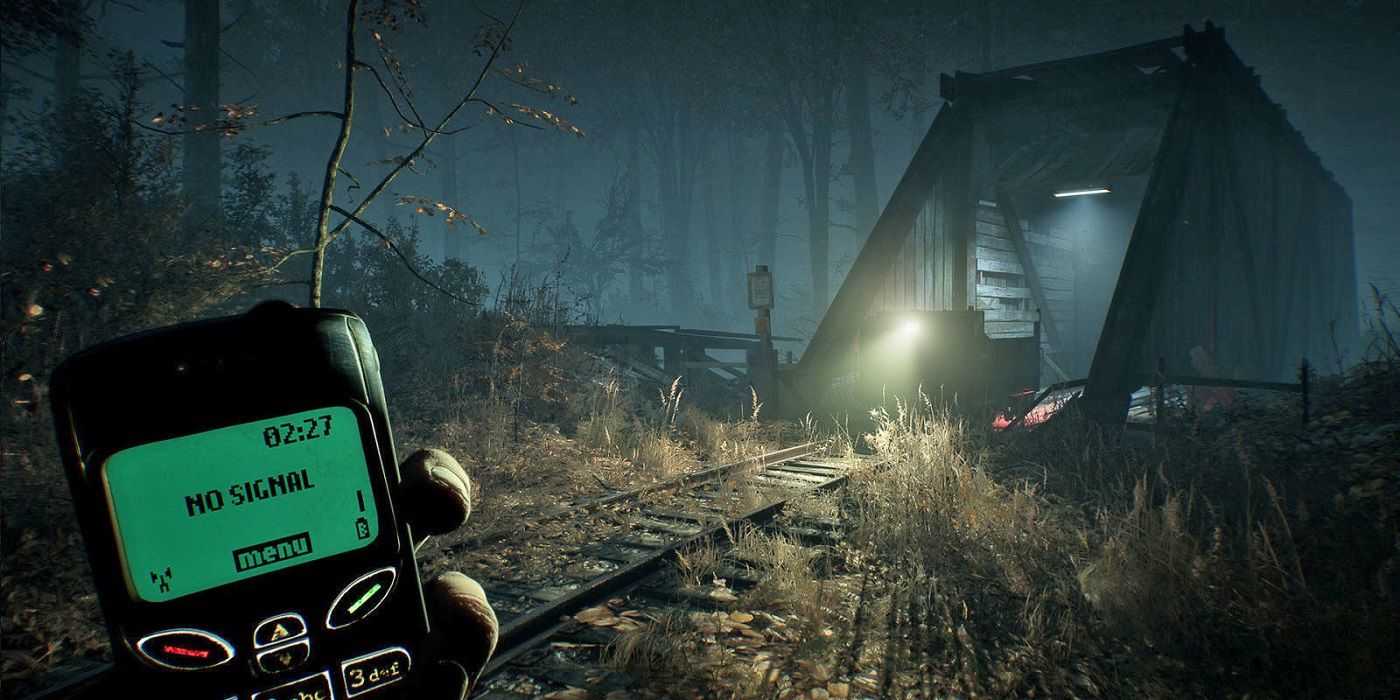 For the Quest Edition, the developers have added even more ways to interact with Bullet, including petting him, feeding him treats out of your hand, and playing fetch. Beyond interacting with Bullet, players will also be able to catch and throw objects, stack them, and even snap twigs off of trees with their hands.
Plenty of games have received VR support post-launch, such as 2017 action game Hellblade: Senua's Sacrifice and its upcoming sequel Senua's Saga: Hellblade 2, Blair Witch seems to be more a lot more than a simple port.
Blair Witch will be joining a great collection of horror movie-themed VR games on the Quest and Quest 2 when it releases on October 29th, including Walking Dead: Saints & Sinners, The Exorcist: Legion VR, Face Your Fears 2, and Five Nights At Freddy's: Help Wanted
READ NEXT: Hellblade II To Be Set In Iceland According To Ninja Theory Dev Diaries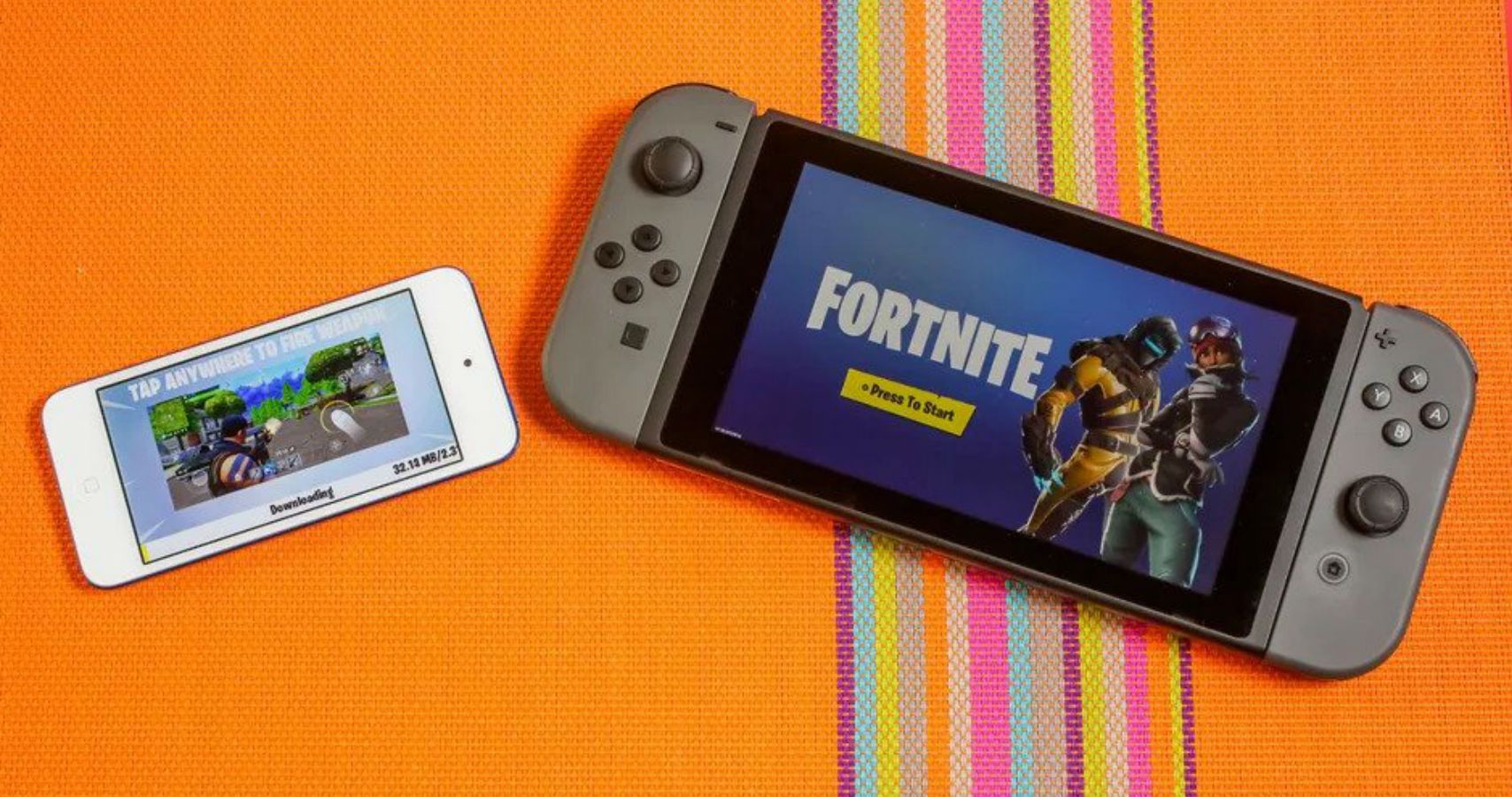 Eric Switzer is the Livestream News Editor for TheGamer as well as the lead for VR and Tech. He has written about comics and film for Bloody Disgusting and VFXwire. He is a graduate of University of Missouri – Columbia and Vancouver Film School. Eric loves board games, fan conventions, new technology, and his sweet sweet kitties Bruce and Babs. Favorite games include Destiny 2, Kingdom Hearts, Super Metroid, and Prey…but mostly Prey. His favorite Pokémon is Umbreon.
Source: Read Full Article