Indie Studio Supports Australia By Donating Proceeds To Help Wildfire Relief Efforts
Every single penny of net revenue from Crytivo's game store will be donated to support those affected by the Australian wildfires, the developer has said on its website. In addition, 30 percent of the money it makes from Steam Games will also go to the cause.
The donations will be part of what Crytivo is calling Mission Koala, which the San Diego-based developer says they hope will inspire others to help those affected by the fires in any way they can.
"Profits from our games will be donated towards rebuilding lost homes, firefighters working overtime and environmental cleanup," Crytivo said in a news release. "So far these fires have burned millions of acres of land, reduced homes to ash and claimed the lives of nearly half a billion innocent animals."
Crytivo announced the initiative on Tuesday, January 7, and says that the donations will include all sales until the end of February 2020. They have not officially named which charities or funds will be receiving the money.
"Here at Crytivo, we may be a small organization but always work hard to make a big difference in the world," the statement says.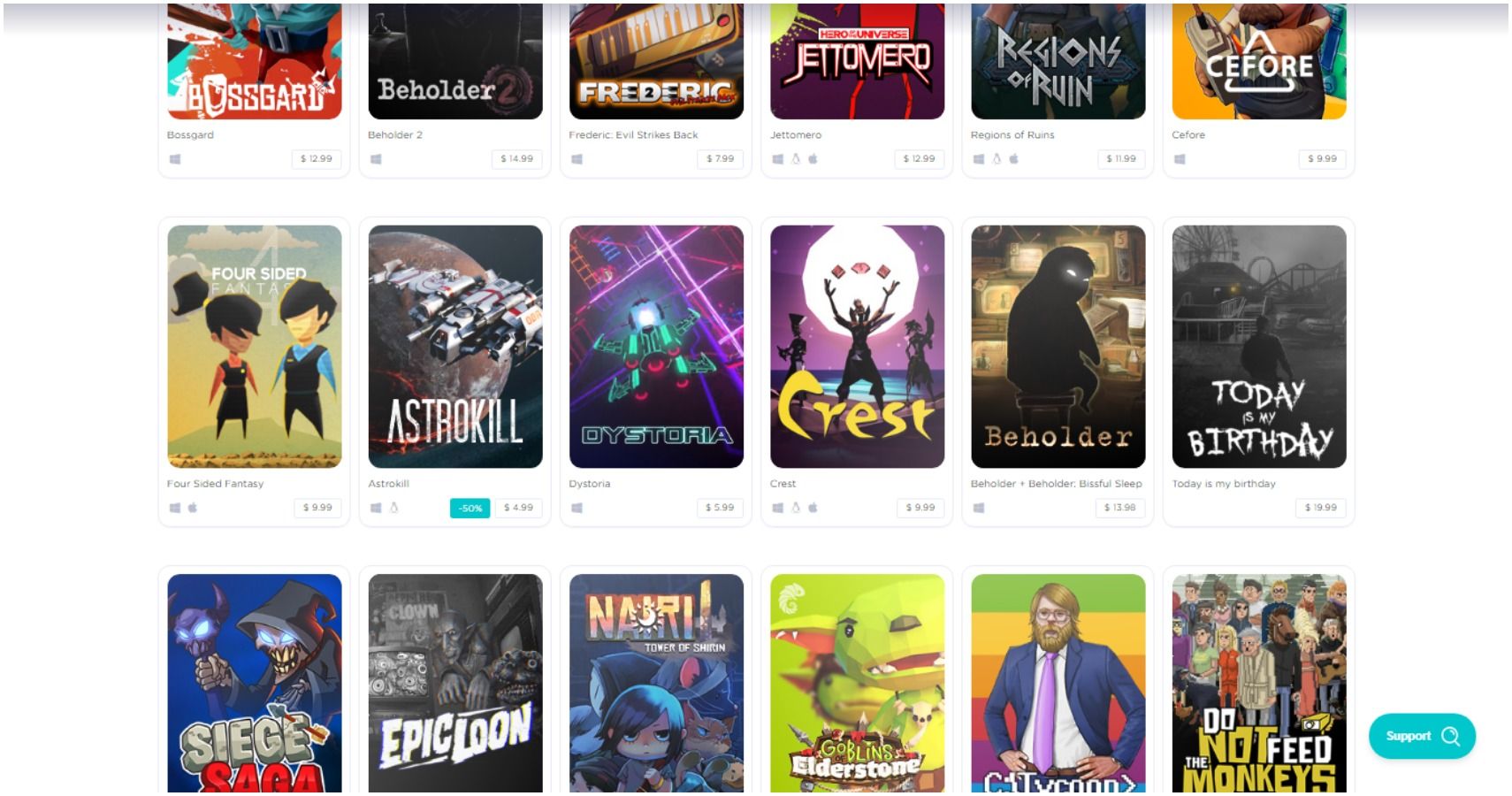 The small-time developer is best known for creating the god game The Universim and the physics-based puzzler Cefore, but Crytivo also hosts its own game store that features independent releases from other developers.
There are currently just 44 games on display. and while some games, like the tactical espionage game Sigma Theory and the souls-like Dolemen, have received a small amount of mainstream attention, most of the games on display are ones that have flown under the radar.
Interestingly enough, the store does not appear to just be a place for indie devs to dump their games and pray that someone notices. Instead, they say they give support to developers that partner with them, helping their products reach multiple platforms while still giving them complete control over their IPs.
So, if you want to help out those suffering from the wildfires, while at the same time trying out games you've never heard of, then give the Crytivo game store a look.
Source: Read Full Article