Industry Veterans From PlayStation, Bethesda, And Insomniac Games Hired By RuneScape Dev
Jagex – the team behind RuneScape – recently went on a massive hiring spree, picking up talented developers from PlayStation, Bethesda, and Insomniac Games. The three new members of the team are expected to help facilitate rapid growth throughout the rest of 2021 and play a critical role in expanding the number of titles in the Jagex catalog.
It's no secret that Jagex has been making some big moves as it plans to expand, with a few different buy-outs taking place over the past year. Now, the studio is filling out its roster – bringing on game industry veterans who have worked with some of the biggest names in the industry. According to Jagex, its latest members will be an important part of its third-party expansion plans.
"Each of these new hires brings a wealth of industry experience in developing high-quality games and in overseeing the kind of high-performance third-party development teams we are and will be working with in the future," Jeff Pabst, Jagex Partners vice president, said.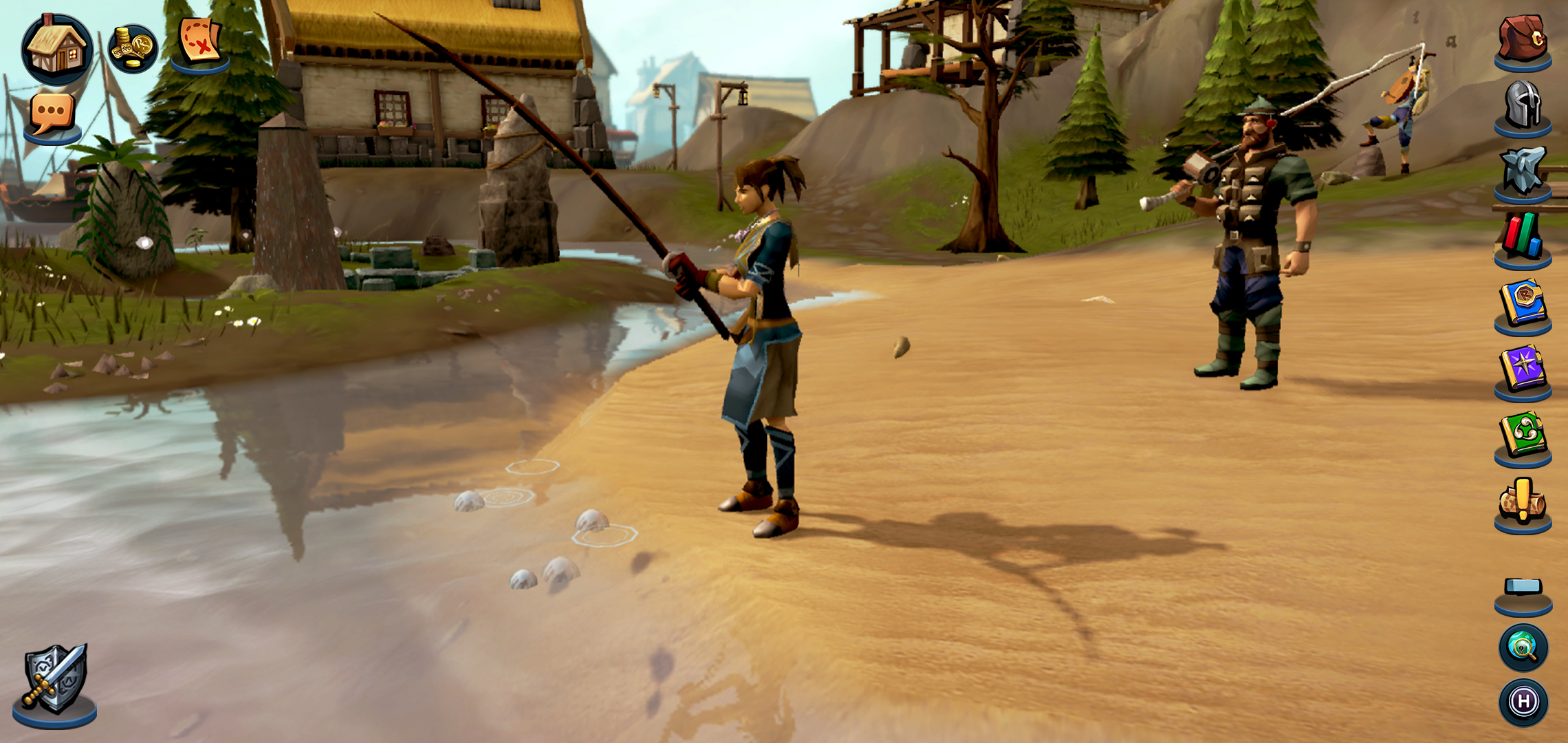 Here are the new faces joining the Jagex team:
Chris Pfieffer (Insomniac Games): Former director of gameplay programming with experience working on the Ratchet & Clank franchise, Pfieffer will be working as the director of product management.
Thomas Hopper (Blizzard Entertainment, Bethesda): Hopper has more than 13 years of experience working in live operations and will be joining Jagex as the senior producer for third-party games.
Rober Fox-Galassi (Wargaming): Previously a product manager and senior game designer, Fox-Galassi will work as a lead product manager for Jagex Partner collaborations.
"2021 is proving to be yet another important year for us in terms of recruiting, with new additions to the Jagex Partners' third-party publishing team just one part of a concerted effort to build capabilities across the company," Phil Mansell, Jagex CEO, said. "These new hires will play a crucial role in Jagex's further growth by accelerating the development of new and existing games for wider global audiences."
Source: Read Full Article