Intel CEO Says Chip Shortage To Last Until 2023
It makes sense that 2021 is the year of the loop game. It's beginning to feel like we're all living in a loop. COVID counts are rising thanks to the Omicron variant, nobody can find a next-gen console for Christmas, and once again we have the Intel CEO saying that the global chip shortage won't even start to get better until 2023.
The last time Pat Gelsinger gave us the bad news was in October where he said "we're in the worst of it now" and that he doesn't expect "to have supply-demand balance until 2023." Toshiba made a similar pronouncement a month earlier.
Now Gelsinger is back to once again reminding everyone that the tech apocalypse will continue for at least another year. Speaking at a news conference attended by Nikkei in Kuala Lumpur, Gelsinger reiterated to reporters the global chip shortage will continue until 2023.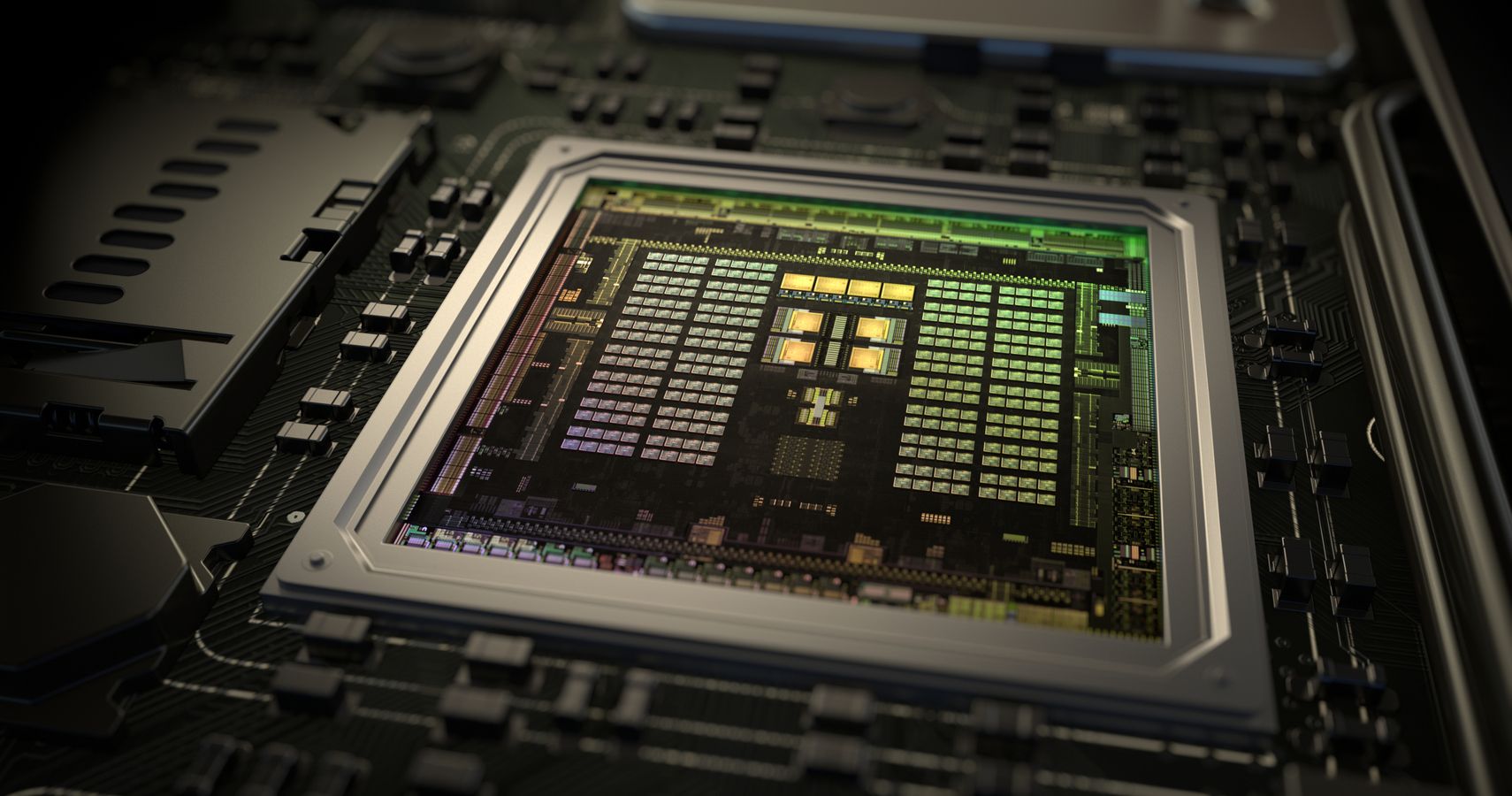 "COVID disrupted the supply chains, causing it to go negative," Gelsinger said. "Demand exploded to 20% year-over-year and disrupted supply chains created a very large gap … and that exploding demand has persisted."
Intel plans to tackle the chip shortage with new manufacturing facilities in Arizona and New Mexico, as well as two more unannounced facilities in the US and Europe. But it takes time to build chip foundries and the back-end manufacturing necessary to transport them.
That's why Gelsinger was in Malaysia. Intel is investing $7.1 billion to expand its advanced packaging plant over the next 10 years. Packaging for chips is an often overlooked but important final step in the production process as chips are notoriously fragile and easily damaged in transit without proper packaging.
Intel isn't the only company investing in new chip manufacturing. Sony is also looking to build a new chip foundry in Japan to help supply PS5 manufacturing. However, don't expect the PS5 shortage to improve anytime soon. That foundry won't start producing chips until sometime in 2024.
Source: Read Full Article