It Takes Two Is Getting Rave Reviews
Josef Fares' latest co-op game It Takes Two is receiving excellent review scores from critics around the globe. Fares, who once said "F*** the Oscars" at The Game Awards, could very well be on the way to getting his own trophy at The Game Awards this year.
So far, 23 outlets have reported in on Metacritic, and it stands as a 90 out of 100. If that remains the same over the next few weeks, that marks It Takes Two as the highest-rated game in 2021 so far. It's currently ahead the likes of Hitman 3, Monster Hunter Rise, and Super Mario World + Bowser's Fury, while the director himself chimed in with a tweet saying, "This is looking good."
The consensus is that It Takes Two is one of the best co-op games ever made with its sheer variety of mini-game segments and both players have their own specific abilities to add to the table. Our own Kirk McKeand gave the game a 4.5/5 star review, saying that it's "without a doubt, the best co-op game you can play right now." He added, "It's much more ambitious and bigger budget than A Way Out, which was still brilliant in its own way."
The concept of It Takes Two is that you're playing as a couple who are splitting apart, and throughout this journey, the core of the relationship is beginning to rebuild. It's a 3D platformer set in a fantasy doll world consisting of bursts of exciting scenarios and puzzles along the way. There are also some co-op-focused boss battles.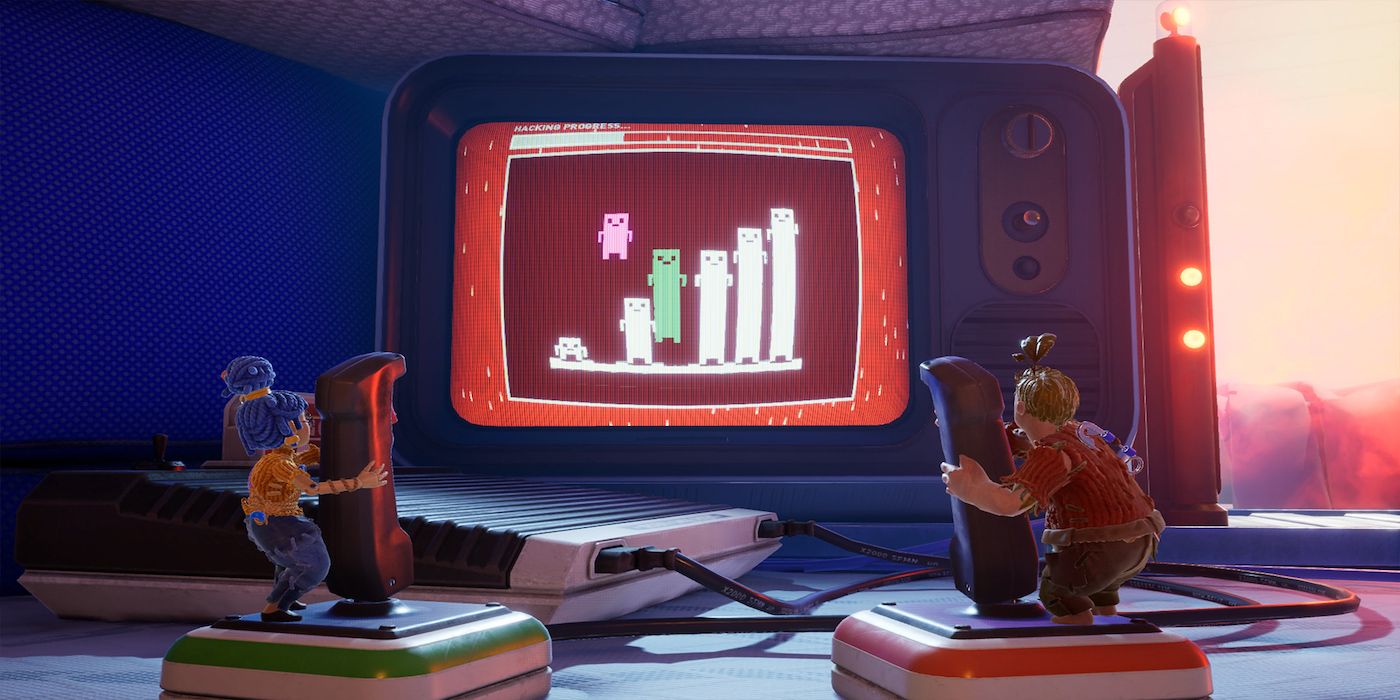 It has couch co-op, but you can play it online too – the game's friend pass will even let you add a loved one or a buddy to It Takes Two at no extra cost. Keep in mind, however, that It Takes Two doesn't support cross-platform play, so you can't connect a PS4 to an Xbox One player. You can play with PS4 players if you have a PS5, however, and vice versa with the Xbox systems.
There has been a recent string of relationship-based video games over the past few months. Haven is an indie RPG that has a more realistic partnership as the two try to survive on an isolated planet; this too can be played with a partner.
It Takes Two is available on the PS4, PS5, PC, Xbox One, and Xbox Series X|S.
Next: Six Years Later, Bloodborne Is Still The Best Soulslike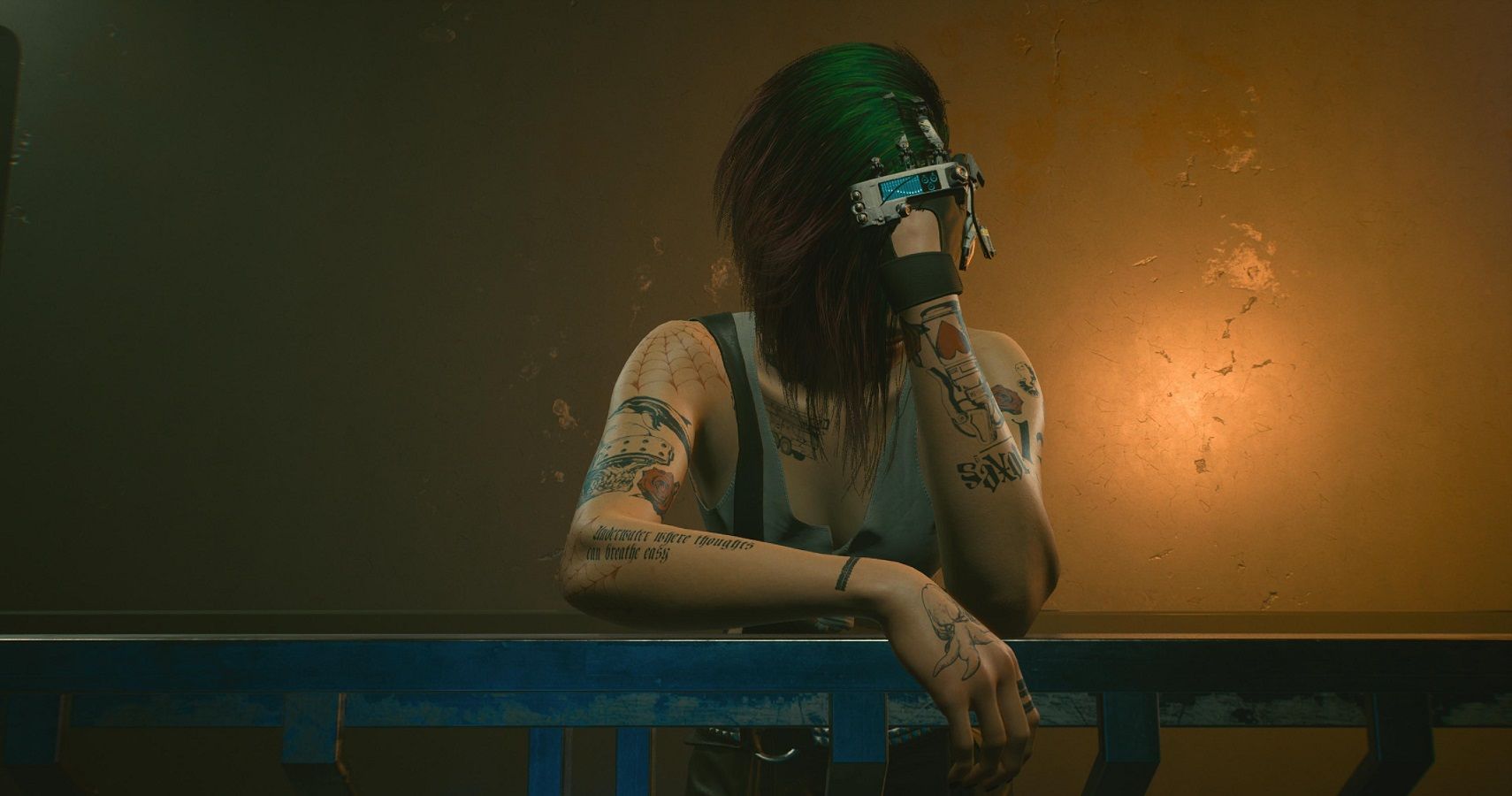 Game News
PC
Xbox One
Ps5
ps4
Xbox Series X
It Takes Two
The British "Canadian" Chris Penwell has been a video game journalist since 2013 and now has a Bachelor's degree in Communications from MacEwan University. He loves to play JRPGs and games with a narrative. You can check out his podcasts Active Quest every Tuesday and Go Beyond: A My Hero Academia Podcast on Wednesdays.
Source: Read Full Article