James Gunn Is Right To Reboot The DC Universe And Recast Superman
The DC Universe has been doomed since Man of Steel. The rocky beginnings of a controversial Superman movie led to a lukewarm face-off with Batman, followed by the messiest superhero production to date – Justice League – meant it never had a chance. It divided fans, with a vocally toxic group demanding that Zack Snyder's vision take center stage, even if Snyder is no longer involved and many of his cast busy elsewhere. But then came The Rock and Black Adam, which many latched onto as the all-new Snyder revival, bringing back Henry Cavill's Superman and promising more, but this has only proven to be yet another complicated entry into the DC Universe's real-world history. The Rock seemingly wanted to be the Kevin Feige architect, but jumped the gun and made a mess of things, leaving James Gunn to tidy it all up. And there's no salvaging that mess.
Simply put, the DC Universe has too much baggage. The online Snyder cult, the Rock's meddling, the will-they-won't-they, oh they finally did Justice League re-release, and abandoning its biggest heroes as fast as it did all resulted in what we have now. The only saving grace is Margot Robbie's Harley Quinn and James Gunn's movie and series, but aside from that, there's not much going for DC. When Gunn said that they were dropping Cavill and moving on with a new Superman, fans were outraged, but starting fresh will only make it clear that this is a new era for DC, one that might finally challenge Marvel.
Cavill's Superman is a relic of the old DCU. He was the first attempt at a universe, so as they reboot, he cannot be part of the second. Regardless, the news came as a shock and an insult to many, even though Gunn is handling this with far more tact than he needs to. DC is trying to find the right film for Affleck (out as Batman) to direct, Momoa (likely out as Aquaman) may return as Lobo, and Cavill could be offered a fresh role – they aren't gone, but their time as the Justice League is over.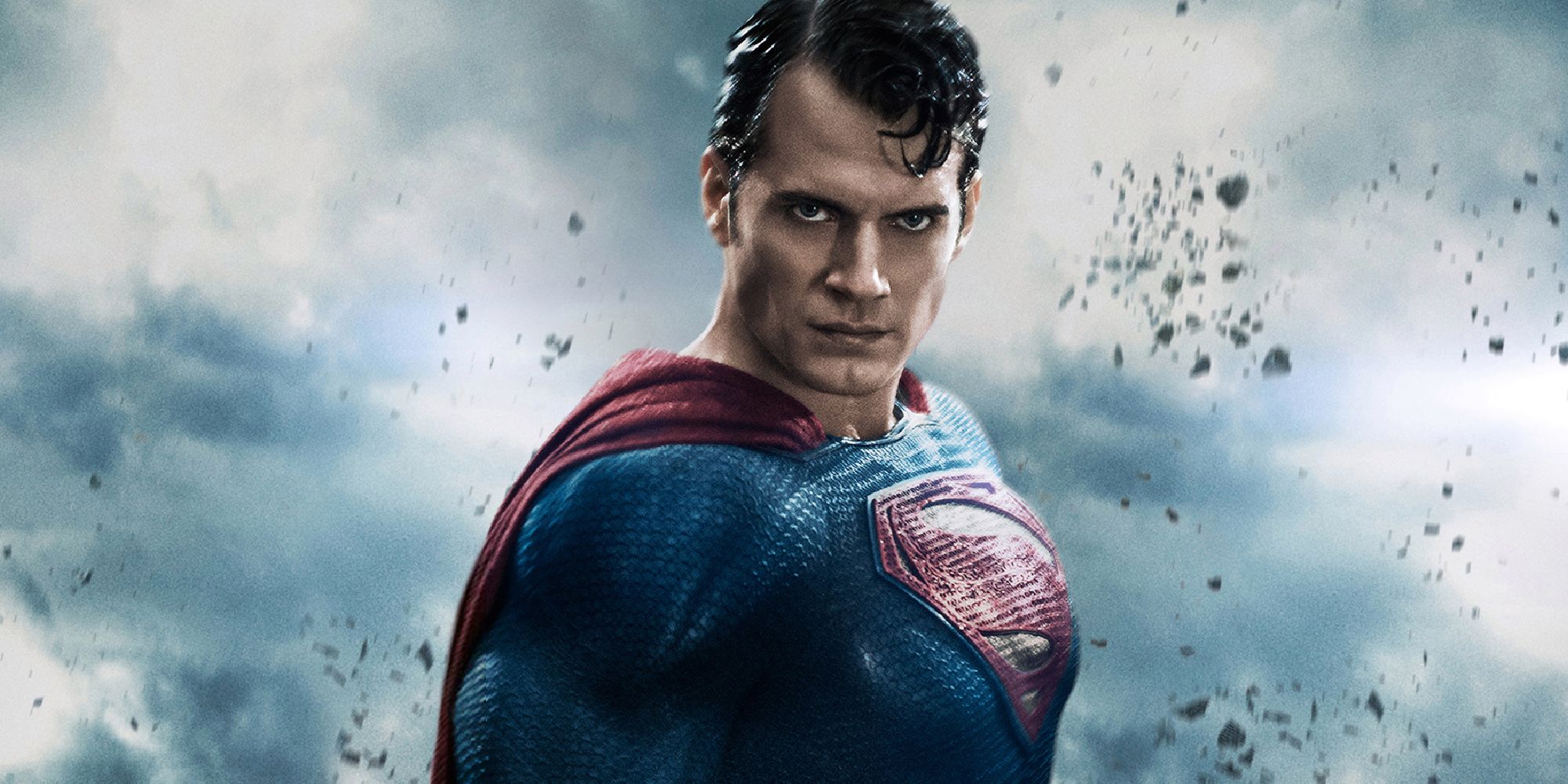 You don't need a movie to wipe your movie slate clean. Relying on The Flashpoint and old actors like Michael Keaton is only going to muddy the waters even more. The general moviegoer (who isn't terminally online or keeping up with DCU drama) who misses the first solo Flash film will suddenly have to piece together why Keaton's Batman from the '80s is back alongside Cavill's Superman, while the world's history no longer adds up as everything has been retconned to start over and keep going in one. There's an easy solution that has worked for decades – bin it and move on.
The MCU didn't start by trying to piece together Howard the Duck, Tobey Maguire's Spider-Man, Eric Bana's Hulk, Nicholas Cage's Ghost Rider, Wesley Snipe's Blade, and Thomas Jane's Punisher. It dropped the past and started fresh, and now has space to reintroduce many of these characters at a natural pace.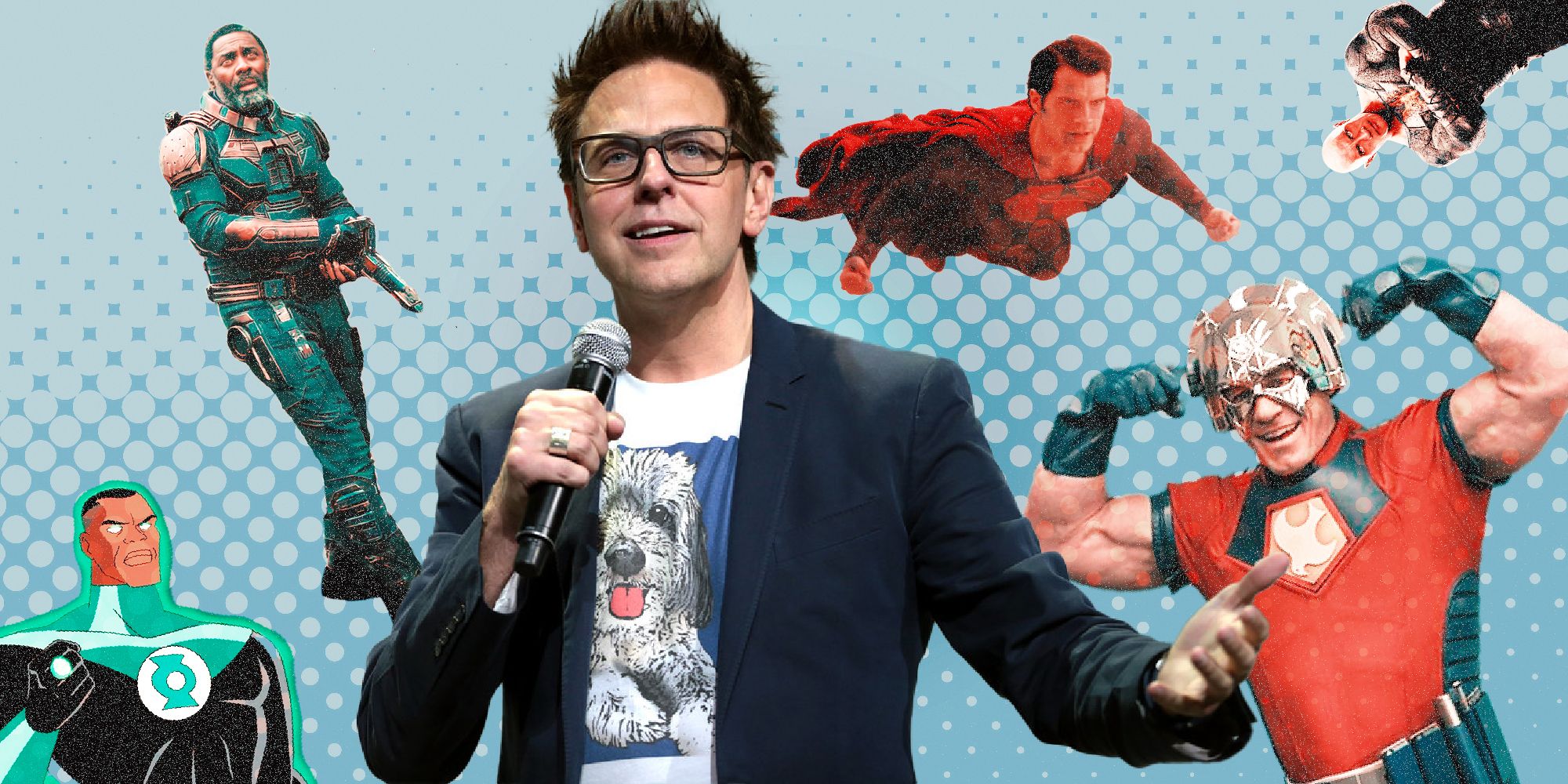 Man of Steel should've always been standalone and left to the wayside like those old Marvel films, but Warner Bros. wanted to chase the MCU high, and it's clear that nobody knew how to do that. Killing Superman in his second movie was akin to Iron Man dying in Iron Man 2, and then the DCU kept chugging along, throwing everything at the wall to see if it would stick. Then it abandoned Superman and Batman altogether, losing the one thing it had going for it – recognition. It's hard to get people who hate your universe to bother showing up for random characters they haven't heard of. And now, Gunn is stripping it away and going back to basics, even skipping origin stories to avoid that horrible slug of a slow start. We're gonna meet Superman and Batman in their prime, an obvious place to start, but a place that everyone before Gunn somehow didn't bother with.
Whether it'll work out or the DC curse will continue remains to be seen, but for now, DC has a solid plan, one that makes more sense than it ever has. A new Superman and Batman could usher in the DC renaissance, and we won't have to familiarise ourselves with the past ten years to get stuck in.
Source: Read Full Article