John Cena Shares Poster Of Upcoming Third My Hero Academia Movie Paying Homage To Signature Pose
John Cena seems to be going beyond, Plus Ultra. The WWE wrestler and actor shared a poster of the third movie in the My Hero Academia anime series on Instagram that seems to pay homage to his signature hand pose.
The series' protagonist, Izuku Midoriya, otherwise known as Deku when he slips into his hero costume, is seen in the center of the poster throwing Cena's "You Can't See Me" hand pose, which involves cradling the elbow with one hand and raising the reverse hand wave with the other hand close to the face as if he's turning himself into a ghost, hence the name. The 16-time WWE World Champion appears to have shared the poster of My Hero Academia's third feature film on his Instagram page just four days after a tweet from Twitter user @fountaindeku went viral for spotting the similarity between Deku's pose in and Cena's. If you look very closely, the resemblance is not too far off the mark.
Funimation commented on Cena's post with a simple bug-eyed emoji. Whether that alludes to them giving Cena a voice role in the movie somehow or recognizing the similarities between his signature hand gesture and Deku's is unclear.
Last November, the third movie for My Hero Academia was teased with a trio of posters featuring Deku, Shoto Todoroki and Katsuki Bakugo, with the tagline dubbing them "the Three Musketeers." Although the plotline and subtitle of the film have yet to be revealed, the three heroes have upgraded their costumes to prepare for a serious threat.
Anime and wrestling may look like an odd couple, but fans don't see Cena and My Hero Academia in a weird light in the slightest. They often compare him and his bulky build to that of All Might, even though he doesn't have the voluminous hairdo and antenna-like bangs that he sports in Pro Hero form. Whenever talks about the live-action adaptation of My Hero Academia came up, which began in 2018 after Legendary Entertainment acquired the rights to produce it, fans would request Cena to take on the role of Deku's idol and mentor.
Although it's doubtful that Cena may be involved in the third My Hero Academia movie based on him sharing the teaser poster, the pose comparison is a hilarious coincidence. Perhaps his involvement with the My Hero Academia franchise, if not the upcoming film, may not be outside the realm of possibility.
Next: 10 Pokemon Who Resemble My Hero Academia Characters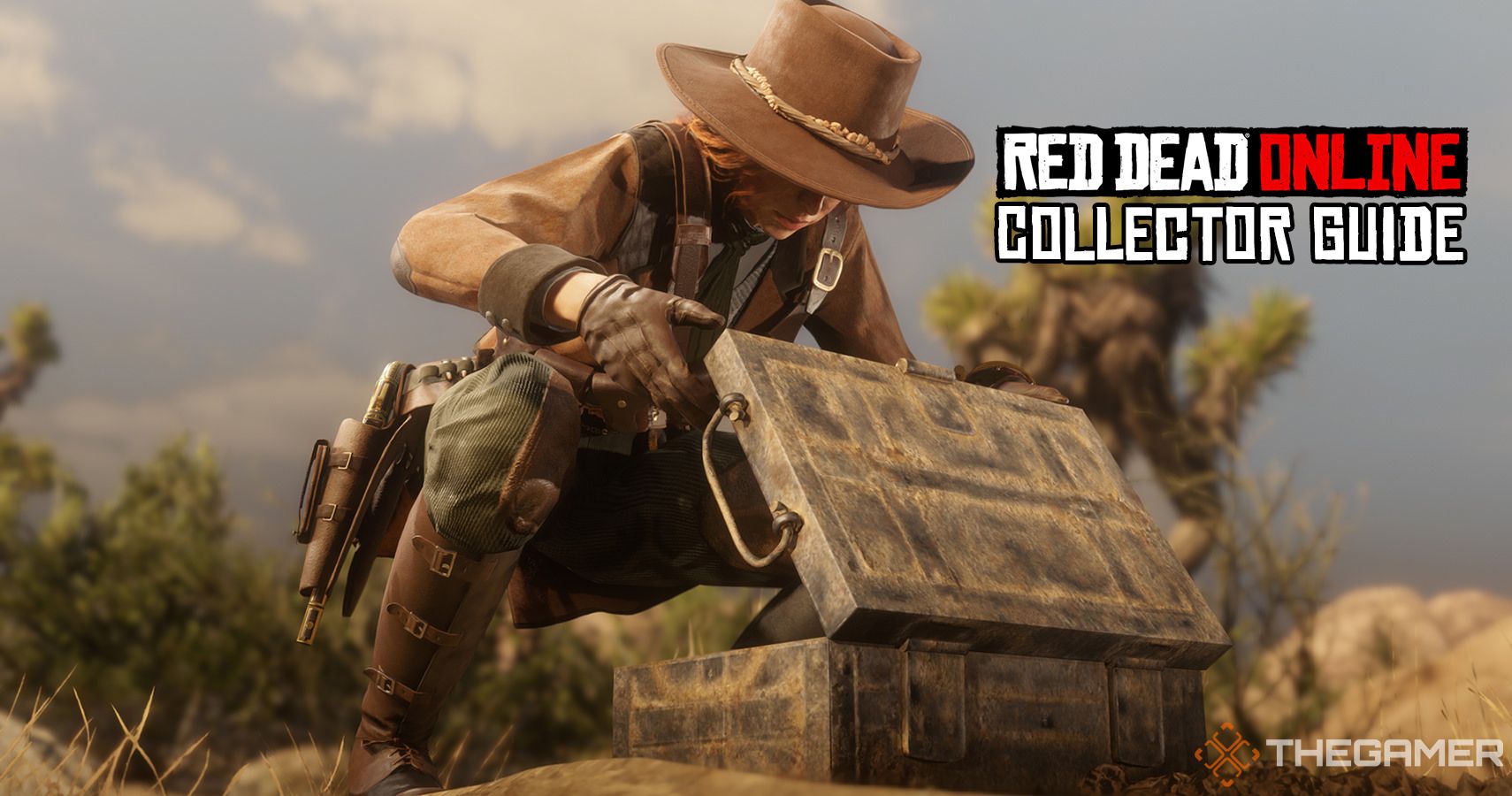 Game News
Anime
My Hero Academia
Cristina Alexander is a writer who can transform her pen into a Keyblade and has been head over heels for Sonic the Hedgehog from the age of 9. Her work was previously seen on Mega Visions (formerly SEGA Nerds), KeenGamer, and Twinfinite. Find her on Twitter @SonicPrincess15.
Source: Read Full Article