Jojo's Bizzare Adventure: Stone Ocean Anime Confirmed
They finally did it! David Production will be working on season six of Jojo's Bizarre Adventure, named Stone Ocean. This season follows Jolyne Cujoh, the daughter of the one and only Jotaro Cujoh.
Various Jojo's Bizarre Adventure platforms had been teasing the "biggest event in the franchise's history", and that statement definitely holds true with this announcement. The last time we saw anything from the Jojo universe was the recently released spin-off movie, Thus Spoke Kishibe Rohan, which focussed on the mangaka from Diamond is Unbreakable and his stand, Heaven's Door. Before that, we followed the adventures of Giorno Giovanna and his gang as they tried to take down Italy's criminal underworld in Golden Wind. The anime launched in October 2018.
The Stone Ocean Manga launched in January 2000 as a part of Weekly Shonen Jump. This season will be set in Florida in 2011. Jolyne Cujoh is framed for murder and ends up in Green Dolphin Street Jail. However, her father Jotaro uncovers that she was framed by a disciple of none other than Dio himself, and urges her to break out.
As with all things Jojo, Stone Ocean is littered with ridiculous stands which have musical references. Foo Fighters, Kiss, Marilyn Manson, The Debt Collector, Diver Down, Weather Report, and Bohemian Rhapsody are only some of the names of the stands, and let's not even get into what they can actually do.
The announcement was made via the official Jojo's Bizarre Adventure Twitter handle and website. A teaser video for the new season recapped the previous five seasons of the legendary anime before revealing Part 6: Stone Ocean, and it's protagonist Jolyne Cujoh. She will be voiced by Ai Fairouz, who even gave us a sample of the iconic catchphrase Jolyne picked up from her father, "Yare yare daze." You may recognize Fairouz's voice as Phina from Fire Emblem Heroes and Fiorito from Granblue Fantasy.
Stone Ocean is the last season of Jojo's Bizarre Adventure that takes place in the "traditional" universe. The next two parts, Steelball Run and JoJolion, take place in an alternate universe, with characters and stands being crossed over with one another to create a mixed bag of the Jojo universe we've seen so far.
NEXT: NEO: The World Ends With You Is Set Three Years After The Anime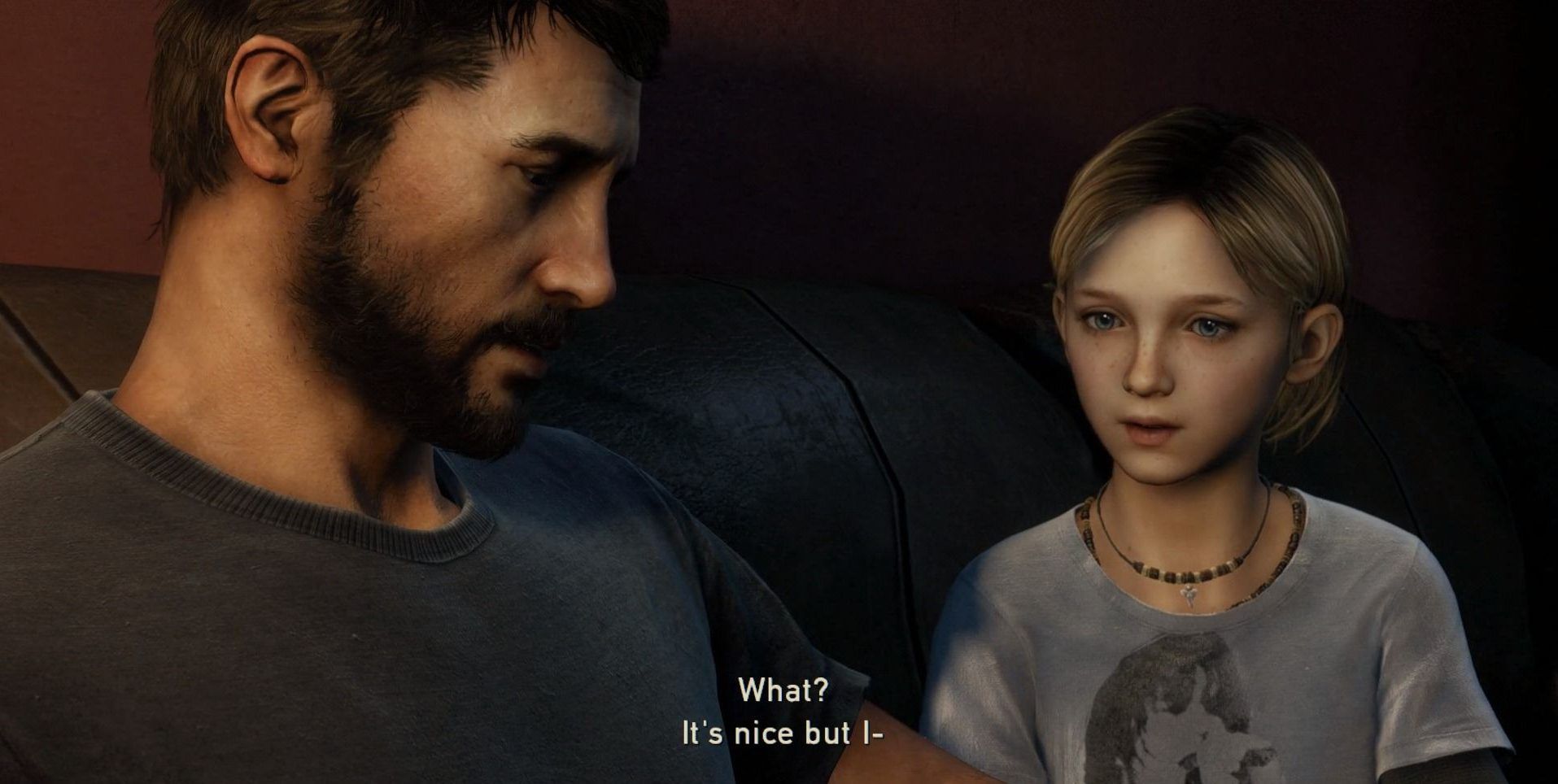 Game News
Jojo's Bizarre Adventure
Source: Read Full Article