Josef Fares' Latest Game Debuts New Trailer At The Game Awards
Josef Fares' games speak for themselves. Brothers and A Way Out are both effective and compelling emotional journeys, crafted with delicate cinematic flair befitting of Fares' directorial work.
However, Fares' candid, now-infamous remarks at The Game Awards are what put him on the radar of many. His charming, honest cry of "fuck the Oscars" made for one of the ceremony's biggest moments, and cemented Fares as a regular at the show.
Continuing that streak, Fares showed up tonight in a mocap suit and showed off a brand new trailer from his upcoming It Takes Two. The colorful platformer looks like a thrilling and adorable romp, and showcases Hazelight's steadfast commitment to compelling co-op gaming experiences. The previously-announced game looks like it will make good on Fares' promises of a unique narrative experience for two players, and shines a light on an underrepresented part of the population in media. Plus, the game features a Friend Pass, which lets you give a free copy to a friend upon purchase.
It's refreshing to see a figure like Fares in the triple A space. In a field where authenticity tends to be shunned in favor of being palatable, the fact that this brutally honest and heartfelt creator has a platform to showcase his exciting and innovative art.
It Takes Two makes a thing go right on PS5, Xbox Series X, and PC in March of next year.
Next: It's Fun To Be A Girl With A Thick Hog In Cyberpunk 2077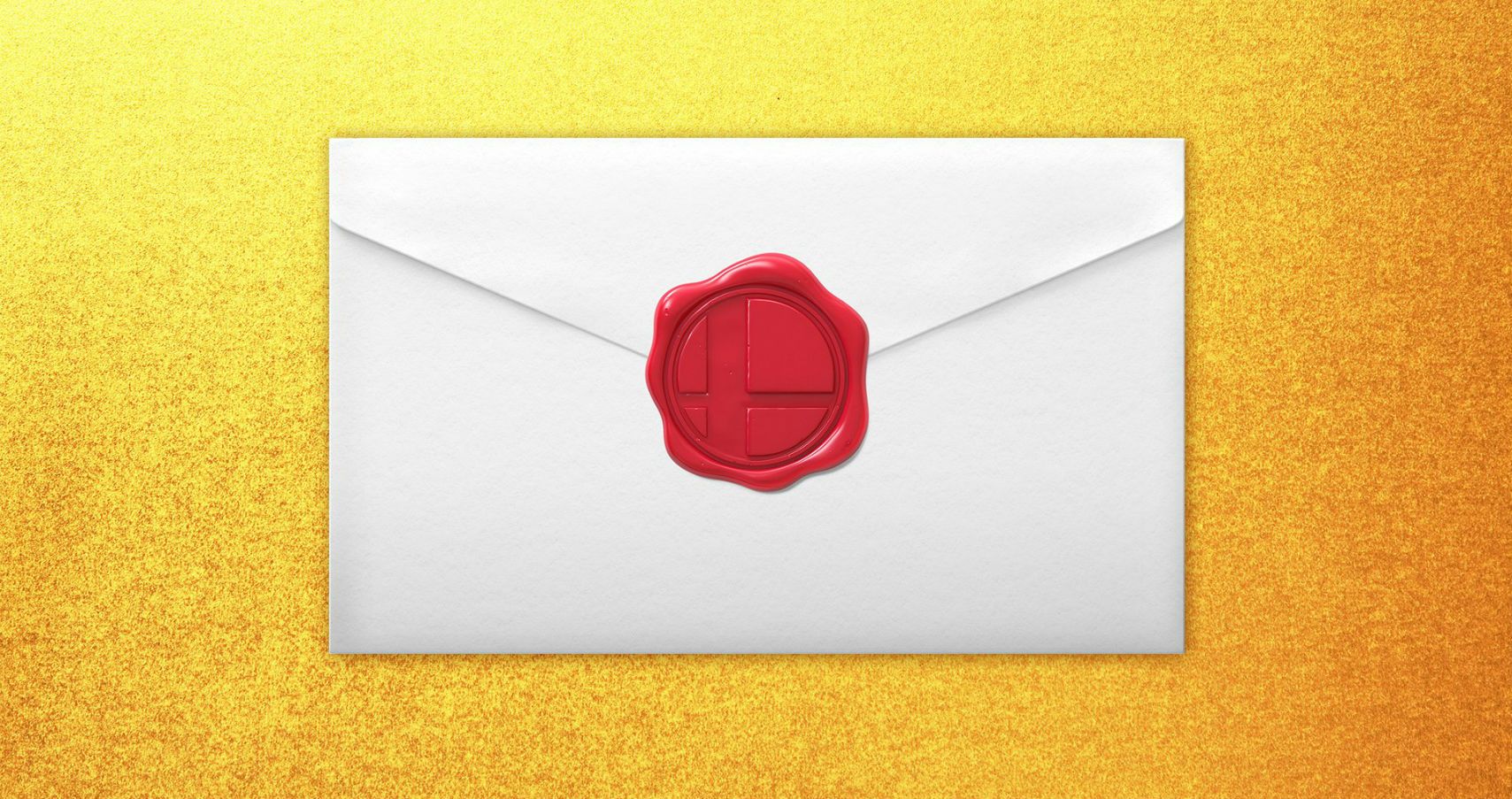 Bella Blondeau is a lovable miscreant with a heart of gold… or so she says.
She likes long walks in dingy arcades, loves horror good and bad, and has a passion for anime girls of any and all varieties. Her favorite game is Nier: Automata, because she loves both robots and being sad.
Source: Read Full Article