Judgment 2 Could Be Taking Us To Yakuza: Like A Dragon's Yokohama
Judgment just got a release on next-gen consoles, including some nice visual enhancements, some up-rated frame rates, and much faster loading times thanks to solid-state hard drives. And now we're finding out that Judgment is very likely getting a sequel, and soon.
This comes courtesy of The Tojo Dojo, which cited a source back in March that a Judgment sequel is in development. Tentatively titled "Lost Judgment," the game will bring back detective Takayuki Yagami and his sidekick Kaito along with several other familiar faces in a game that's far darker than the usual Yakuza games produced by Ryu Ga Gotoku Studio.
Now, The Tojo Dojo has returned with what it says is photographic evidence from the upcoming Judgement game. And if you look closely at the screengrabs, you'll see quite a lot in common between the world of Judgment 2 and the most recent Yakuza game.
In these side-by-side comparison shots, you can see that the background of Judgment 2 looks like the world of Yokohama introduced in Yakuza: Like a Dragon. Note the exact same patterns of pasted papers and signage in both pics.
If Judgment 2 does take place in Yokohama, it'd make a lot of sense. The original Judgment game took place in Kamurocho, the former mainstay location of the Yakuza series. Making open worlds is an incredibly time-consuming and expensive process, so re-using the same world for different games can really cut down on development costs.
We still haven't received official confirmation from Sega that a Judgment sequel is in the works, but we might get it soon. The official Judgment website currently has a countdown timer to "Judgment Day," which is May 7 at 7 AM PST. At this point, it seems almost certain that we'll get a Judgment 2 announcement, but we'll have to wait just a little bit longer to find out for sure.
Next: Crash Team Racing: Nitro Fueled Is A Lesson In Loving Side Characters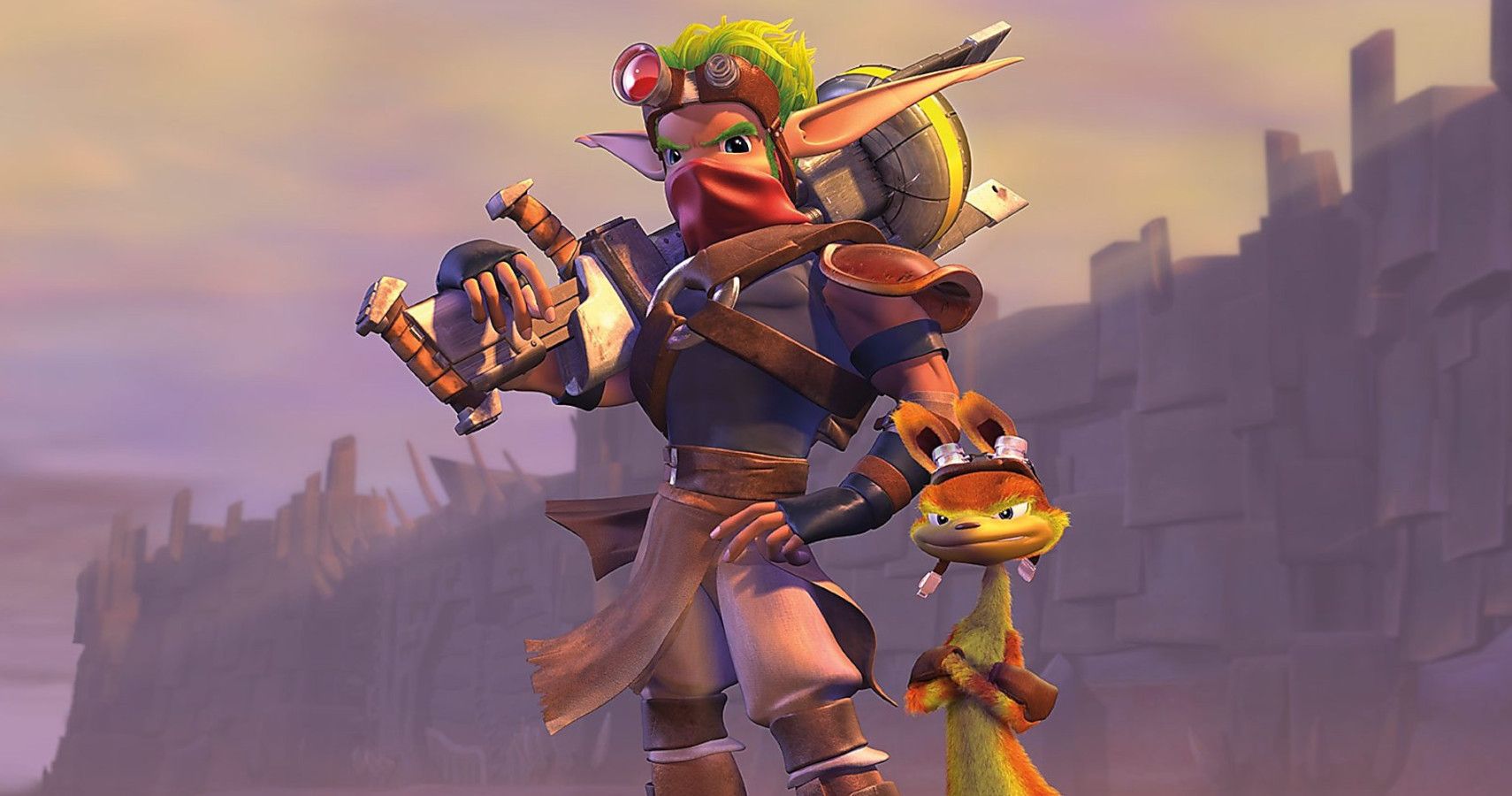 Game News
Judgment
Yakuza: Like A Dragon
Actually a collective of 6 hamsters piloting a human-shaped robot, Sean hails from Toronto, Canada. Passionate about gaming from a young age, those hamsters would probably have taken over the world by now if they didn't vastly prefer playing and writing about video games instead.
The hamsters are so far into their long-con that they've managed to acquire a bachelor's degree from the University of Waterloo and used that to convince the fine editors at TheGamer that they can write "gud werds," when in reality they just have a very sophisticated spellchecker program installed in the robot's central processing unit.
Source: Read Full Article