Jump In PS5 Game Sales Suggests The Scalpers Took An L In The UK Last Week
Sales of physical PS5 games in the UK last week suggest that customers picked up a win over scalpers following 2021's first wave of new consoles.
New consoles are almost always hard to come by when first released. However, the launch of the PS5 and Xbox Series X/S has been something else entirely. The usual struggle to land a console has been exacerbated due to a number of reasons. Most notably the pandemic, and also the increased ability of bots and scalpers to buy up consoles before genuine customers have the chance.
A new wave of PS5s hit the UK last week, sending those who are yet to find one into a frenzy as they waited for the stock to drop in various online stores. Yet again, the consoles disappeared fast, and one group of scalpers claims to have picked up 2000 more PS5s to resell at inflated prices.
Physical game sales in the UK last week released by GfK and shared by GamesIndustry.biz would suggest otherwise. Physical sales of PS5 games increased by a whopping 324% last week compared to the week before, which implies quite a lot of genuine customers actually managed to bag a PS5 this time around. This comes after retailer GAME revealed it was revoking sales of the console to anyone it found trying to buy more than one.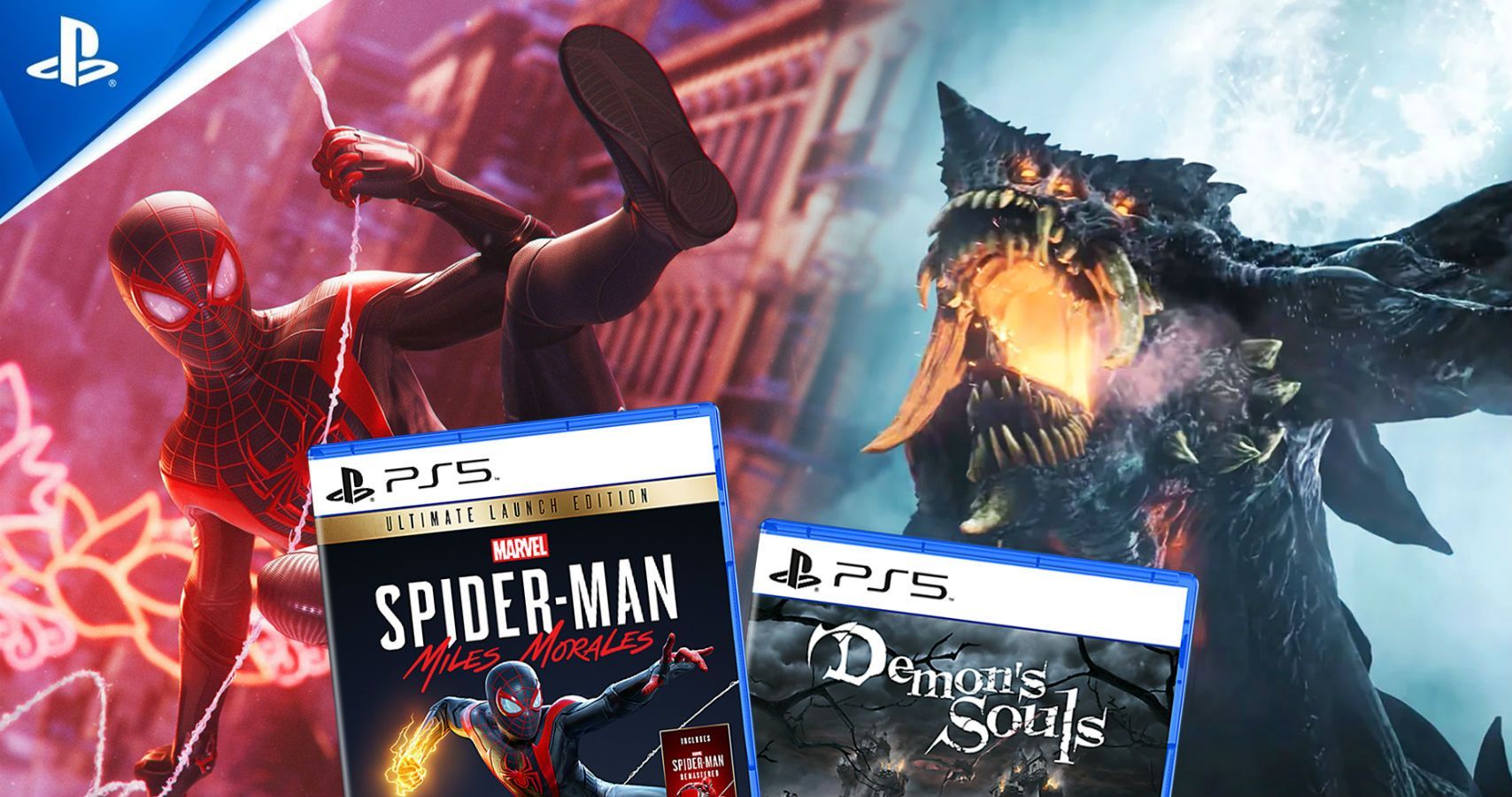 PlayStation exclusives Spider-Man: Miles Morales and Demon's Souls jumped 161% and 291% respectively. The PS5 version of Assassin's Creed Valhalla's were up 174%, and Black Ops Cold War sales increased by 56%. Even though all of those games boast free next-gen upgrades for anyone who bought a PS4 version of the title, these numbers would suggest many were waiting to land a PS5 before buying some of 2020's final releases.
The success of the PS5 and the victory of customers over scalpers also benefitted Hitman 3 during its launch week. 49% of its sales in the UK were on PS5, and it clocked in at 17% better than Hitman 2 during its predecessor's first week. The battle against the bots is far from over, and many of you will have still been left wanting when it comes to next-gen consoles. All of the above is a promising step in the right direction, though.
NEXT: CD Projekt Suggest Workaround For Game-Breaking Bug Caused By Cyberpunk's 1.1 Update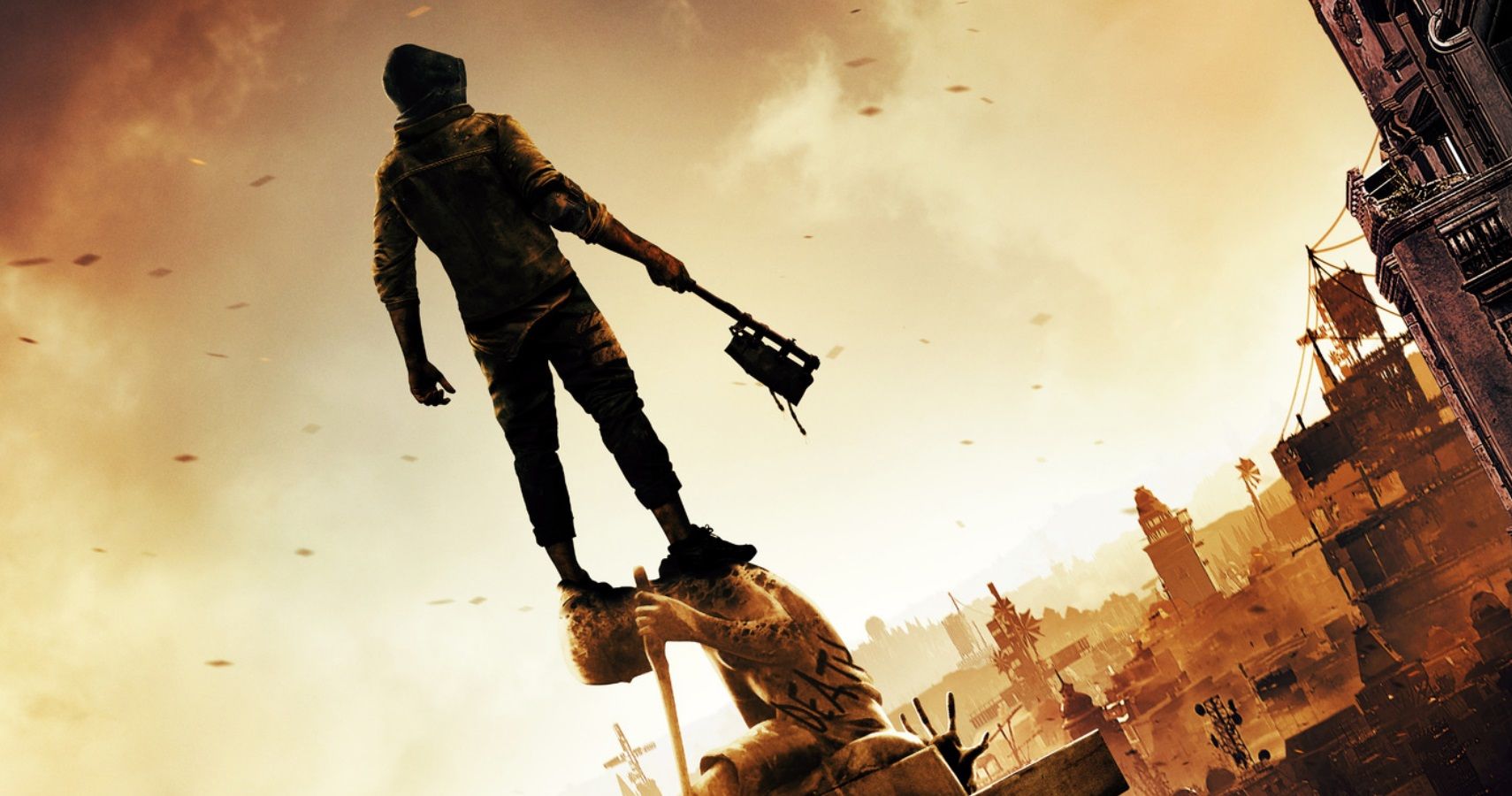 Josh has been gaming for as long as he can remember. That love began with a mild childhood addiction to the Sega Genesis, or Mega Drive since he lives in the UK. Back then, Sonic 2 quickly became his favorite game and as you might have guessed from his picture, the franchise has remained close to his heart ever since. Nowadays, he splits his time between his PS4 and his Switch and spends far too much time playing Fortnite. If you're a fan of gaming, wrestling, and soccer, give him a follow on Twitter @BristolBeadz.
Source: Read Full Article