Kena Developer Responds To Accusations From Former Lead Designer
Late last week, a story broke from publication Video Games Chronicle where Kena: Bridge of Spirits' former lead designer Brandon Popovich alleged he was forced out of developer Ember Lab over a pay dispute. As it began to make traction across different outlets, Ember Lab reached out to GamesIndustry.biz to give its side of the story on the matter.
According to a statement given to GI, Ember Lab asserts that it does not owe Popovich any further payment for his work done on the game. The company reportedly has records of every invoice made to Popovich and states it never broke any promises made to him. This follows with Ember's side of the story in the initial report.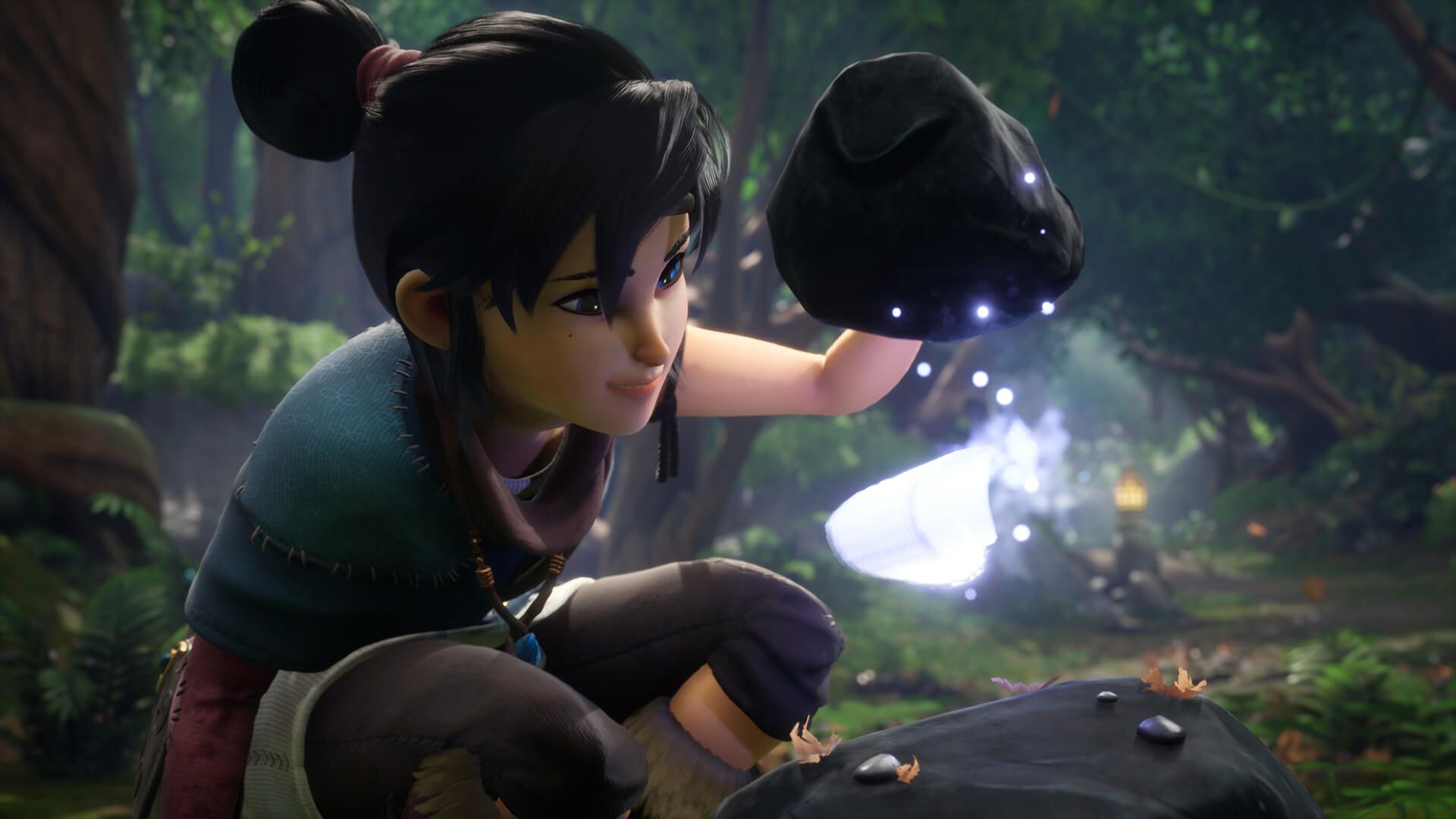 A spokesperson for the developer said that it "never promised a certain salary" to Popovich and that the rate he was offered for a full-time position was "above market rate." This is a similar statement to the one that was given to VGC last week. The company has also denied that Popovich was ever promised equity, noting that none of its employees at the time were receiving equity.
We'll likely never get the full story with regards to this incident, but we can only hope that Ember Lab and Popovich come to some kind of agreement. Employee mistreatment is never acceptable at any level and if Popovich's statements are true, Ember should own up to its mistake and make things right.
Source: Read Full Article