Kevin Feige Says It Was "Too Soon" To Recast Black Panther
Black Panther: Wakanda Forever won't centre around T'Challa himself like the first film, but rather his legacy in the MCU. The world is still processing the tragic loss of Chadwick Boseman and that's why producer Kevin Feige believes it was "too soon" to recast the iconic superhero for his upcoming sequel.
Arriving four years after the original movie, Wakanda Forever promises to honor the memory of Boseman, a man who brought forward an important milestone in the genre for representation. In a recent interview with Empire, producer Kevin Feige said the studio tried to reflect on real-life events while finding a non-traditional approach to the follow-up.
"It just felt like it was much too soon to recast. Stan Lee always said that Marvel represents the world outside your window. And we had talked about how, as extraordinary and fantastical as our characters and stories are, there's a relatable and human element to everything we do," Feige explained. "The world is still processing the loss of Chad. And Ryan [Coogler] poured that into the story."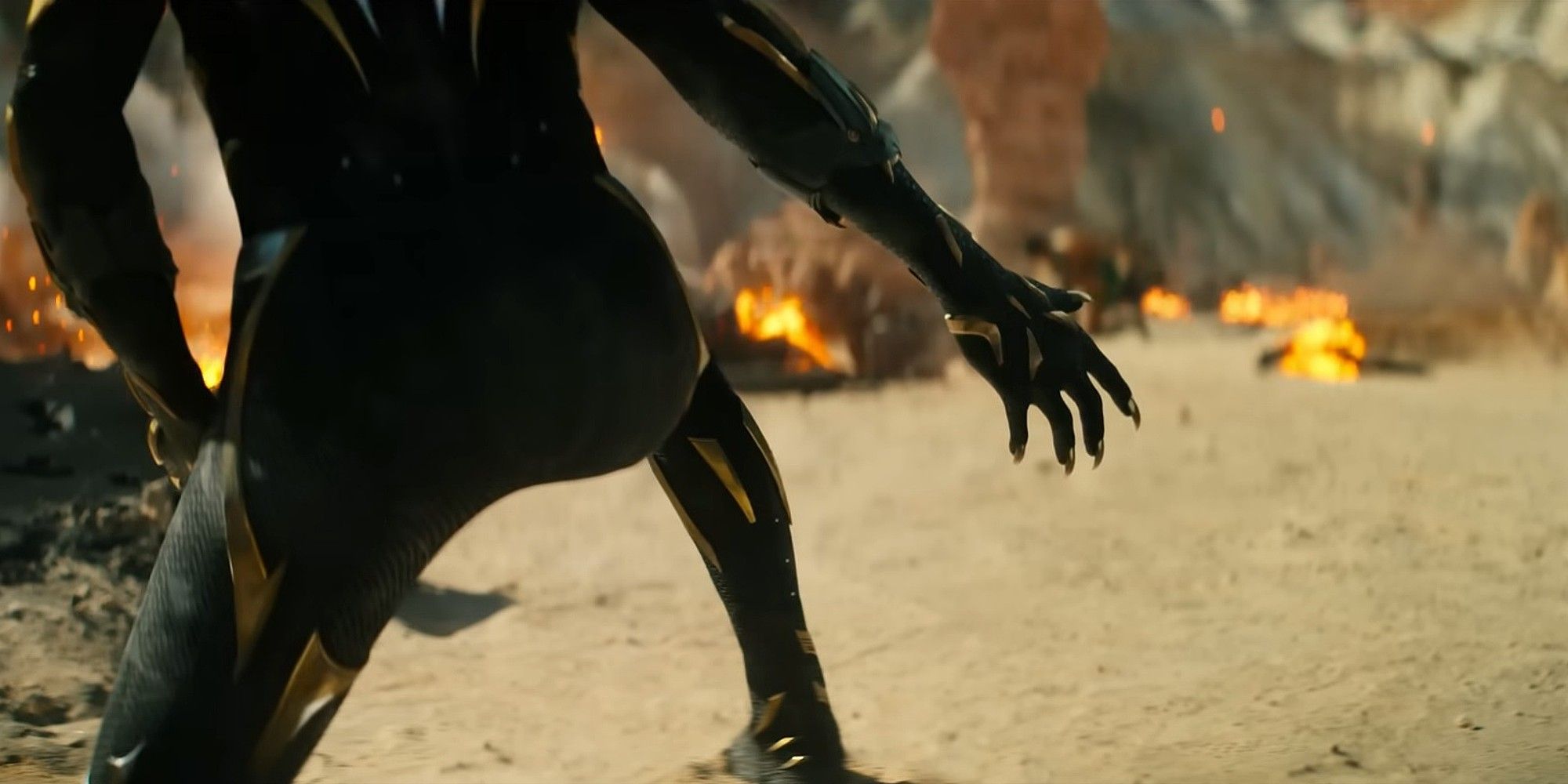 From its very first trailer, Wakanda Forever creates a melancholic impression you rarely experience in the genre. Instead of fast-paced action moments, director Ryan Coogler seems to have woven the sadness about the loss of the leading star into the text of the film. The creators wanted to work on a sequel that really mattered on this meta-level.
"How could the legacy of Chadwick – and what he had done to help Wakanda and the Black Panther become these incredible, aspirational, iconic ideas – continue? That's what it was all about," Feige said.
However, in Coogler's words, his original pitch for the sequel was actually "spiritually very similar" to the final film. The central idea is how you carry on in the face of seemingly insurmountable odds, which became even more relevant during production. Lupita Nyong'o, who portrays Nakia in the sequel, described the director's vision as "utterly truthful and beautiful." She said: "By the end of it, I was in tears."
Source: Read Full Article