Kojima Productions Is Currently Recording Music For "Undisclosed Project"
Kojima Productions is already recording music for its next game, according to job listings and a social media post.
At first, the post seems like an unassuming picture of an orchestra getting set up by composer Ludvig Forssell. But if you look to the left, you will see a wild Hideo Kojima giving a thumbs up to the camera. He is the director of Death Stranding and the founder of the studio.
The Japanese company is currently looking for "best-in-class talent" to add to the Tokyo team, and this will include programmers, artists, writers, project managers, sound and game designers, and producers. It sounds like you shouldn't expect this game to come out anytime soon; it has been only a year since Death Stranding came out after all.
With these hirings in mind, it's strange that the music is being recorded now as opposed to much later. In a typical development cycle, music is one of the last components to be worked on for a game after most of the assets have been made. This leads to the thought that perhaps Wednesday's compositions from Forssell may be used in a reveal trailer of some kind. The Game Awards is just around the corner on December 10, and Hideo Kojima is known to reveal his games during Geoff Keighley's events…
Death Stranding just had its release for PC via Steam and Epic Games Store over the summer, and its features have impressed fans of Kojima's work. It has a high frame rate, ultra-wide support, 4K resolution support, and a photo mode. It also reminded Steam players that Valve used to make games with some cross-over Half-Life content for Death Stranding. This complex and bewildering experience from Kojima is currently 30% off on the Epic Games Store and 25% off on the PlayStation Store. Despite its high production values, Death Stranding still made a profit for the studio.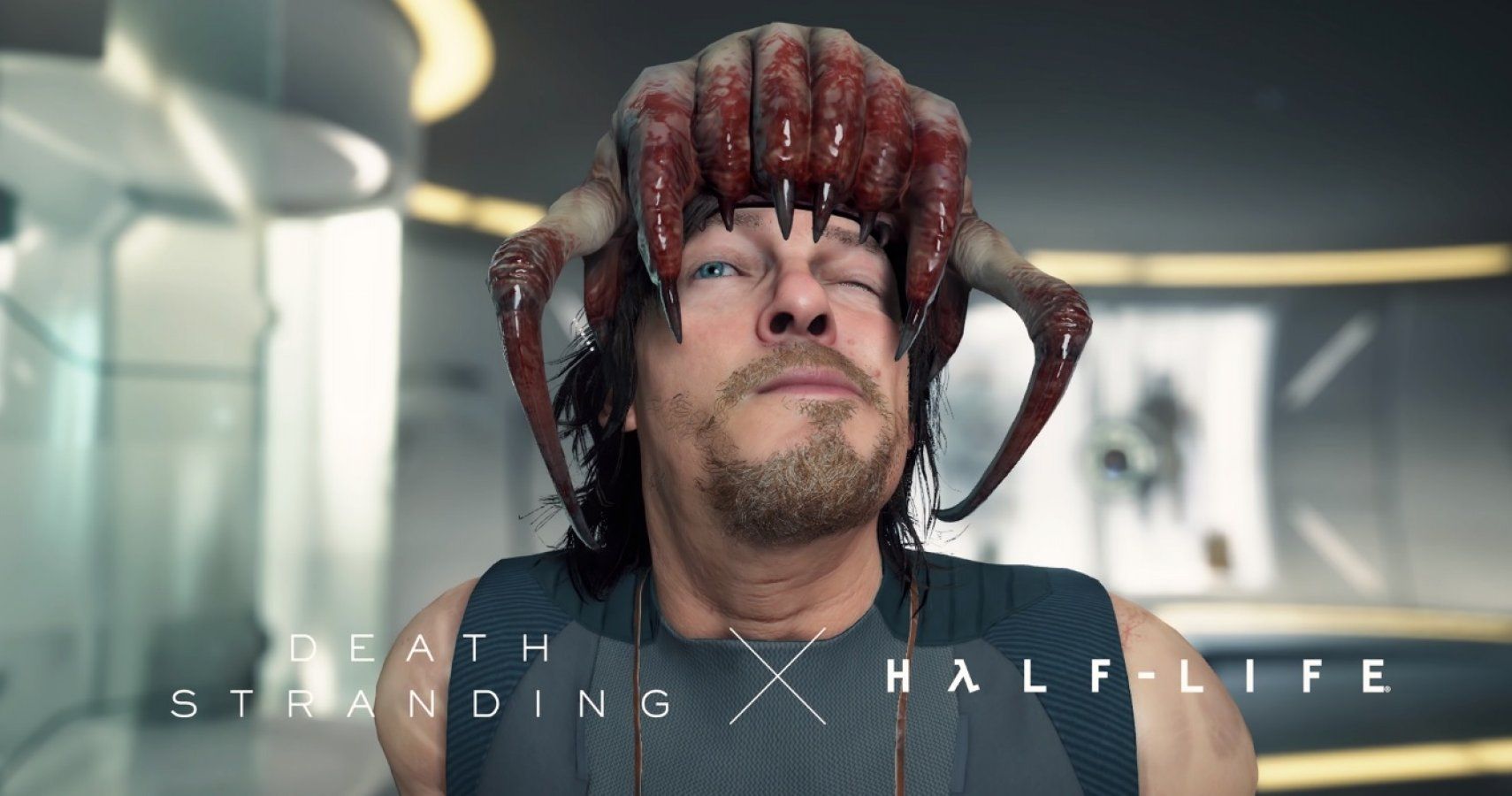 As for what his next project is, Konami fans have been clamoring for a return to a game like P.T, an innovative demo for a Silent Hill project that never surfaced. Konami has since taken the game down and has clarified that it will not be backwards compatible with the PS5. Let's hope Kojima can innovate the horror genre once again.
Source: Read Full Article