Kojima Productions Is Hiring "Best-In-Class Talent" For New Project
It's hard to believe that it's been nearly a year since Death Stranding released. The game's reception was certainly mixed with some players finding it to be an incredible work of art and others growing bored of trying to walk up a mountain to deliver a pizza. Regardless of how you feel about it, it's nice to have someone as odd as Hideo Kojima out there trying to make weird games about Norman Reedus fighting ghosts.
Now that Death Stranding is done and dusted, the big question is when can we expect to see Kojima Productions' next major title? Well, according to a post on their website, it looks like production could be starting very soon.
This tweet posted earlier today officially confirms that Kojima Productions is starting development on a new game. They're also looking to hire "best-in-class talent" to come work at their Tokyo Office. Some of the listings include programmers, artists, writers, project managers, sound and game designers, and producers. There are quite a few staff positions open at the moment, but you must be fluent in Japanese to apply.
There's plenty of possibilities for what this new project may be. The most intriguing option is that he's beginning work on a new horror game. Konami – the formerly beloved game publisher and current pachinko machine manufacturer – famously fired him and then canceled the highly anticipated Silent Hills back in 2015. Then, in a rather petty move, they attempted to erase the existence of P.T. by pulling it from the Playstation Store. But even though P.T. was meant to be nothing more than a playable teaser, it still managed to become one of the most influential games in the horror genre.
If a glorified demo could become one of the greatest horror experiences of all time, one could only imagine what Hideo would do with a full-fledged game. To add fuel to the fire, there are also rumors that infamous horror artist Junji Ito may be involved with his next project. Ito is well-known for creating some of the most terrifying pieces of manga ever put to page. This includes Uzumaki, a story where spirals make everyone lose their minds. So putting him and Kojima together would be like mixing peanut butter and chocolate. If peanut butter and chocolate gave you horrible nightmares and bouts of existential dread.
We don't know how far into development Kojima Productions' next game is, but we can only hope that the wait won't be too long. After all, it's been over 6 years since P.T. came out. It's high time for a new title to come along and scare the ever-loving crap out of us.
NEXT: Pull Up Your H.R. Giger Counter And Watch 13 Minutes Of Scorn Xbox Series X Gameplay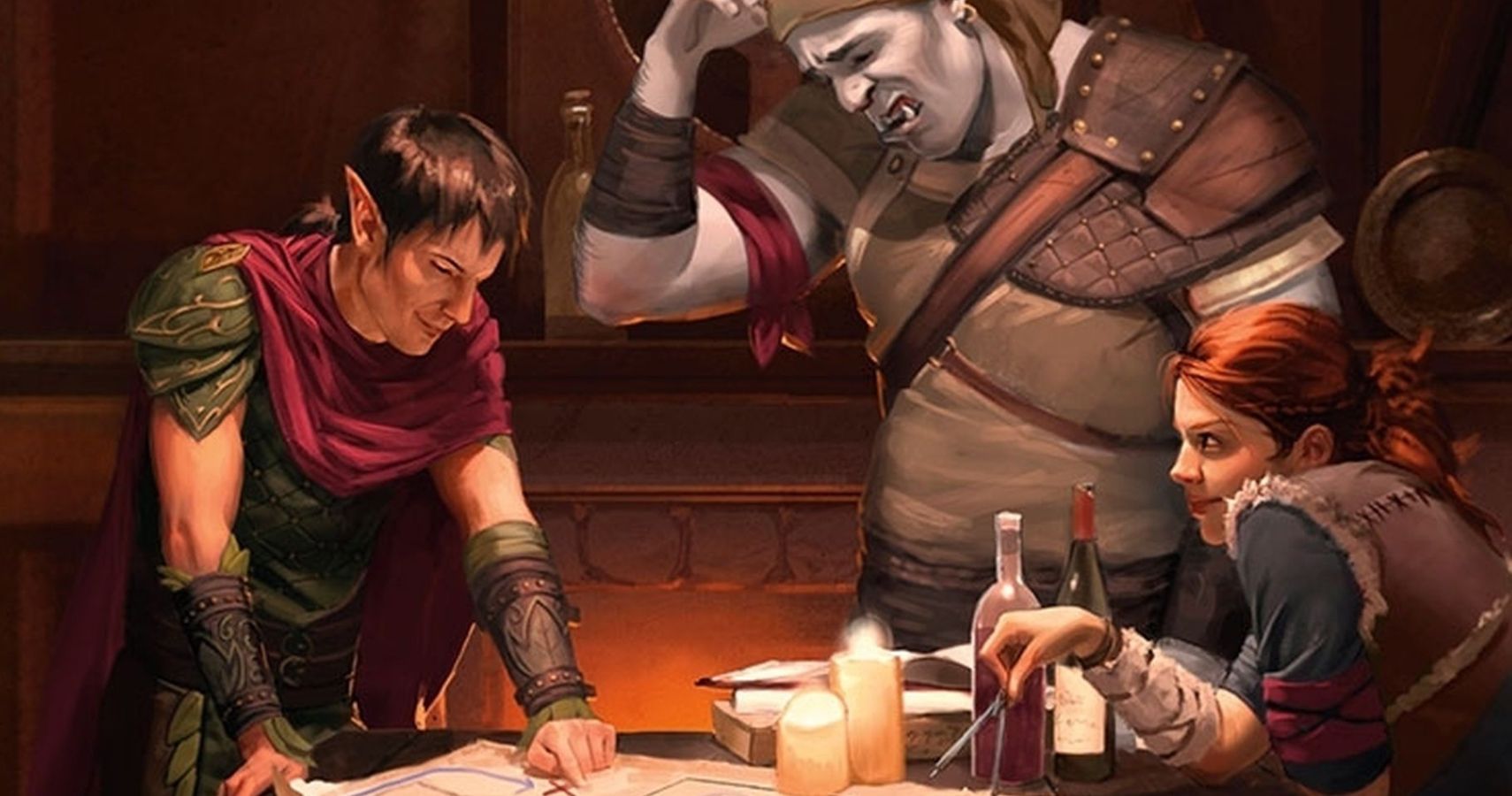 Game News
Death Stranding
hideo kojima
Kojima Productions
Jamie Latour is a writer and actor based out of Toronto, Ontario, Canada. From his hyperactive childhood to his….Well, still hyperactive adulthood, he's been writing and performing in some capacity for practically his entire life. His love for video games goes all the way back to the age of 4, playing Mega Man 3 for the first time on his NES. He's an avid gamer and can be found nowadays either messing around in Red Dead 2, or being cheap as can be as Reaper in Overwatch. He's still starting out when it comes to making online content, but aside from his writing he can found on his Twitch page under the handle SpontaneousJames. You can also find him on social media as @SpontaneousJam on Twitter (because Spontaneous James was too long apparently).
Source: Read Full Article