Lady Dimitrescu Is Now A Seductive Sock Puppet Thanks To Resident Evil Village Marketing
Lady Dimitrescu and the rest of the Village villains have now been turned into sock puppets as part of a new promotional video on Resident Evil's Japanese YouTube page.
The video shows Resident Evil Village's four main antagonists singing, dancing and wanting to paint before it pulls a Don't Hug Me I'm Scared and gets a little bit darker. Lady Dimitrescu starts drinking blood, Moreau falls on a chainsaw and spurts blood, and Heisenberg ends up getting an axe to the head.
There currently aren't any subtitles on the video, so it's not clear exactly what the plot is or what the characters are saying, but you can get the general idea of what's going on just by watching the clip. It's suitably creepy after the halfway point, although it does have a good sense of slapstick humour as well. The title of the video also says "Episode 1", which implies that we may be getting more of the videos as the game gets closer to launch.
Funnily enough, this is the first time that the "Four Lords" of Resident Evil Village have all been shown together. Although all of the villains have previously been revealed through pictures, this silly puppet video is the first time they're all on video together. Curiously, Dimitrescu's daughters don't make any sort of appearance, although perhaps that's being saved for a future episode.
Despite how weird this little video is, it's far from the strangest bit of marketing Capcom has done for Resident Evil Village. Following the internet's thirst for Lady Dimitrescu, she has become a prominent part of the game's marketing, including appearing on buses, cut-outs, and even towels. This is just the latest in Capcom's surprisingly comedic marketing for Village.
For anyone who missed the chance to play the Resident Evil: Village demos, Capcom has announced that they will be extending it to a full week, rather than just a weekend. On the other hand,  Resident Evil Re:Verse will no longer be launching alongside Village, and will instead release in the summer.
NEXT: Village Is The Successor To Resident Evil 4 I've Always Wanted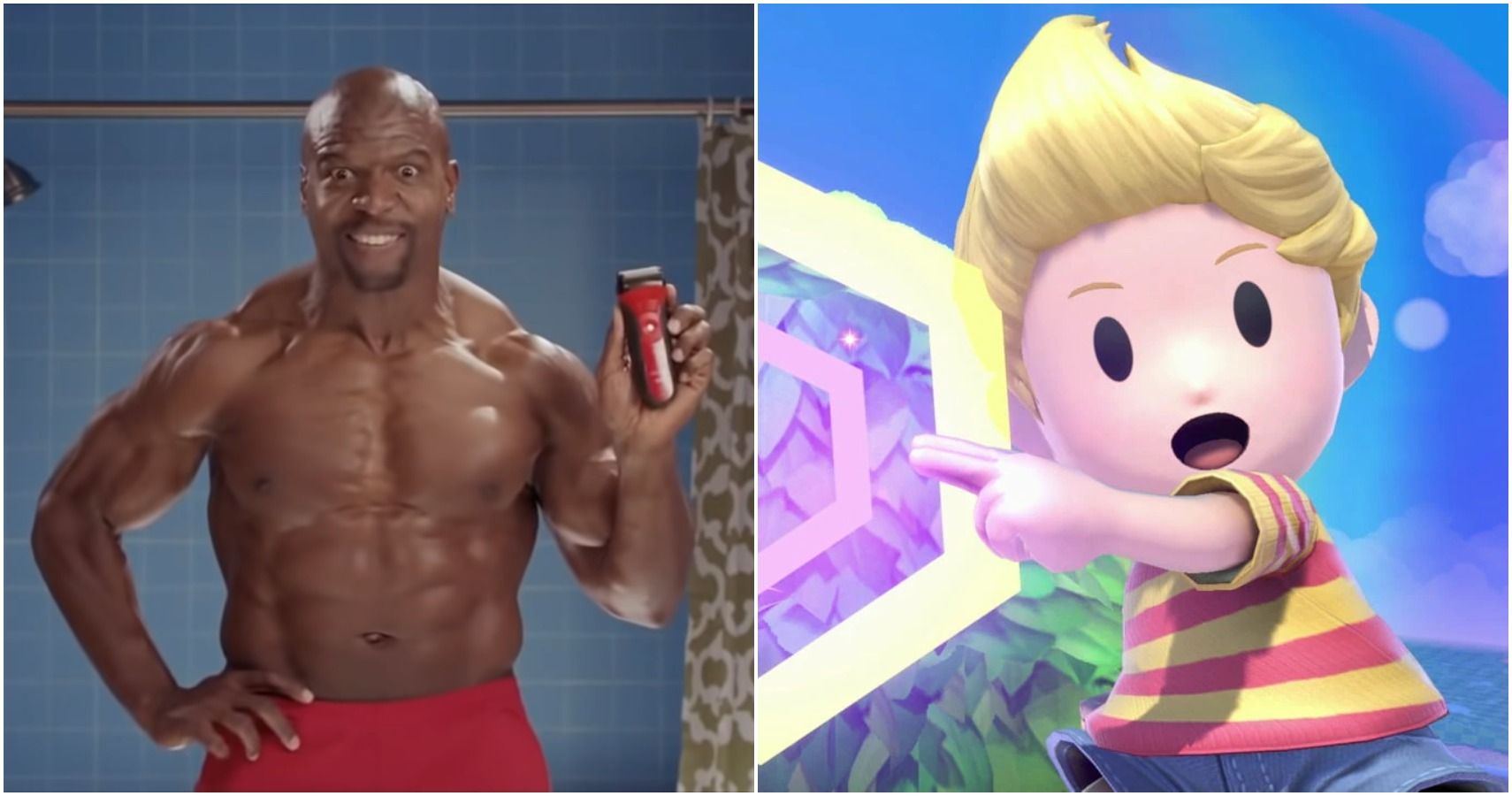 Game News
Resident Evil
PC
Capcom
Xbox One
Ps5
ps4
Xbox Series X
Resident Evil Village
Source: Read Full Article