Latest AC Valhalla Patch Accidently Introduces A New Bug To The Game
The latest patch for Assassin's Creed Valhalla has accidentally introduced a new bug into the game. Assassin's Creed Valhalla released towards the end of last year and has received consistent patches to improve the in-game experience.
While most of the bugs found in Assassin's Creed Valhalla have been fairly small, there are some that have caused more than a bit of an inconvenience – be this Eivor continually waking up drunk or quest icons not loading on to the player's map in order to advance the story. Thankfully, Ubisoft has been offering patches and updates since the game's release to squash these bugs.
Unfortunately for Ubisoft though, its latest patch appears to have not only fixed some of the in-game bugs, but also introduced a new one. A Reddit thread started by user bermudalily shows that multiple players are now noticing that the characters in Assassin's Creed Valhalla are suddenly experiencing a case of lockjaw. Since the latest patch has been installed, fans are saying that the facial animations of the game's NPCs appear to have stalled, leaving words to be uttered from a motionless visage. The NPCs are still gesturing, but the lack of movement from their lips has left a rather haunting element to the AC Valhalla gameplay.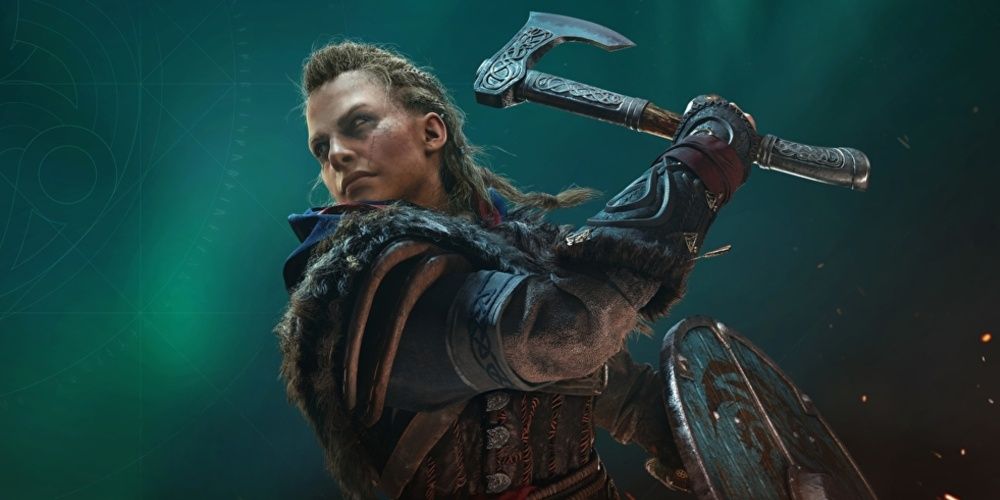 While some bugs are amusing additions to the game, such as when the training dummies in Assassin's Creed Valhalla suddenly came alive, some truly detract from the immersive gameplay experience. This latest bug undoubtedly falls into the latter category, suggesting that Ubisoft will now need to prepare another patch to remedy its latest update for Assassin's Creed Valhalla.
Ubisoft has announced that there will be additional content to Assassin's Creed Valhalla coming in the future. This will include the ability for players to change the look of their weapons and armor. While no timeline has been specified for this particular addition to the game, fans are hopeful we'll see the update in the very near future. If Ubisoft could fix the creepy motionless NPCs before then though, that would be greatly appreciated by many a disturbed player.
Next: Assassin's Creed: Valhalla Has A Neat Harry Potter Reference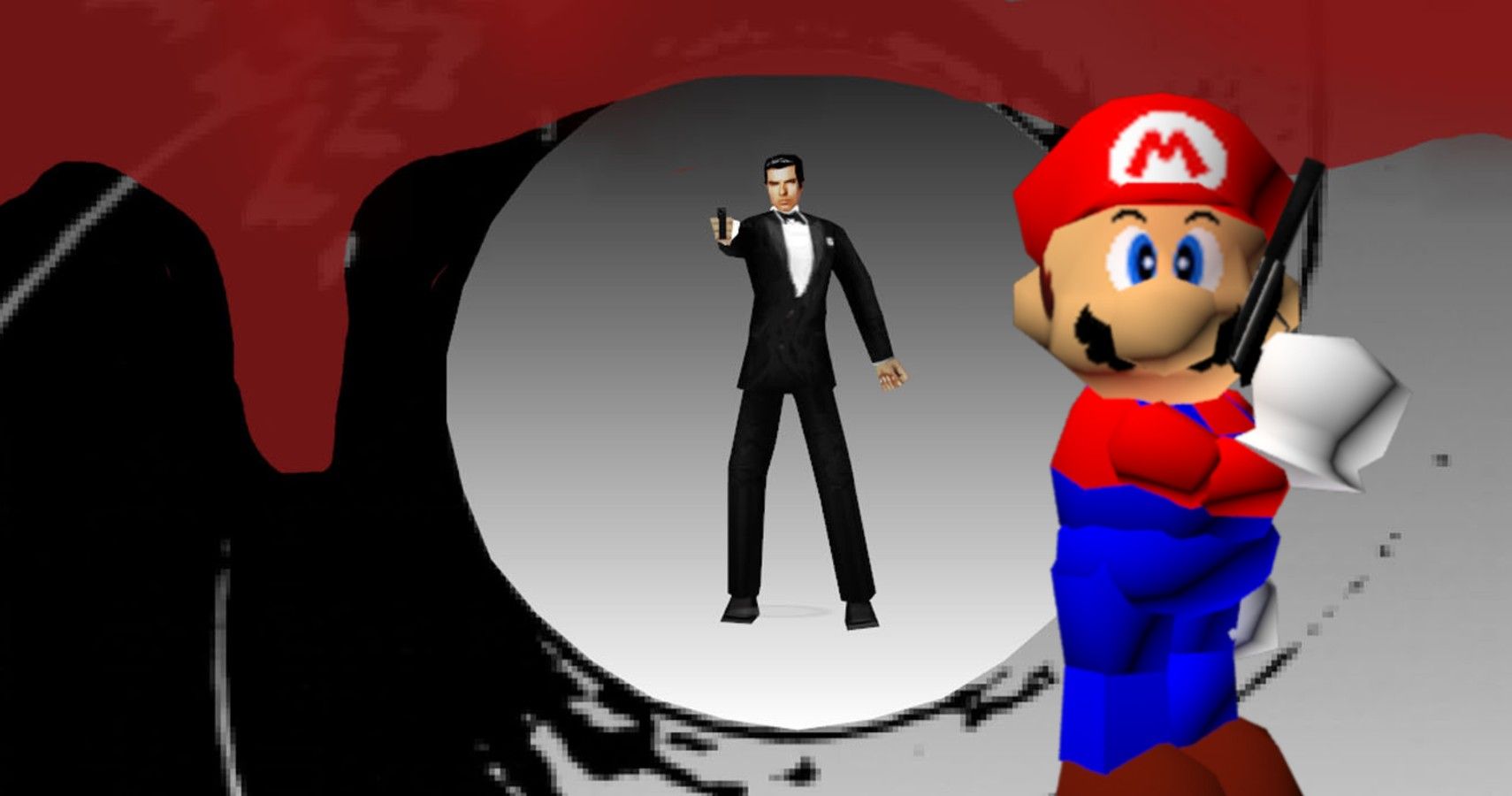 Game News
Ubisoft
Assassin's Creed Valhalla
Victoria is a freelance writer from the UK with a love for good games, bad films and buffet breakfasts. Affectionately known as Lady V, when she tells people she writes about gaming news, they assume she is talking about pheasants and shotguns. She is not. Victoria lives a life of beautiful chaos with her family, and she wouldn't have it any other way. You can follow her on Instagram and Twitter via @LadyV_Writes
Source: Read Full Article