Latest Black Ops Cold War Update Adds Custom Gunsmith Options
The latest update for Call of Duty: Black Ops Cold War has added a much-requested feature- custom Gunsmith options.
Custom Gunsmith options allow players to mix and match attachments on their gun from any of the blueprints related to that weapon. Essentially what that means is that you can take any of your guns, and mix and match the different blueprint designs for it to create your own personal gun. You can then save that design as its own blueprint. It's mainly a cosmetic thing, but it does allow you to make a more personal loadout.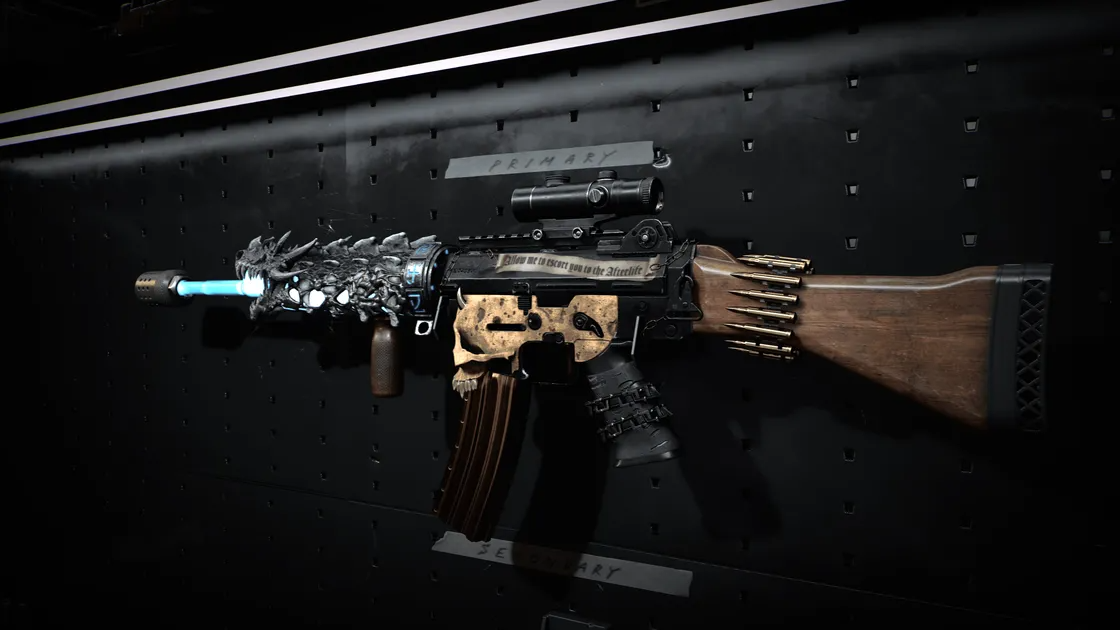 To access the custom Gunsmith options, players just need to jump into the Create-A-Class menu, make whatever combination they want and then save it via custom mods. You can then take that blueprint into either Zombies or Multiplayer.
The feature has been available in Modern Warfare and Warzone for quite some time now, so it's been much-requested by fans to make the move over to Black Ops: Cold War, seeing as how it's the most recent Call of Duty release, and that Modern Warfare has been mostly abandoned.
Custom Gunsmith options weren't the only thing to come from yesterday's update though. Rivas was also added to the game as an operator, as well as getting her own bundle on the Cold War and Warzone store. Rivas will be the last operator of Season Two, and her bundle includes unique accessories, charms, emblems and a new finishing move.
The update also made some small gameplay adjustments to Dead Ops Arcade 3, including changing the bosses in the Room of Judgement for solo players and making some small adjustments to XP.
The next Call of Duty game is heavily rumoured to be taking place in a traditional WW2 setting, under the codename "Vanguard". Meanwhile, Warzone has seen some leaks that seem to indicate some of the game modes and vehicles that will be coming in the game's next update.
NEXT: No, Activision, I Will Not Pay $24 For A Cosmetics Bundle In Black Ops: Cold War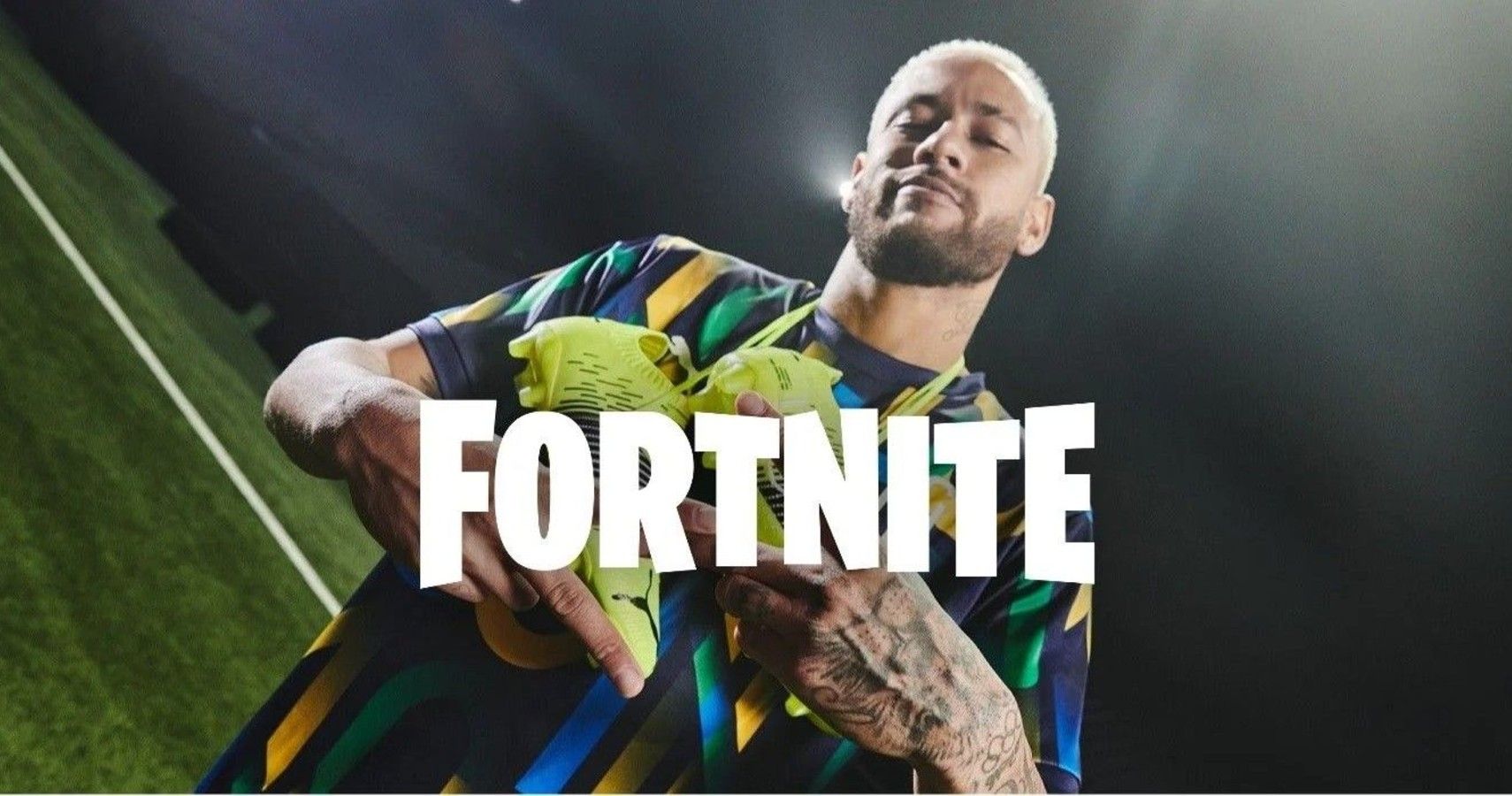 Game News
Call of Duty
PC
Xbox One
activision
Ps5
ps4
Black Ops: Cold War
Xbox Series
Source: Read Full Article