Latest Sackboy: A Big Adventure Trailer Shows Off New Sackboy Skills
Fans have been given a peek at some of the new content in store in Sackboy: A Big Adventure, developed by Sumo Digital to be published by Sony as a PlayStation 5 exclusive later this year.
Sackboy: A Big Adventure is the next instalment in the hugely successful LittleBigPlanet series, starring the franchise's iconic figure – the lovable, button-eyed humanoid fabric creature Sackboy.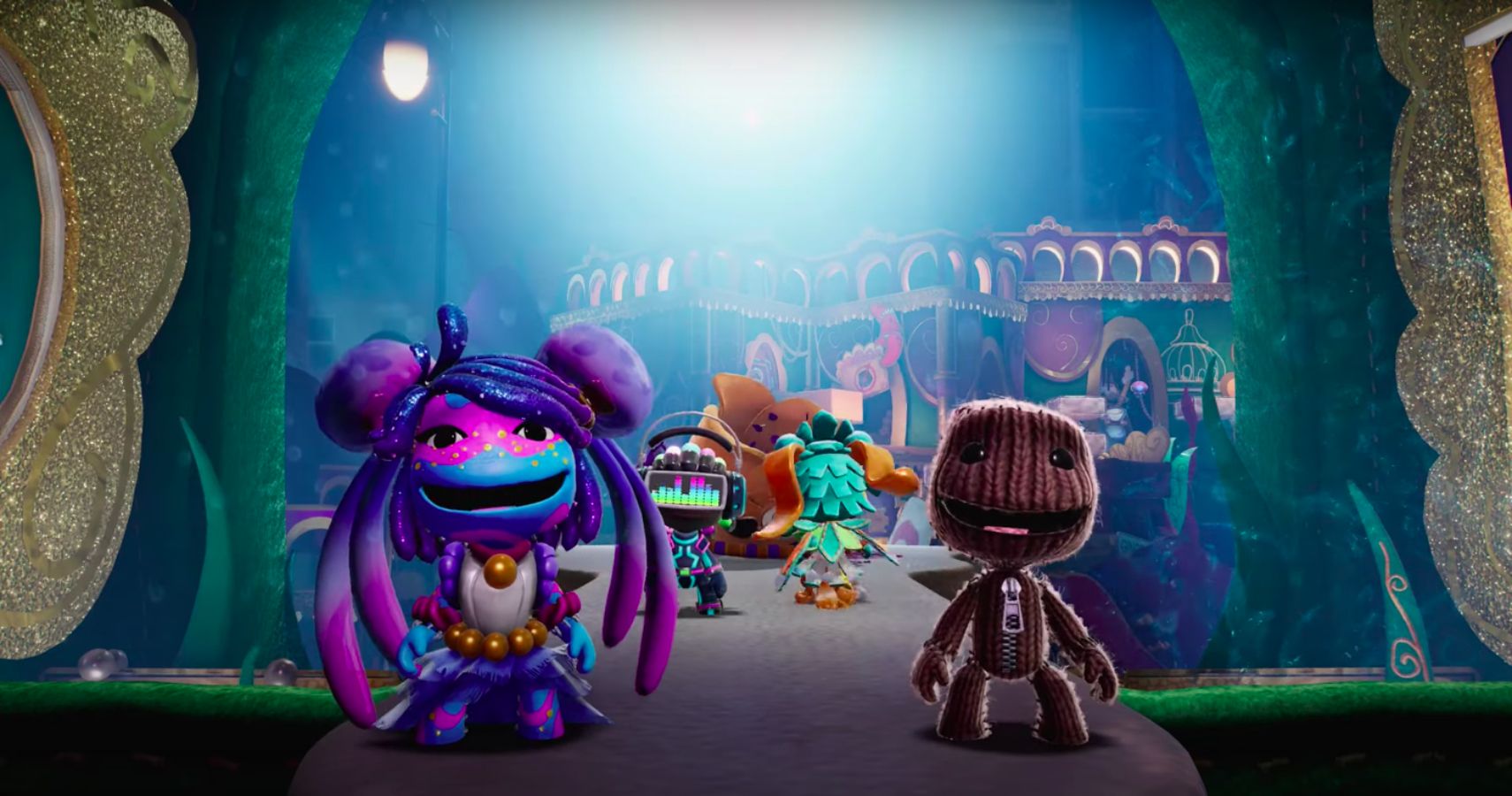 In a video recently tweeted from the official PlayStation Twitter account, design director behind Sackboy: A Big Adventure, Ned Waterhouse, chats a bit about the upcoming 3D platformer.
He mentions that the devs have given Sackboy's character controls a full-scale makeover in order to stay true to their focus on the "play" component of the original "Play. Create. Share" tagline of the LittleBigPlanet franchise. They also wanted to make A Big Adventure as responsive a game as possible to help drive this idea home, so it'll apparently be running at 60fps.
Along with a big, compelling world to explore and a bunch of unique levels, the developers are promising a whole lot of different options, skills, and abilities that'll help you define your own unique playstyle. The PS5's next-gen processing capabilities will also be supporting the game's very pretty-looking visuals.
The game will also have dedicated co-op levels and new special multiplayer moves which, judging by the video, will include hoisting your pals up to tricky-to-reach spots, and shoving them off ledges. You will require a paid PlayStation Plus subscription to be able to make use of the multiplayer feature, though, as well as internet access (obviously).
"Building a new game around such an iconic PlayStation character comes with a weight of responsibility, but we've embraced this challenge. We've created what we believe is an exceptional platforming experience," says Waterhouse.
Sackboy: A Big Adventure will be released as a PlayStation 5 exclusive on November 12, 2020 along with the release of the console itself. It'll be joining a bunch of other similarly exclusive titles such as Horizon: Forbidden West, Demon's Souls, and Ghostwire: Tokyo.
Source: Read Full Article