Lies Of P Dev Already Has Plans For DLC, Talks Possible Sequel
The developers of the upcoming Lies of P have high hopes for the project, believing it may start off the new series. According to Round8 studio, the team already has solid plans to expand on the original.
Since its announcement, Lies of P got a good welcome from the players due to the game's strong visuals and unique setting of the Belle Époque. From the looks of it, creating the highly-detailed and twisted world took a considerable effort from the team to leave Lies of P just as a standalone experience. Speaking to Prankster101 recently, game director Choi Ji-Won revealed what might come for the title next — even though we won't be getting it until at least Summer 2023.
"We spent a lot of time in putting the word out there for Lies of P, and we don't want to waste it on just one game. We are planning an expanded pack or DLC," Choi Ji-Won said. "Also, there are so many attractive stories and characters behind and around Pinocchio, so we're of course thinking about a series [of games] after this one."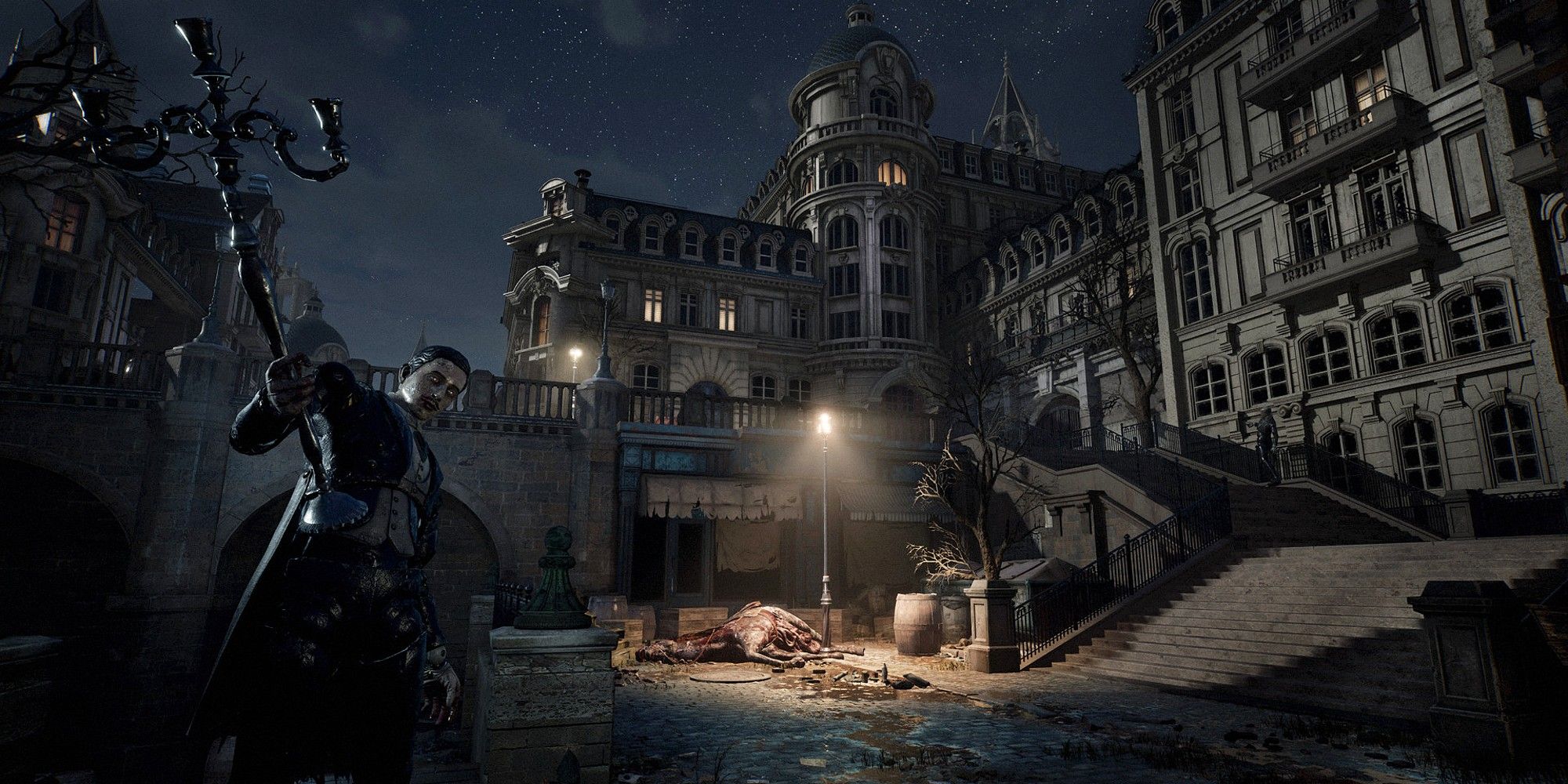 As of now, about 100 people are working on the project to deliver the full package at its finest. Choi Ji-Won added that Lies of P has been under development for over 2 years now, and it will be a pretty big and lengthy release. At this point, the creators are targeting about 30 hours for the main story only, and that is without any DLC. Keep in mind that Lies of P isn't an open-world title like Elden Ring, but rather offers several stages with their own features. "If you take it one stage at a time, as one game, then you'll enjoy it step by step," the game director said.
Earlier, Choi Ji-Won also commented on the ongoing comparison between Lies of P and Bloodborne, saying he's "feeling so honored that [his] art is being mentioned together" with the name of FromSoftware's classic. On the other hand, the developer said that such a likeness "definitely wasn't intentional."
Source: Read Full Article