Limited Run Games Is Teaming Up With Xbox
It's been revealed that Limited Run Games has partnered up with Xbox in a deal that will see the company produce more physical Xbox games in the future.
First shared by the Xbox Expansion Pass podcast (via PureXbox), Limited Run Games co-founders Douglas Bogart and Josh Fairhurst revealed that the company had been working on a deal with Xbox since last year. According to the two, paperwork has been one of the biggest obstacles in getting the deal over the line since Xbox allegedly wants Limited Run Games to do "certain things first".
The couple also goes into detail on what current Xbox properties that Limited Run would like to produce physical versions of:
"We work with Bethesda all the time and Microsoft just bought Bethesda, and it's really weird that the DOOM releases we've done are not on Xbox – it doesn't make any sense. We work with Double Fine pretty often – we've released a few of their games," Bogart explains. "To not have those as Xbox releases physically is weird because they're also another first-party company now. So, I think one of our big, initial initiatives on Xbox will be to correct those things…"
If the folks at Limited Run get their wish, it's looking like we'll be seeing a fair amount of physical Xbox releases for Bethesda and Double Fine properties. As explained by Bogart, it seems like it's only a matter of time until a physical Xbox version of the original Doom is released, whilst Double Fine also has a rich library of digital-only games like Grim Fandango and Psychonauts.
It's no surprise that Limited Run Games is partnering up with Xbox, seeing as though the company has seen tremendous success in releasing both physical PS4 and Nintendo Switch games. It wasn't too long ago that Limited Run Games was selling tens of thousands of copies of the recently released Scott Pilgrim game. Hopefully, this new deal means we'll start to see some classic Xbox games re-released for Xbox Series X|S.
Next: Returnal's £70 Price Tag Makes The PS5 A Rich Person's Console – Especially During Pandemic Times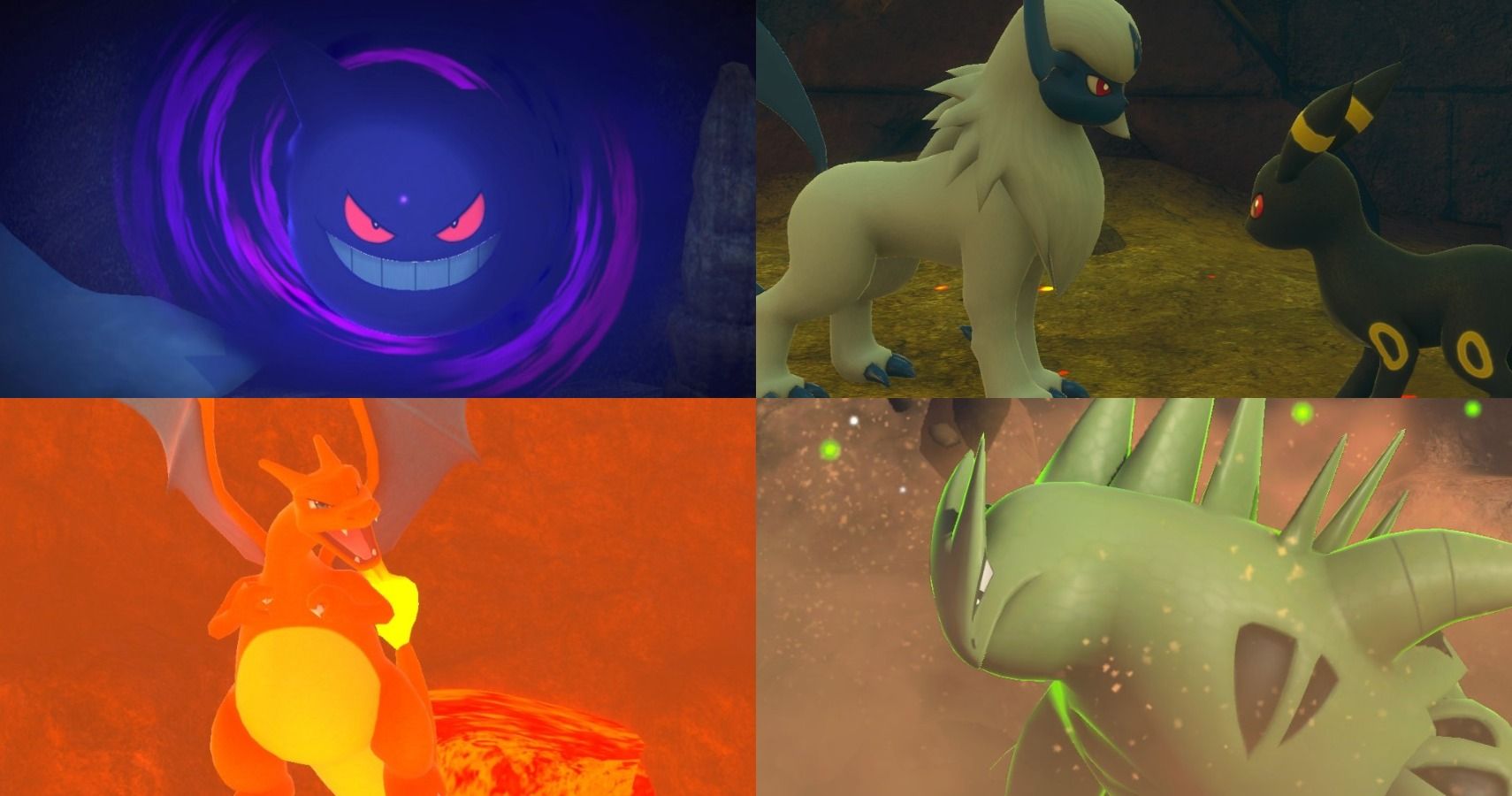 Joshua Robertson is a News Writer for TheGamer, based in Barnsley, England. When not playing or writing about Pokemon, Yakuza, or Fallout, he can usually be found spending too much time on Twitter @JoshRobertson97.
Source: Read Full Article