Lionsgate CEO Wants To Make A "Big Triple-A" John Wick Game
Lionsgate wants to make another John Wick game. That's the news from CEO Jon Feltheimer who made some bold statements during Lionsgate's most recent earnings call.
"I don't want to get ahead of myself here, but we believe there is a big triple-A game to be made out of John Wick," Feltheimer said (via IndieWire). "We have been fielding proposals. We certainly are interested in moving that forward, but I don't want to say anything more about that at this time."
Big, in this case, likely means bigger than John Wick Hex, the action-strategy title Mike Bithell's Bithell Games released in 2019. That game was a prequel that had players control Wick in an X-COM-style environment, the only difference being the ability to create action set-pieces through a game mechanic that was similar to video editing software. It was cool and generally well-reviewed, but it certainly wasn't a big blockbuster triple-A game like Call of Duty or GTA.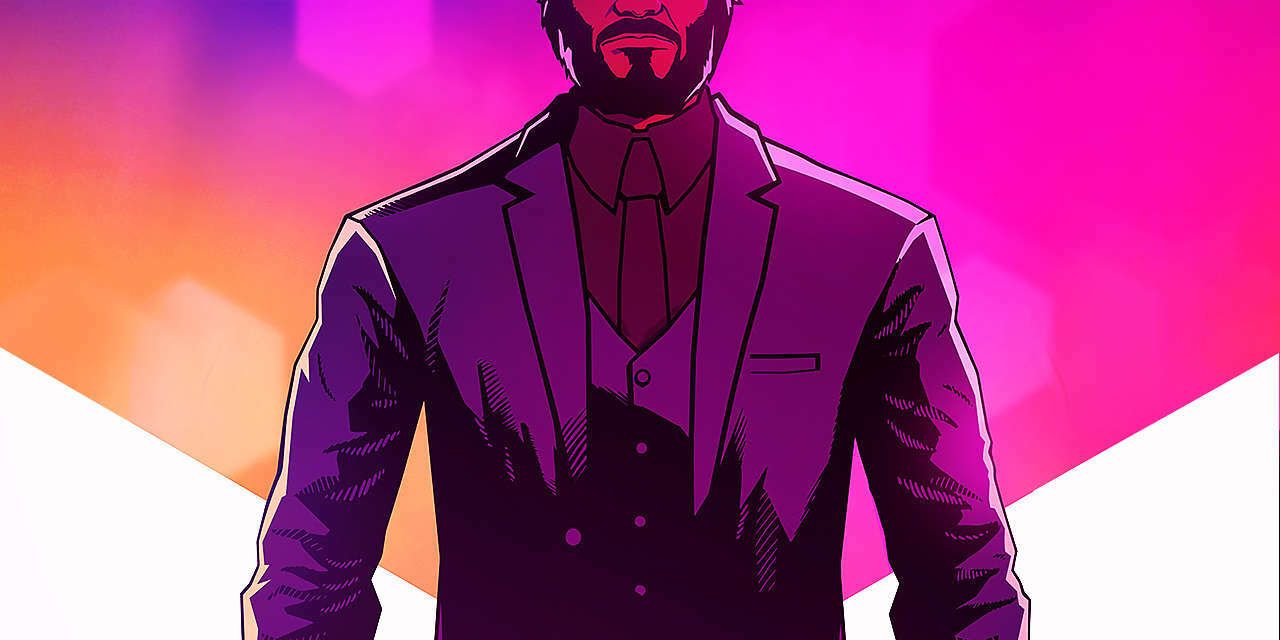 If I were to speculate on what a triple-A John Wick title would be, I'd say it'd be basically Max Payne but with Keanu Reeves' face instead of Sam Lake.
John Wick Chapter 4 is coming on March 24, 2023, although it seems doubtful that any new game will make it out before then barring some excellent security around such a project. As noted by IndieWire, John Wick is a growing franchise, with the latest film grossing $327 million globally. With that kind of money and a rabid fanbase, keeping a John Wick game secret will be a tall order.
As Lionsgate and John Wick's fortunes rise, another falls. WB Discovery posted a massive $2.3 billion loss in its latest earnings call thanks to canceling so many film and television projects. "Spending money with abandon all in the service of building sub numbers is in our view deeply flawed," CEO David Zaslav said during the call. However, he also said that WB has discovered a winning strategy that will pivot hard into Superman, Game of Thrones, and Lord of the Rings.
Source: Read Full Article