Live Sustainably And Change Your World In The Sims 4: Eco Lifestyle Expansion
EA and Maxis have announced that The Sims 4: Eco Lifestyle Expansion Pack, the ninth expansion for the game, will be released for PC, Mac, Xbox One, and PS4 on June 5th. This marks the first simultaneous PC and console release in The Sims 4's history, as all platforms are now in unison.
The pack will introduce the evolving city of Evergreen Harbor, a neighborhood where embracing an eco-friendly lifestyle will have positive and visible effects on Sims' surroundings. To create the best environment, Sims can use renewable energy, grow their own food, and up-cycle materials to create new furniture.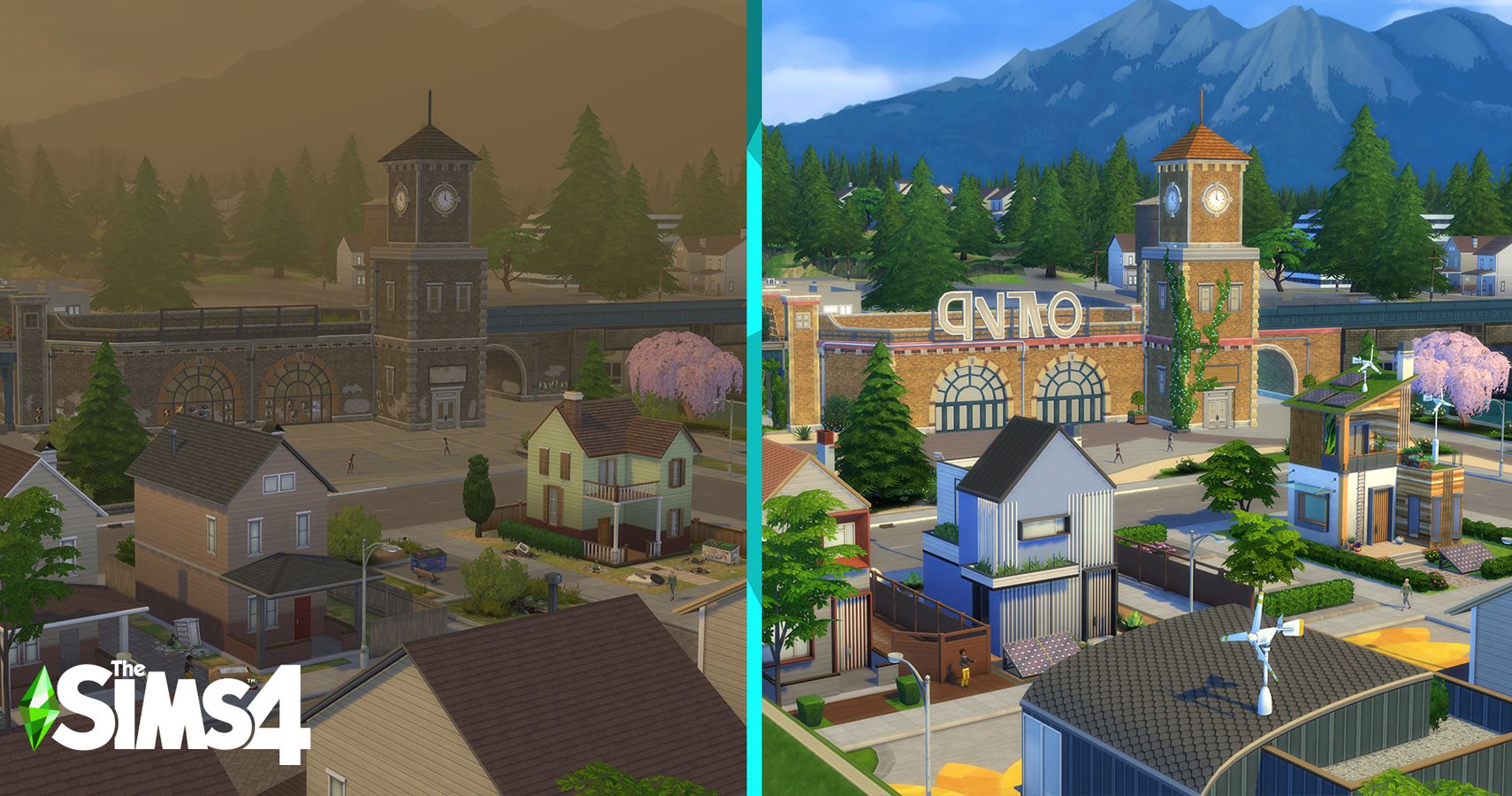 The idea of an eco-themed pack was first mentioned back in the voting for the very first community stuff pack, Laundry Day Stuff. Since then some aspects of the original idea have already made it into the game. Island Living brought us a changeable world that needs care in Sulani and its corresponding free content patch introduced an off the grid lot trait. It will be interesting to see how these aspects of the existing game link together with the new pack as more information will no doubt be revealed in the coming weeks.
Keep an eye out on The Sims website and follow @TheSims on Twitter, Instagram, or TikTok to keep up to date.
Source: Business Wire, YouTube
Source: Read Full Article