Lost Judgment's Worldwide Release Tripled The Pressure On Its Dev Team
Lost Judgment's producer has revealed the decision to go for a simultaneous worldwide release tripled the struggles of the game's development team.
Lost Judgment, the official sequel to the Yakuza spin-off Judgment, was officially announced by Sega earlier this year. The most exciting news of all for Yakuza and Judgment fans outside of Japan is that it will be the first in the series to get a worldwide release on the same day. However, that has greatly increased the pressure on the team trying to make that happen.
Lost Judgment's producer Kazuki Hosokawa revealed as much during an interview with Inverse. "Up until now, we have been focusing on the Japanese market and creating products with how we were going to promote it already in mind," Hosokawa explained. Since the team knew Lost Judgment would be getting a worldwide release from the off, it had to think about how it will market the game in each region at the same time.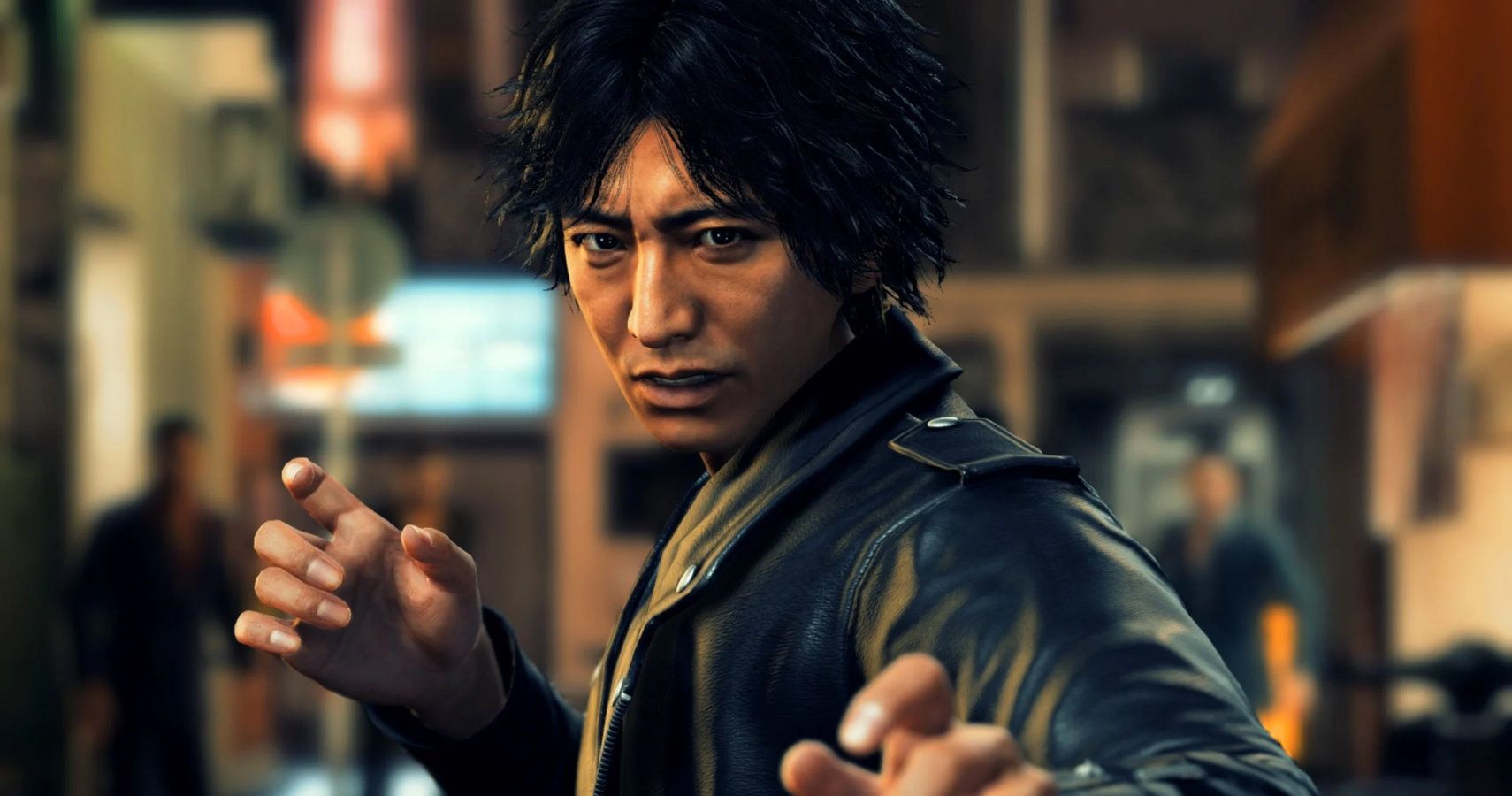 Yakuza and Judgment games are usually released in Japan initially before being offered up to the rest of the world months, sometimes even years later. That has allowed the team to focus all of its efforts on a Japanese release before shifting it to the rest of the world at a later date. Despite the ambitious aim of a simultaneous worldwide release, Hosokawa claims the team's "mutual understanding" of that goal has kept them together.
"The ongoing relationship of the development team also plays a significant role," Hosokawa added. He also revealed no one left the team during Lost Judgment's creation despite the extra pressure. Lost Judgment will be released worldwide on September 24, 2021, on both last-gen and current-gen consoles.
The news of Lost Judgment's dev team's struggles comes at the same time as Ratchet and Clank: Rift Apart's developers have been opening up about their own experiences. Rift Apart devs have been sharing how the game's creation required no crunch whatsoever. One member of the team revealed they never had to work more than a 40-hour week to get the game done. As for the final product, the reviews are in, and they are pretty darn good.
Source: Read Full Article