Madrid City Hall Launches Video Game Campus To Generate More Game Dev Work In The City
Hundreds of billions of dollars flow towards the video games industry every year, and Spain is one country that is setting itself up for a big piece of this pie. The Spanish government announced a €20 million investment last May to help bring even more game developers to the country, which already hosts offices for Activision, Mediatonic, and many more.
And now, Madrid is trying to become the video game capital of Spain by announcing a new video game campus that it hopes will attract investments in the games business.
Madrid's Economy, Innovation, and Employment department plans to convert three pavilions of the Casa de Campo for its new games campus. "It takes into consideration the opportunity that positioning in this strategic sector represents for Madrid, through the establishment and creation of a physical space that serves as a meeting point and nerve center for the video game industry in Spain and Europe," explains Spanish news site HardwarEsfera.
The hope is that this new pavilion will make it easier for businesses to find talented employees by creating a single meeting point for both.
There's no timeframe on when this new video games campus will begin operation, which will likely depend more on the pandemic and vaccine rollouts than anything else.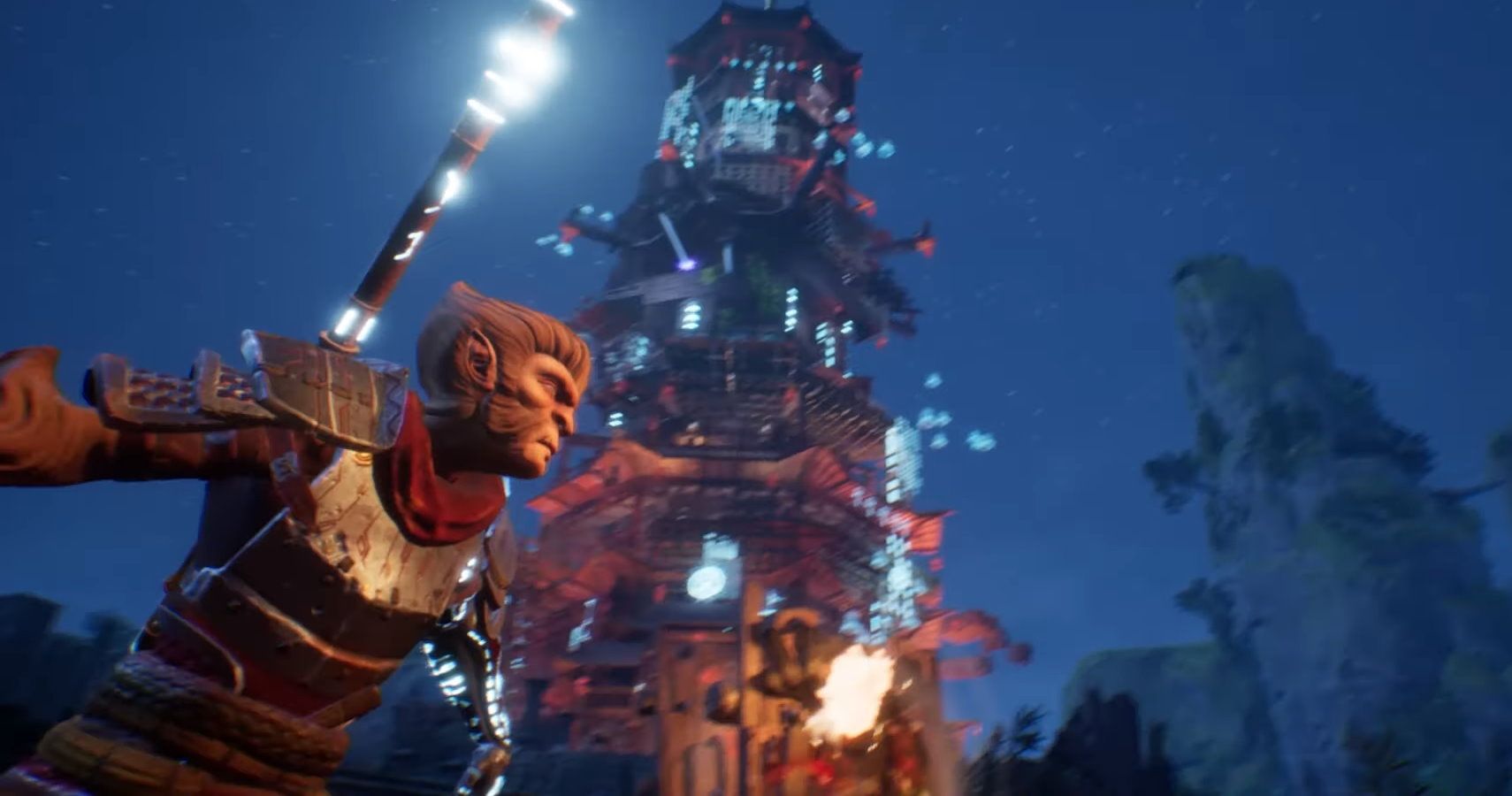 Madrid is already home to at least one video game developer that's paired with a local college to develop a game that has received Sony's personal endorsement. The Crown of Wu is not a Wu-Tang Clan game, but it is loosely based on Sun Wukong and Journey to the West. In development by Red Mountain in collaboration with Trazos School, The Crown of Wu is a third-person action-adventure that's set in a cyberpunk version of the mythical orient.
The Crown of Wu was supposed to release last year, but COVID makes fools of us all. Stay tuned for both this game and many more to come from sunny Madrid.
Next: Nintendo Is Yet Again Suing Another Hacker – This Time It's Gary Bowser
Actually a collective of 6 hamsters piloting a human-shaped robot, Sean hails from Toronto, Canada. Passionate about gaming from a young age, those hamsters would probably have taken over the world by now if they didn't vastly prefer playing and writing about video games instead.
The hamsters are so far into their long-con that they've managed to acquire a bachelor's degree from the University of Waterloo and used that to convince the fine editors at TheGamer that they can write "gud werds," when in reality they just have a very sophisticated spellchecker program installed in the robot's central processing unit.
Source: Read Full Article