Mads Mikkelsen Cast In New Indiana Jones Movie
Death Stranding's Mads Mikkelsen has has been cast in the fifth Indiana Jones movie in a a currently unspecified role.
It is possible Mikkelsen will portray the main villain, as the actor is known for his performances of those sorts of characters. The Danish actor has previously played the villain in the recent action movie Chaos Walking with Tom Holland, as well as in Doctor Strange. But he is perhaps best remembered among fans for his role in Casino Royale. In addition, Mikkelsen will play dark wizard Gellert Grindelwald instead of Johnny Depp in the third Fantastic Beasts film.
Harrison Ford is returning for his iconic role once more. Alongside him and Mikkelsen, Phoebe Waller-Bridge had recently landed the female lead in the film. The actress appeared in Goodbye Christopher Robin and voiced characters in Solo: A Star Wars Story and His Dark Materials.
The fifth Indiana Jones film will be the first in the franchise's 39-year history not directed by Steven Spielberg. He is still attached to the project as a "hands-on" producer, though. Instead, the movie will be directed by James Mangold, known for Ford v Ferrari and Logan. The studio also confirmed that legendary composer John Williams, who has written the soundtrack for all the films in the franchise, will bring to life Indy's new adventures once again.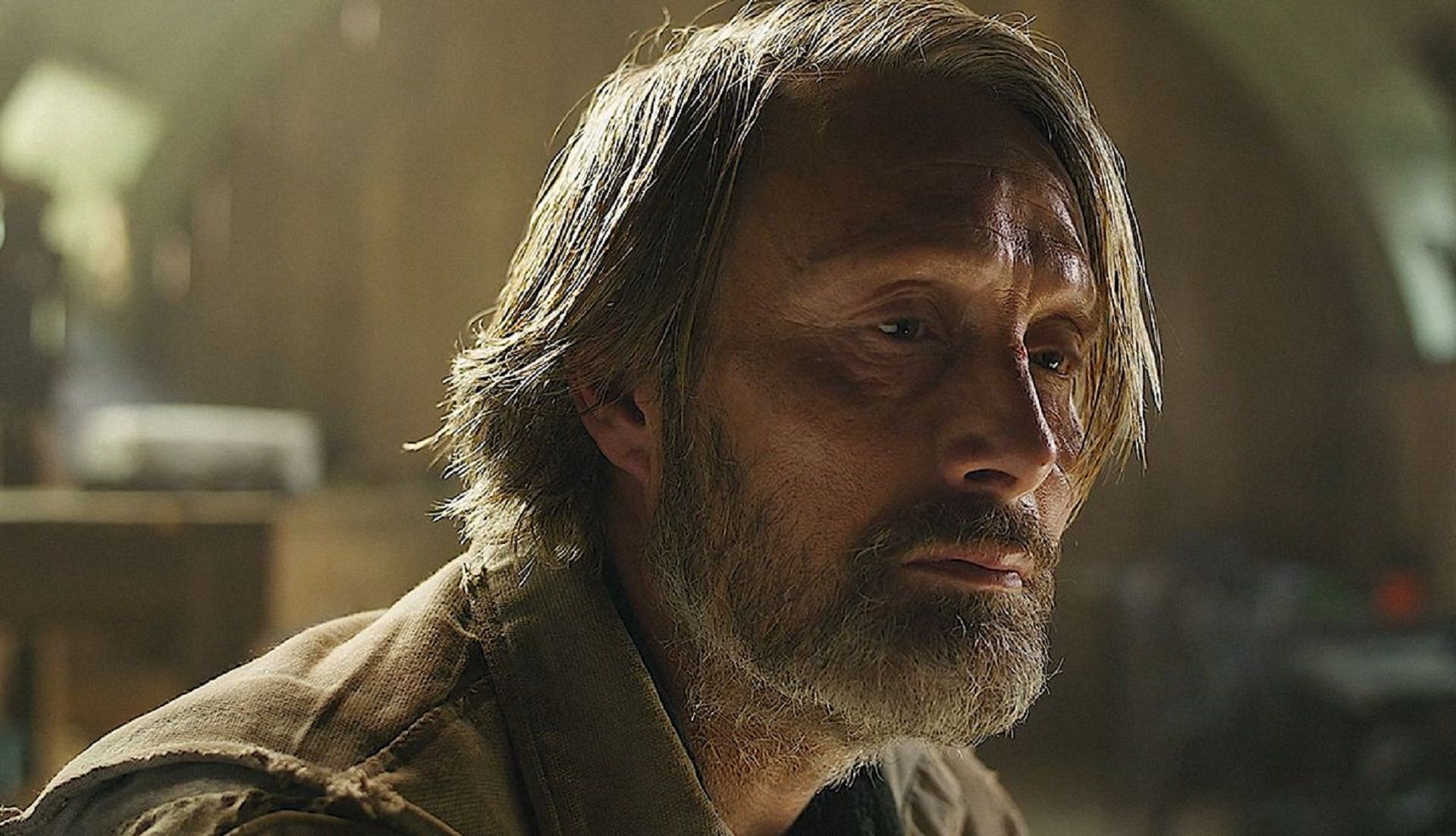 Indiana Jones 5 filming is slated to begin in Summer 2021. The film is scheduled for release July 29, 2022. Long ago, Disney CEO Bob Iger indicated that the film will not be the conclusion of the franchise as a whole, but things may have changed since then.
In addition to the upcoming movie, a new Indiana Jones game is in works at MachineGames, the developer of the last entries in the Wolfenstein franchise. The first short clip for the game mentions Lucasfilm, Bethesda, and ZeniMax Media among the companies involved in the production. There is currently no ETA on the project.
Source: Read Full Article