Major Quality Of Life Improvements Coming To Fallout 76 In 2021
Fallout 76 has seen some significant changes this year, and a new blog post has revealed that several more quality of life improvements are on the way in 2021. Hot on the heels of Season 3, there are a ton of great changes coming to make your experience in the Wasteland even better than it is now, which is saying a lot after the improvements of 2020.
Beginning January, the team hopes to increase the personal Stash limit by a massive 50%, to a new maximum of 1,200 pounds. No longer will you be carefully weighing what to take with you on your next adventure. More weapons, or armor? Why not both!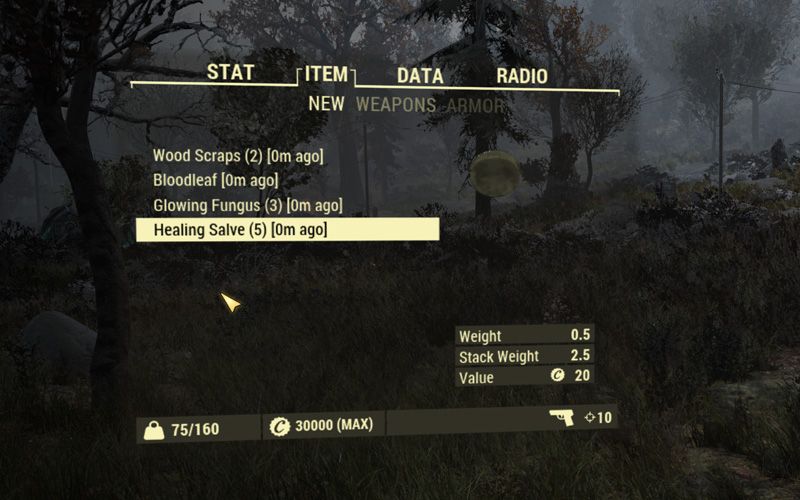 Inventory management gets even better with the introduction of Stack Weight. Until now, it was unclear exactly how much inventory space was needed for stacks of things like chems, ammo, and food. In the January update, you will be able to select any stackable item from your inventory and see exactly how much weight these items take up.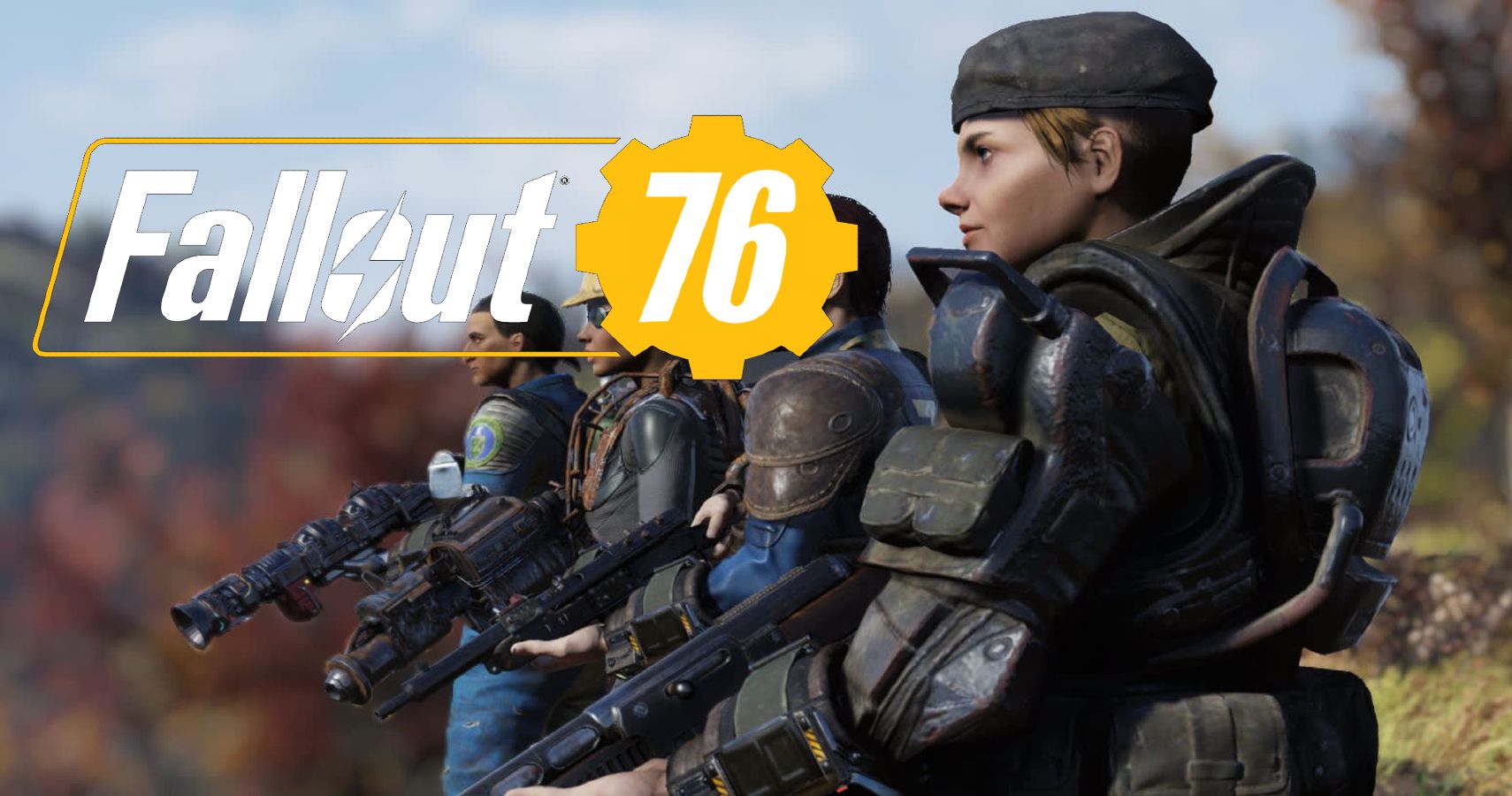 The final major improvement to inventory management comes in the form of the Pip-Boy update. Three new tables will be available next year, including "New," "Armor," and "Food/Drink." In total, these three changes should help keep your mind on exploring the Wasteland, and not on playing a tedious mini game of bag sorting.
RELATED: Bethesda States That Fallout 76 Has Seen A "Dramatic Rise In Players In 2020," Expects 2021 To Be Even Bigger
The final quality of life improvement has nothing to do with personal inventory, and instead deals with Vending Machines. Once the update goes live, you will clearly see how many 1, 2, and 3-star legendary weapons and armor pieces are available on the map, letting you better plan your trips to avoid needless travelling to a vending machine that holds nothing of value for you.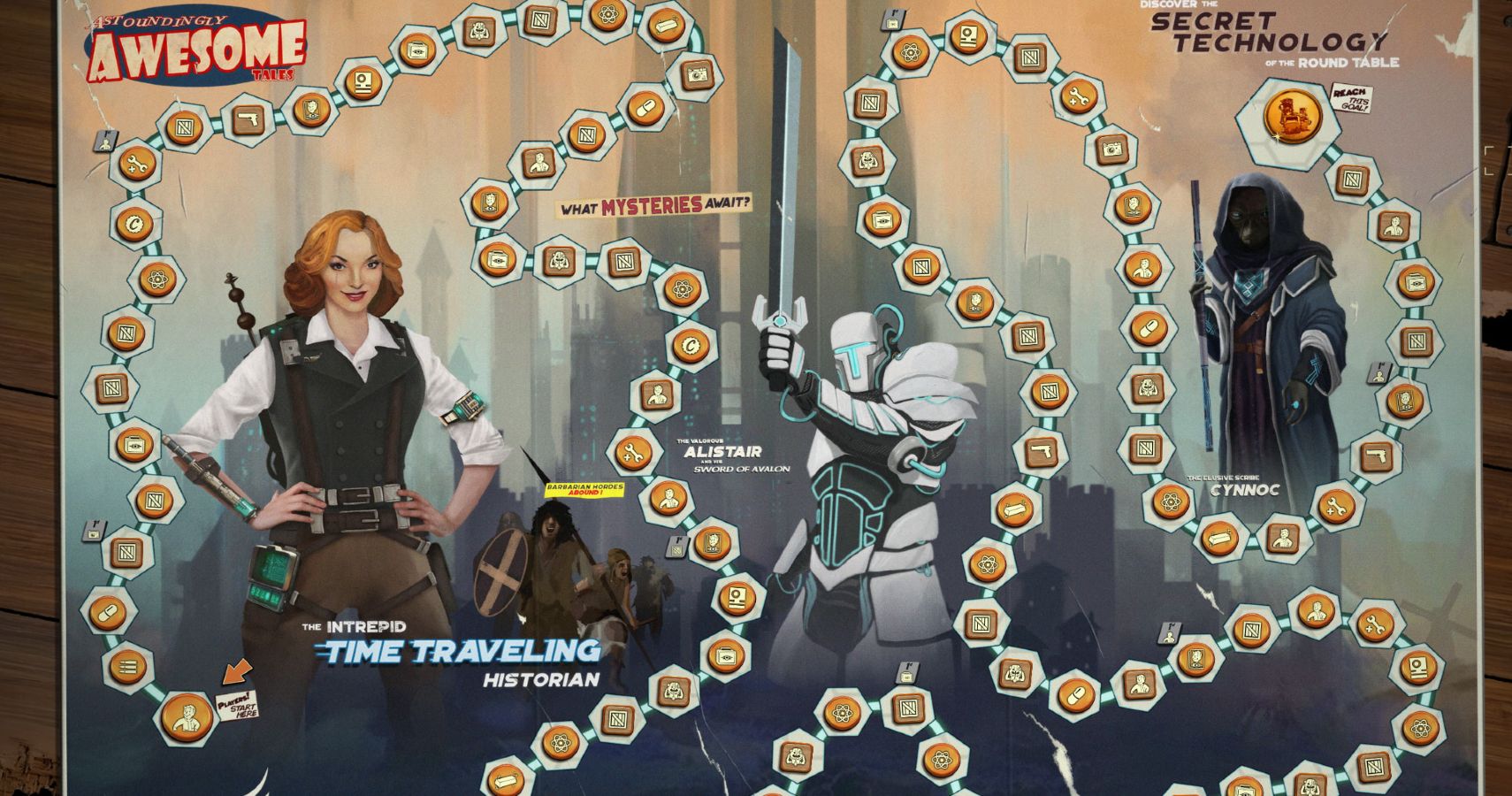 2021 is shaping up to be another great year of improvements for Fallout 76, and there's already a ton to do right now. The Scribe of Avalon Scoreboard is live right now with the start of Season 3 on December 15. You will be aiding K.D. Inkwell in her investigations behind the mysterious civilization of Avalon. If you have been away from Fallout 76 for a while, now is an excellent time to dive back into the action!
Source: Read Full Article