Mara The Willy Monster Is Poised To Be Voted The Best SMT Demon (Again)
There is a strong chance that Mara, the most phallic demon in the Shin Megami Tensei series is poised to be voted the most popular monster in the franchise by the fans… again.
For the uninitiated, Mara is a demon from the Persona/Shin Megami Tensei who resembles a giant green wang and loves to ride around in a golden chariot. Mara is a female demon who originated in Buddhist mythology as a spirit representing wanton lust. The games don't shy away from making double-entendres whenever Mara is around, even in the English localizations.
Related: SMT 3 Nocturne HD DLC Adds Maps With Extra Items And A "Merciful" Difficulty Mode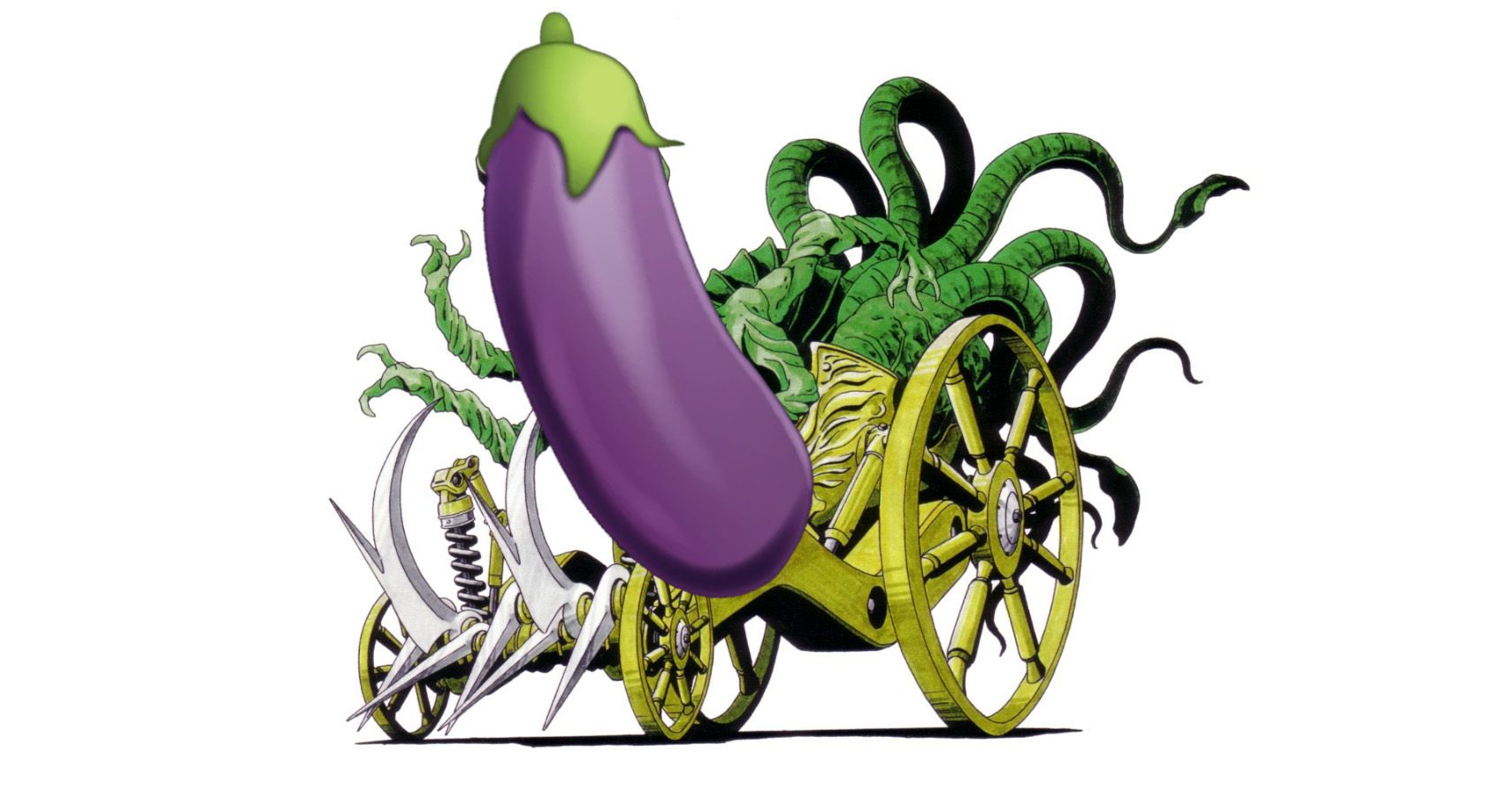 Mara became infamous in 2017 when the Japanese Persona/Shin Megami Tensei fanbase hijacked an official poll. Atlus conducted a poll in Japan to celebrate the release of Shin Megami Tensei: Strange Journey Redux, which involved voting for the most popular demon in the series. Most people expected series mascot Jack Frost to win the poll. He didn't. According to Siliconera, Mara was voted #1 instead.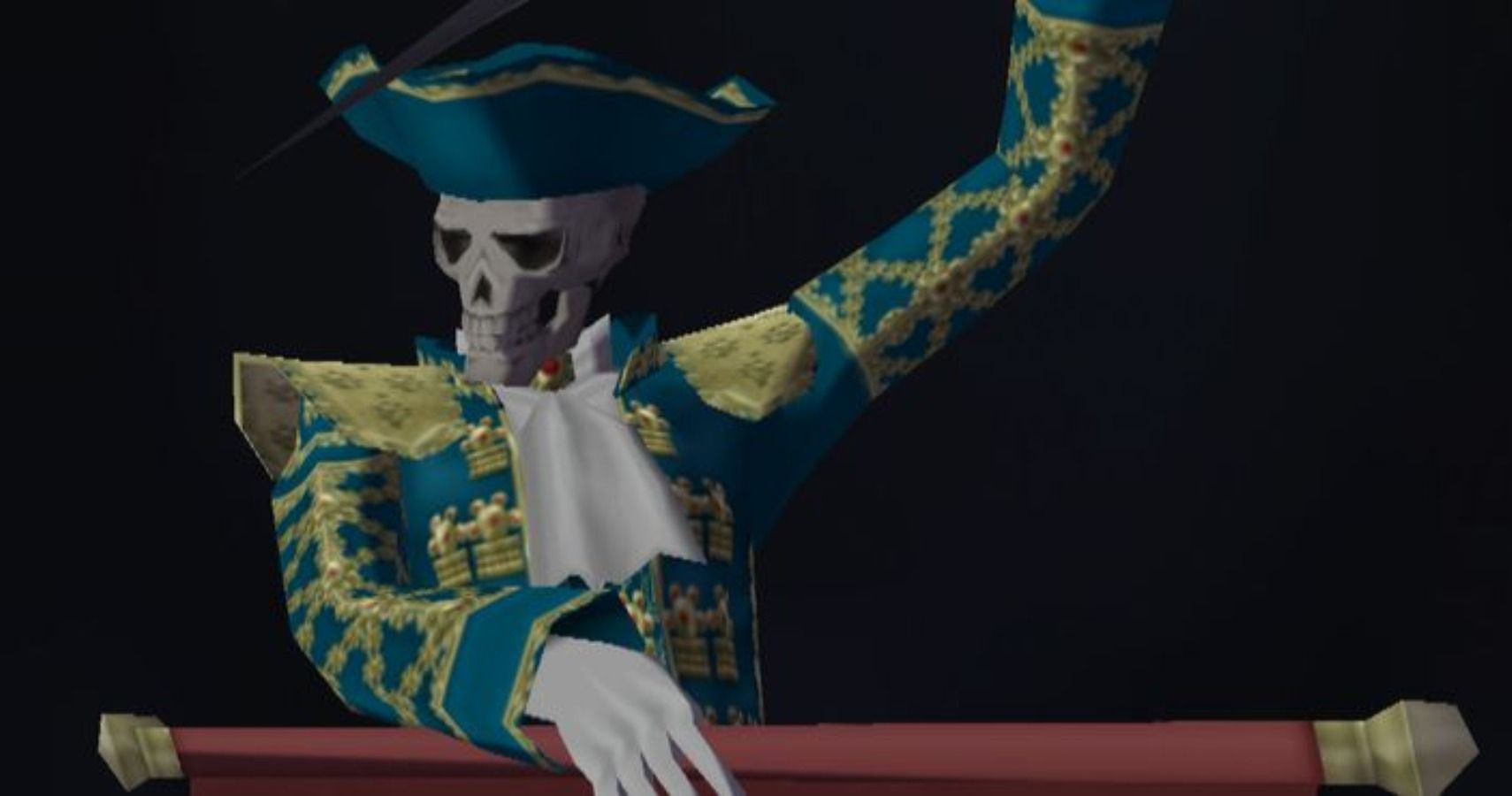 Mara might be thrust into the top spot once more. Atlus is hosting a livestream on October 26 in the run-up to the release of Shin Megami Tensei 3: Nocturne HD Remaster for Nintendo Switch and PS4. Atlus held another poll for fans to vote on the best demon in the series and the votes are in. The top ten demons will be revealed during the livestream. The official Atlus blog has revealed which demons didn't break into the top ten and Mara isn't among them. This means Mara has made it into the top ten, beating off the likes of the infamous Matador.
There have been many instances of fans hijacking polls in the past and we could see it happening again, especially now that the Shin Megami Tensei series now has a much higher profile, thanks to the mainstream success of Persona 5. Even if Mara didn't make it into first place, the livestream will still have to have to acknowledge her presence, which is a victory unto itself for the fans of the series.
Next: How To Build Matador From Shin Megami Tensei As A D&D Boss
Shin Megami Tensei 3: Nocturne HD Remaster will be released for Nintendo Switch and PS4 in early 2021.
Source: Read Full Article