Mario Kart Tour Has Earned Nearly $300m For Nintendo
Even though Nintendo doesn't tend to play well with others when it comes to rival platforms, it has been trying its hand in the mobile market for the last few years. Turns out it has been finding quite a bit of success in that arena too, generating almost $300 million through Mario Kart Tour.
The new reveal comes courtesy of Sensor Tower numbers reported by GamesIndustry.biz (thanks, Nintendo Life). Prior to this week, the most up-to-date numbers on Nintendo's mobile racing game were from all the way back in April 2021. At the time, Tour had generated $200 million in player spending. Not too shabby, and it seems Tour's players have continued to spend.
The mobile racer is now up to $293 million. Not bringing in the gold coins at quite the same rate as it did during that first year and a half, but still more successful than many people might have imagined. For those unfamiliar with Tour and its mechanics, there are two ways players can spend in-game even though it's free to play. Either by purchasing the monthly Gold Pass or via its gacha mechanic. A pipe players can pay to use which rewards them with a random item when fired.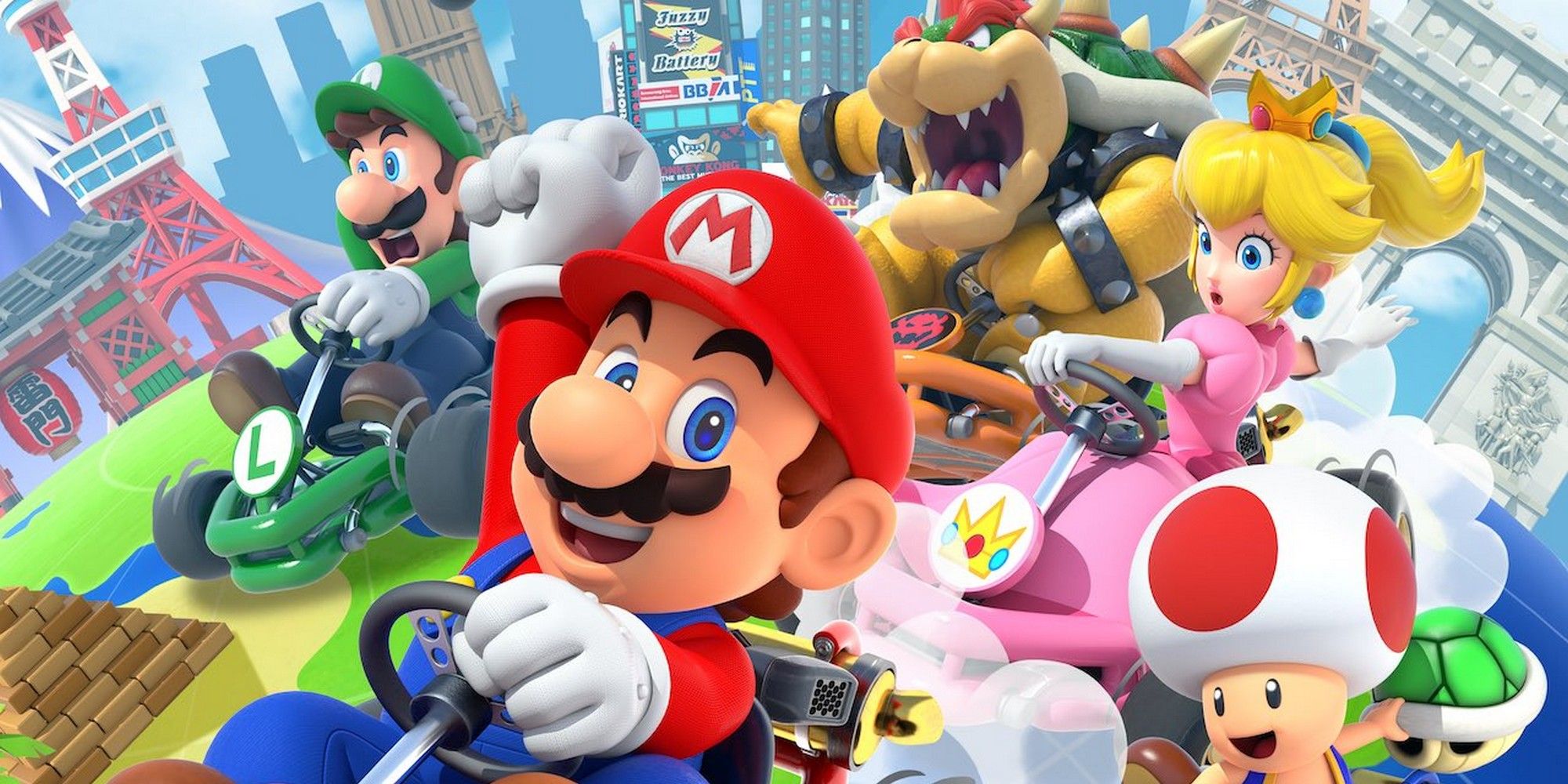 Despite confirmation that Nintendo continues to make a lot of money from Tour, it revealed last week that its gacha pipe will soon become a thing of the past. Perhaps confirmation, when combined with today's news, that most of the money Tour continues to bring in is from people buying the pass. From October, the pipe will be replaced with a Spotlight Shop where players can buy what they want rather than having to rely on what is randomly generated.
The reveal that Tour is on the cusp of breaking the $300 million mark in lifetime player spending may have confirmed Nintendo has finally found a mobile Mario hit. The play-to-start Super Mario Run didn't become the hit Nintendo hoped it would, and Dr. Mario World has already been shut down.
Source: Read Full Article