Mario Kart Tour's Valentine's Tour Has Officially Started
Mario Kart Tour's Valentine's Tour is officially underway and yes, we know that it will be over before Valentine's Day, just deal with it.
Two Wednesdays have passed and that can only mean one thing. It's time for a brand new tour in Mario Kart Tour. Nintendo was clearly itching to celebrate another holiday following the excitement of Christmas and New Year as it has brought its players Valentine's celebrations a little earlier than we would have expected.
Despite the Valentine's Tour being scheduled to come to an end two days before Valentine's Day proper, the latest tour is all about love and the color pink. Perhaps Nintendo wants Tour's players to have unlocked all of the game's Valentine's-themed swag prior to the big day so they can actually make use of it come February 14. If so, how thoughtful of them.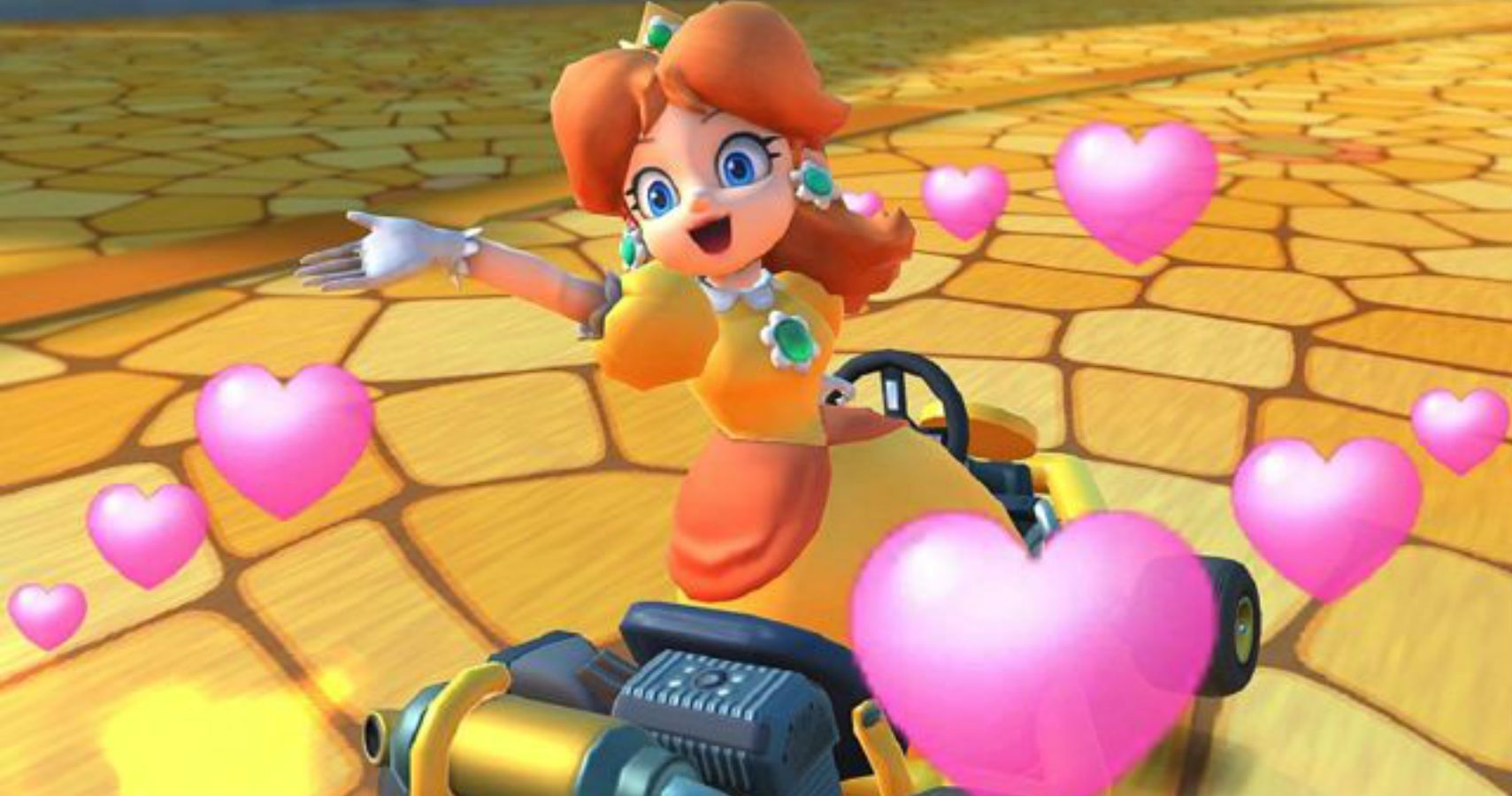 So what does the Valentine's Tour actually bring along with it? Well, as always, there are unlockable items available for everyone, and special extras exclusively up for grabs to those who have subscribed to the gold pass. Baby Peach will be entering the fray, or has done already if you have been busy grinding away, and is joined by the Birthday Girl Kart, and Pirahna Plant parafoil.
As for gold pass holders, they will also be able to add Wendy to their roster, one of Bowser's female minions. Wendy comes with a Macaron kart, and Strawberry Crepe glider. A couple of very Valentine's Day themed foods for anyone with a gold pass that is willing to put the work in over the next two weeks.
The Valentine's Tour is live now and if every other tour is anything to go by, it will come to an end at 9:59 PM PST on February 11, 2020. That will be quickly followed by whatever tour is next on Nintendo's calendar, and we're going to go ahead and assume it will be love-themed. Valentine's Day will take place at the very beginning of that tour after all, and racers will hopefully have Baby Peach, Wendy, and everything that comes along with them locked down by then.
Source: Read Full Article