Mario Movie Producer Says Film Is 75 Percent Complete
Odds are unless something huge is announced, most of you don't remember specific Sony State of Plays or Nintendo Directs. However, the Direct in which Nintendo announced the cast of its upccoming Mario movie is one that will live long in the memory. Anya Taylor-Joy as Peach, Jack Black as Bowser, and of course, Chris Pratt as Mario. The Mario movie is now expected to his theaters in 2023, and its co-producer recently revealed the movie is about 75 percent complete.
Chris Meledandri revealed as much to Variety when he once again came to the defense of Pratt's casting. The producer also felt the need to do so shortly after Pratt was announced as the movie's Mario voice back in November of last year. This time, Meledandri has cited his own Italian American heritage as reason for fans not to be skeptical, while also reassuring those who still aren't all that keen on Pratt voicing Mario that his work so far has been great.
"Now that we've done about 15 recording sessions, and the movie is three-quarters done, I sit here and say that I love his performance as Mario," Meledandri said. "He said that considering he had 'Italian American heritage, he could make that decision without worrying about offending Italians or Italian Americans'," Variety writes (via Nintendo Life).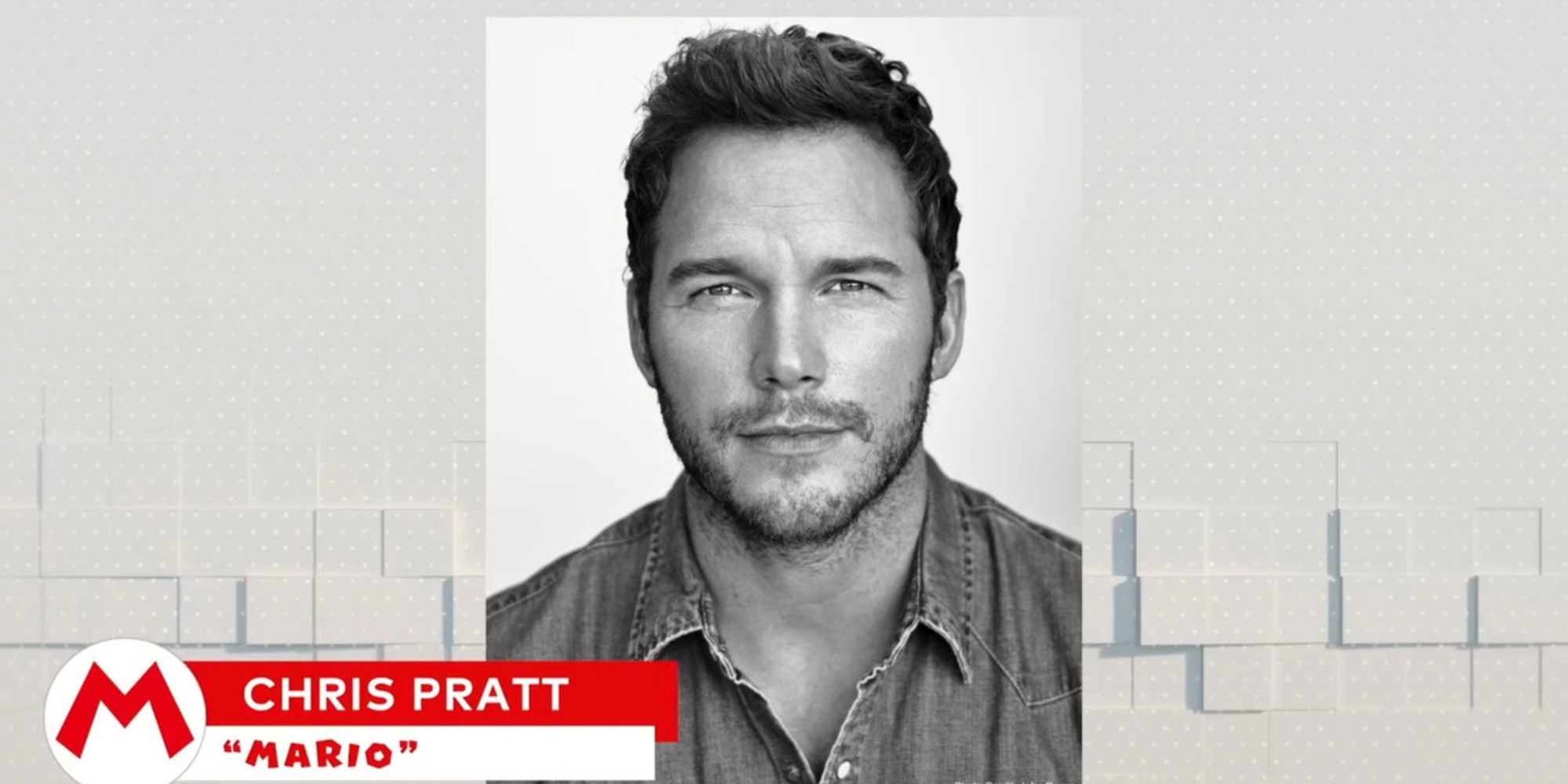 Pratt has proved to be an unpopular choice to voice the most famous video game character of all time for a number of reasons. Top of the list are his controversial, outspoken views. However, the fact Mario already has a voice actor certainly hasn't helped. The iconic Charles Martinet will apparently have a role in the Mario movie, but with the flick three-quarters done, it remains unclear what exactly that role is going to be.
It also doesn't help that Pratt is in pretty much everything right now. Jurassic World Dominion, Thor 4, Guardians of the Galaxy 3. Pratt has even been cast as the voice of Garfield in a project similar to the Mario movie. Perhaps voicing classic animated characters is a corner of the market Pratt would like to make his own. Speaking of the Garfield movie, Samuel L. Jackson was also cast alongside Pratt recently to play an all-new character in the series, Garfield's dad.
Source: Read Full Article