Martha Is Dead's Latest Captivating Trailer Reveals A 2021 PlayStation Release
Good news for PlayStation players – Martha is Dead is on its way to both the PS4 and the newest generation PS5 some time next year.
LKA's upcoming horror was originally set for release only on PC, Xbox One, and Xbox Series X/S in 2021. However, a recent trailer revealed that the game will be freaking out a wider audience of people when it emerges out of the abyss next year.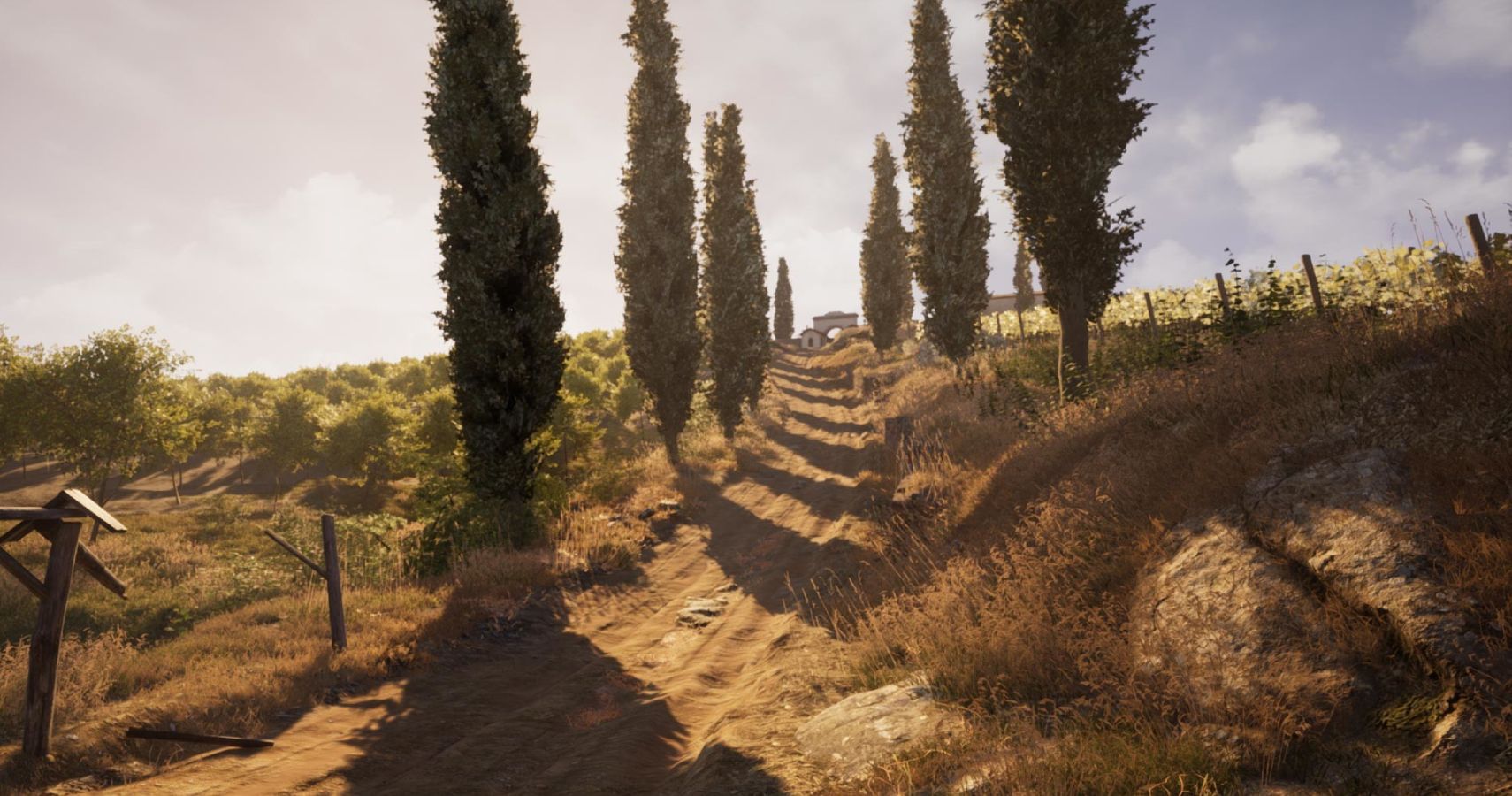 And oh how juicy this new trailer is! This game, which is brought to you by the same folks who created 2016's The Town of Light, strikes all kinds of creepy chords. It's also a psychological thriller, which will apparently combine "disturbing and dreamlike tones with a mix of history, superstition and psychological distress." Yum yum!
The game is set in the throes of the Second World War in Tuscany, Italy. The story zooms in on one woman who has just discovered that her twin sister Martha is dead (there it is!). Now we follow the story of the surviving twin as she goes through all kinds of hellish trauma in the wake of Martha's murder, not to mention there's the whole World War thing. What could possibly go wrong?
"Martha is Dead is an exploration of loss, relationships and the psychological undertones of a dark period of history through the eyes of a young woman who seeks the truth, but who also has secrets of her own to hide," reads the game's description.
So far, we love what we see. The Unreal Engine 4-built visuals are absolutely gorgeous (with a kind of Layers of Fear-y, What Remains of Edith Finch-y vibe), and the trailer even features creepy puppets. A great start!
Martha is Dead is coming to PS4, PS5, Xbox One, Xbox Series X/S, and PC. There's no exact release date yet, so stay tuned for further updates.
Source: YouTube
READ NEXT: Obscure Horror Game Lucius Puts Players in the Shoes of the Son of Satan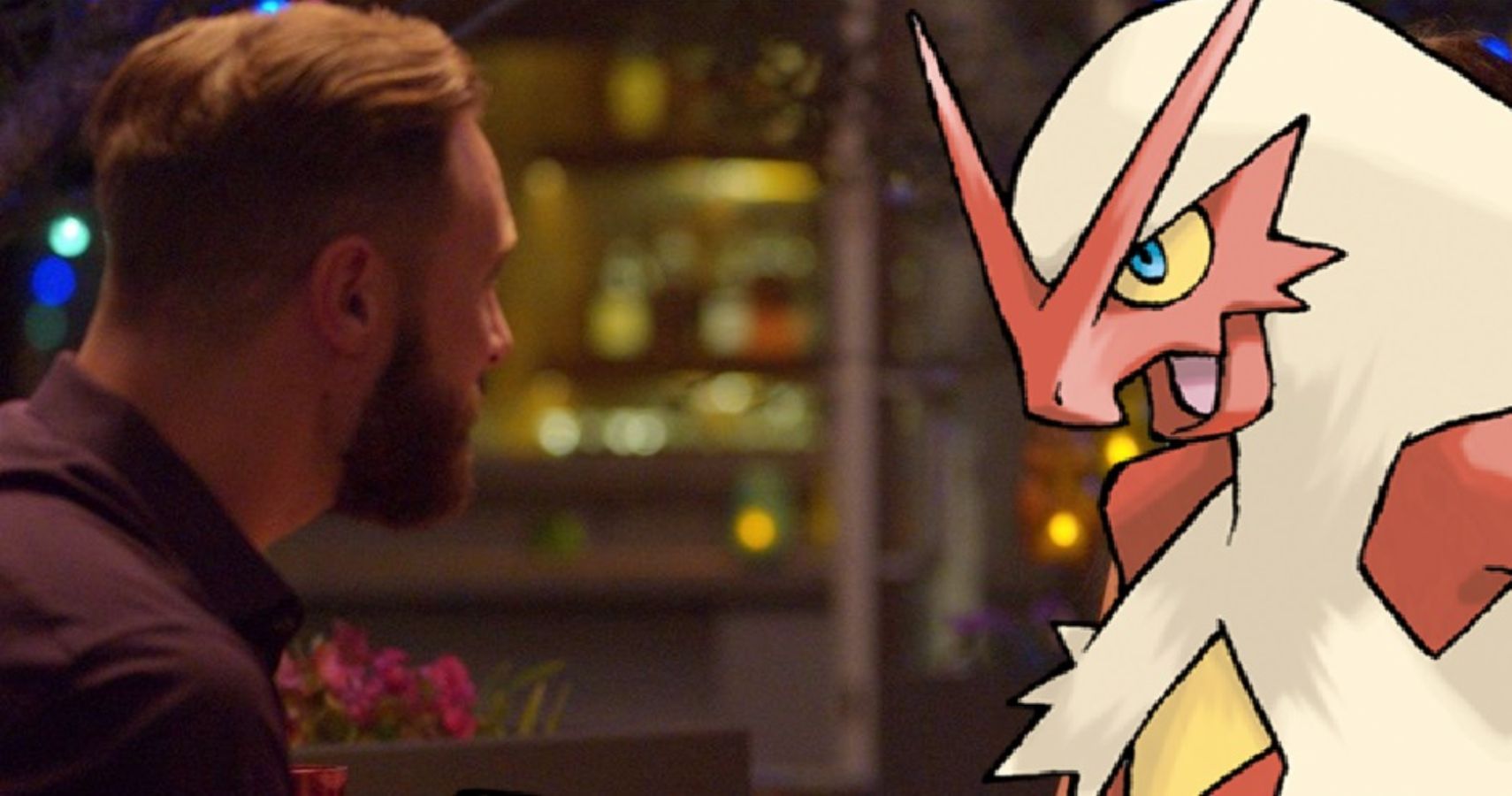 Neuroscience student and massive nerd, currently based in Johannesburg, South Africa. Research interests include how neuroscience and user experience in video games interact with each other. News and feature writer for TheGamer.com. Other interests include anime and everything Japanese, fitness, and cats.
Source: Read Full Article