Marvel United: X-Men Brings The Apocalypse To Kickstarter
From its inception, Marvel: United – the tabletop board game from developer CMON and publisher Spin Master Games – was a smashing success. The Kickstarter campaign became fully funded within 31-minutes of going live, raising an astounding $2.87M in 22 days. That success has allowed CMON and Spin Master Games to bring their next initiative to life, this time featuring comic fans' favorite team of mutants.
The Kickstarter campaign for Marvel United: X-Men is officially live, running today through May 5.
Marvel United: X-Men will see players taking on Apocalypse and thwarting his plan to annihilate everything in existence. Of course, Apocalypse is not alone in attempting to carry out his dastardly plan, bringing with him the four horsemen of Famine, War, Pestilence, and Death. Now, it's up to the X-Men (and you) to save the day.
The Core Box – which is available for $65 – will come with the characters of Wolverine, Cyclops, Storm, Beast, Jean Grey, Professor X, Mystique, Magneto, Sabretooth, and Juggernaut. Three additional Kickstarter-exclusive characters include Pyro, Blob, and Toad. Pledge $60 or more, and you'll also receive all stretch goal rewards that unlock throughout the campaign (which they no doubt will).
Of course, players looking to snag all of the characters will likely be most interested in the Apocalypse pledge, which is available for $100 and includes The Horsemen of Apocalypse pack, the core box, Pyro, Blob, Toad, as well as a Kickstarter-exclusive alternate version of Storm, brandishing her silver mohawk which was first featured in the comics in 1983.
What makes Marvel United: X-Men even more appealing is the fact that it's compatible with the original Marvel: United game, and in fact, Magneto and Mystique are Anti-Heroes that will be able to be played either as Heroes or Villains.
This Kickstarter campaign will also include the Ultimate Classic Bundle option for those who are seeking to snag every one of the Marvel: United and Marvel United: X-Men characters. The bundle will include all of the Kickstarter-exclusive characters from the first campaign and is available for $220.
Whether you're playing with a group of other heroes or playing solo, Marvel: United is an incredibly fun and addicting tabletop game. Marvel United: X-Men will undoubtedly only add to the fun, so be sure to back the Kickstarter campaign before it ends on May 5.
Next: I'm Substituting My Cancelled Trip To Japan With Video Games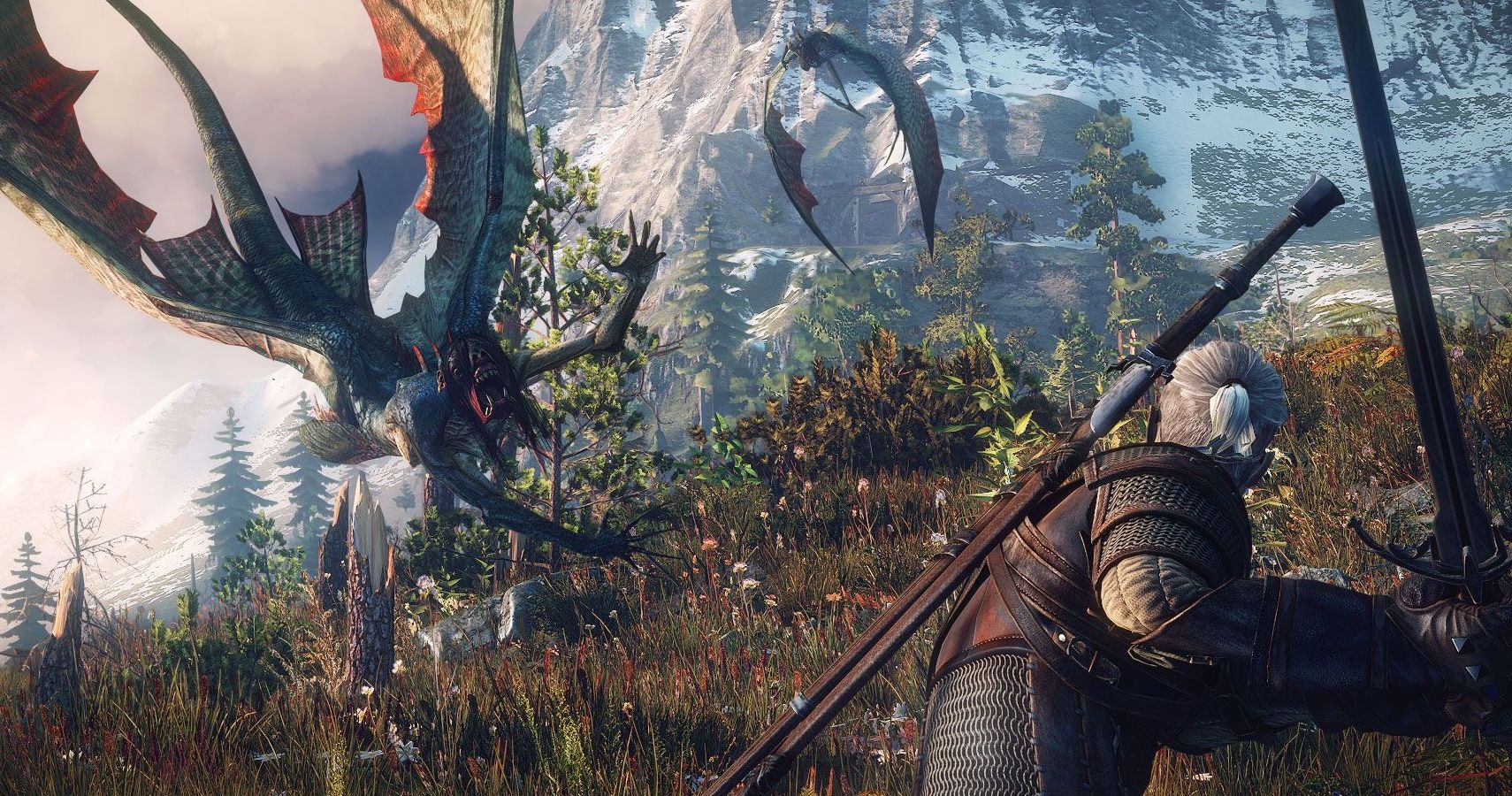 Game News
Tabletop
Marvel
Board Games
Tabletop
Marvel United
Sam has been writing for TheGamer since early 2018, earning the role as the Lead Features & Review Editor in 2019. The Denver, Colorado-native's knack for writing has been a life-long endeavor. His time spent in corporate positions has helped shape the professional element of his creative writing passion and skills. Beyond writing, Sam is a lover of all things food and video games, which – especially on weekends – are generally mutually exclusive, as he streams his gameplay on Twitch (as well as TheGamer's Facebook page) under the self-proclaimed, though well-deserved moniker of ChipotleSam. (Seriously…just ask him about his Chipotle burrito tattoo). You can find Sam on Twitter, Instagram, and Facebook as @RealChipotleSam.
Source: Read Full Article