Marvel's Spider-Man Has Sold Over 20 Million Units Globally
Marvel's Spider-Man has sold more than 20 million units worldwide, that's seven million more than the last figure that was made public.
Thanks to the pandemic, it has been a Marvel-less year in theaters for the first time since 2009 in 2020. Thankfully, the same cannot be said for the video game world. Marvel has invaded Fortnite, and Marvel's Avengers released across a number of platforms. However, the Marvel video game highlight of 2020 for most people arrived just last week in the form of Spider-Man: Miles Morales.
For TheGamer's views on the newest installment in the PlayStation Spider-Verse, check out our official review. As for the rest of the world, the reaction to the game has been good. Chances are it won't perform quite as well as Marvel's Spider-Man, but that was never the intention. After a little confusion early on, Insomniac clarified that Miles Morales is not a full sequel to the first game.
Speaking of the first game, Marvel's Spider-Man performed incredibly well. In August 2019, less than a year after its release, it was reported that Spider-Man had sold 13.2 million copies. That makes it the 6th best-selling PS4 game ever. However, an updated number quoted in an email written by PlayStation's Global Marketing Leader is far more impressive.
According to the email, global sales of Marvel's Spider-Man have now topped more than 20 million units. If accurate, that might well make it the best-selling PS4 game of all time. Above Red Dead Redemption 2 which sits in 4th on 14 million copies sold, and level with GTA 5, the PS4's number one selling game. However, there's a very real chance that GTA 5's PlayStation sales have surpassed that number by this point.
Whether number one or not, that is a very impressive number for Spider-Man, and a reason for everyone involved in creating the game to celebrate. It's even more remarkable when compared to Marvel's Avengers which has experienced quite the drop off in active players since it launched just two months ago. Considering the success of the first game and the positive reaction to Miles Morales, we can't wait to see what Insomniac has in store for the next game in the franchise.
NEXT: Apple Is Halving Its App Store Fee For Certain Developers Starting In 2021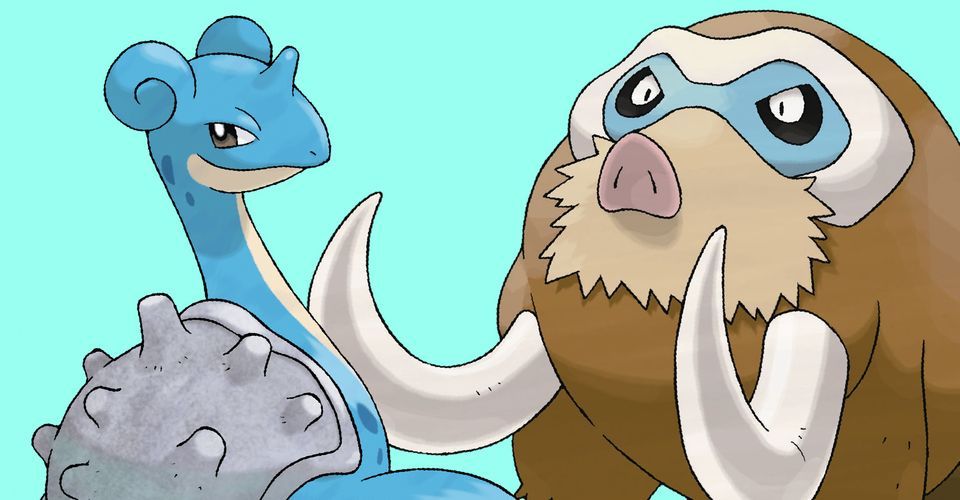 Game News
Spider-Man
Marvel's Spider-Man
Insomniac
Josh has been gaming for as long as he can remember. That love began with a mild childhood addiction to the Sega Genesis, or Mega Drive since he lives in the UK. Back then, Sonic 2 quickly became his favorite game and as you might have guessed from his picture, the franchise has remained close to his heart ever since. Nowadays, he splits his time between his PS4 and his Switch and spends far too much time playing Fortnite. If you're a fan of gaming, wrestling, and soccer, give him a follow on Twitter @BristolBeadz.
Source: Read Full Article