Mass Effect And Dragon Age Writer Mac Walters Leaves BioWare After 19 Years
BioWare experiences another high-profile loss, as Mass Effect veteran Mac Walters leaves the company. Walters was also the production director for Dragon Age: Dreadwolf, adding to the already long list of departures that have taken place during this sequel's development.
Walters confirmed the news on his LinkedIn page, saying that it was a "difficult" decision, with his 19 years at the studio being "life-changing" and a "privilege". Walters does not elaborate on his decision to leave, other than that the new year will bring about "new adventures" for the Mass Effect veteran.
"As some of you already know, at the end of last year I decided to leave BioWare," writes Walters (as spotted by Eurogamer). "These past 19 years have been a life-changing experience to say the least, and it made the choice to go very difficult."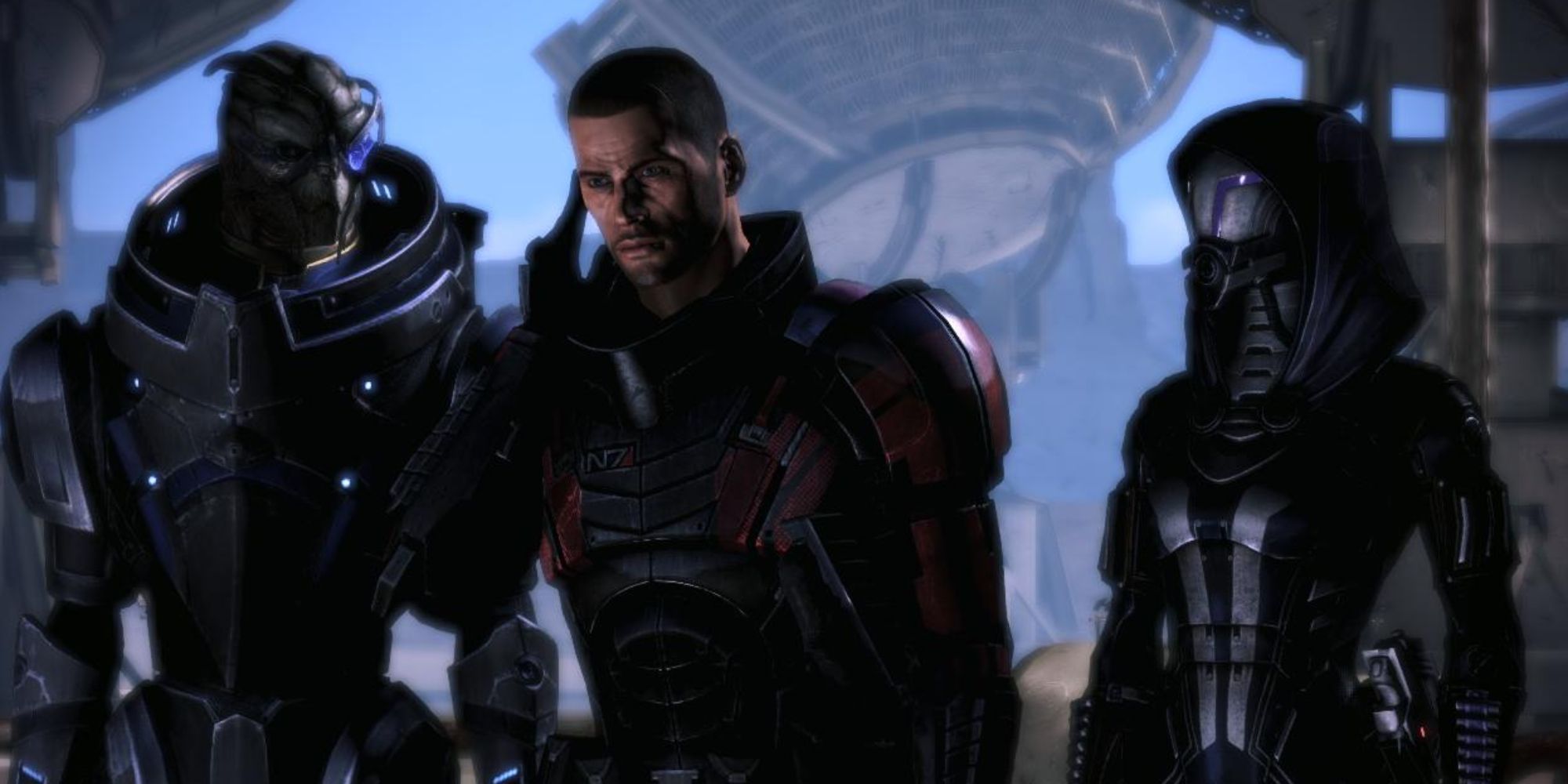 He continues, reflecting on his long tenure with the developer. "I've worked with so many wonderful people and had the privilege to be a part of the most amazing teams and projects. It's hard to fathom it all, and I know I'll be reflecting on it for years to come."
We don't know why Walters decided to leave, but he is far from the only BioWare veteran to do so. The biggest names include Mark Darrah and Casey Hudson, with Charles Boyd joining them last year. This means that Dragon Age: Dreadwolf has changed hands a few times, with its latest director having been in the job for less than a year. Despite this, updates about the game seem to be coming out more consistently now, so it's possible that development is back on track after notoriously tricky beginnings.
BioWare hasn't commented on the departure just yet, although it is likely to issue a farewell to Walters considering his long tenure at the company. During that time, Walters worked on almost all of the studio's big hits, starting with Jade Empire in 2005, all the way up to Mass Effect: Legendary Edition in 2021. His work will also presumably appear in Dragon Age: Dreadworld, whenever it launches.
Source: Read Full Article