Massive Streets of Rage 4 Update Adds Over 80 New Enhancements
Streets of Rage 4 publisher and co-developer Dotemu recently announced a massive overhaul for the critically-acclaimed beat-'em-up, while noting that over 1.5 million players have downloaded the game since its launch earlier this year.
Alongside other co-developers Lizardcube and Guard Crush Games, Dotemu recently released a huge update for Streets of Rage 4. Boasting over 80 individual enhancements and bug fixes, the latest patch is based on a wide range of community feedback. In order to ensure it was as comprehensive as possible, the devs fielded suggestions from players before allowing select members from the community to test the changes.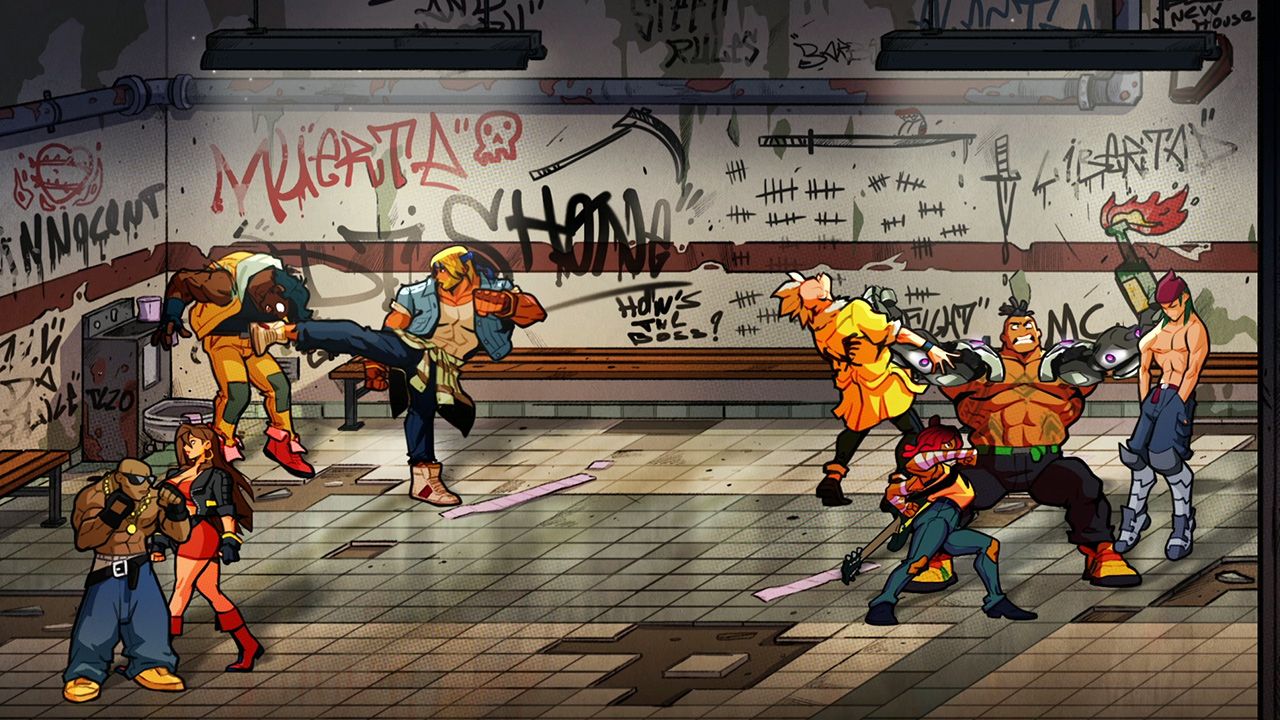 Naturally, some of the new changes are far more prominent than others. One of the most significant alterations has to do with the fact that specials and start moves are now capable of interrupting all hitstun states.
In terms of character adjustments, Axel has been buffed to have faster move speed, but now suffers from decreased recovery potential for some moves. Cherry has also been buffed, in that her flying punch is now completely invincible.
According to Dotemu, the rest of the update was primarily designed with a few goals in mind. The team wanted to enhance the fluidity and stability Streets of Rage 4's online component while also implementing a tidier stats display, balance all of the playable characters, improve gameplay across all stages, and introduce an array of bug and crash fixes.
If you'd like to check out all of the changes introduced with the latest update, you can read the full patch notes at the link.
"We couldn't be happier with the reception of Streets of Rage 4," said executive producer Cyrille Imbert in a press release received by TheGamer.
"We thank the fans who have supported the game from day one – a lot of the updates in the patch enhance the replay value for folks who have been with us from the start," Imbert added. "Additional updates are currently in production and we'll have more to share on that soon."
Source: Read Full Article