Metro 2033 Film Delayed, Won't Be Coming In 2022
It seems the pandemic has left its mark on the upcoming Metro 2033 movie, interfering with the original plans to premiere the film next year. For now, the project is moving forward with a new director and is targeting a 2024 release date.
Russian Federal fund of social and economic support of national cinematography (or simply Fond Kino) has revealed several changes for the film, announced back in 2019 with further plans to begin shooting in 2020. Metro 2033 movie will get a total production budget of about $11.5 million and will mark the first time ever for the franchise to appear on the big screen.
According to Fond Kino, Metro 2033 will be directed by Egor Baranov, who previously worked on The Blackout and Gogol trilogy. Writer Dmitriy Glukhovskiy, who created the Metro universe, as well as worked on all existing titles by 4A Games studio, will write the original script for the new movie adaptation.
The story will focus on the post-apocalyptic world of Russia, where people have to survive beneath the surface in the dark underground tunnels. The main character, Artyom, embarks on a dangerous journey to save his own people from a new threat. It seems the plot will be rather similar to the original Metro 2033 game, based on Glukhovskiy's best-selling novel. Of course, the screenwriter will have to tighten things up a little bit for the new format.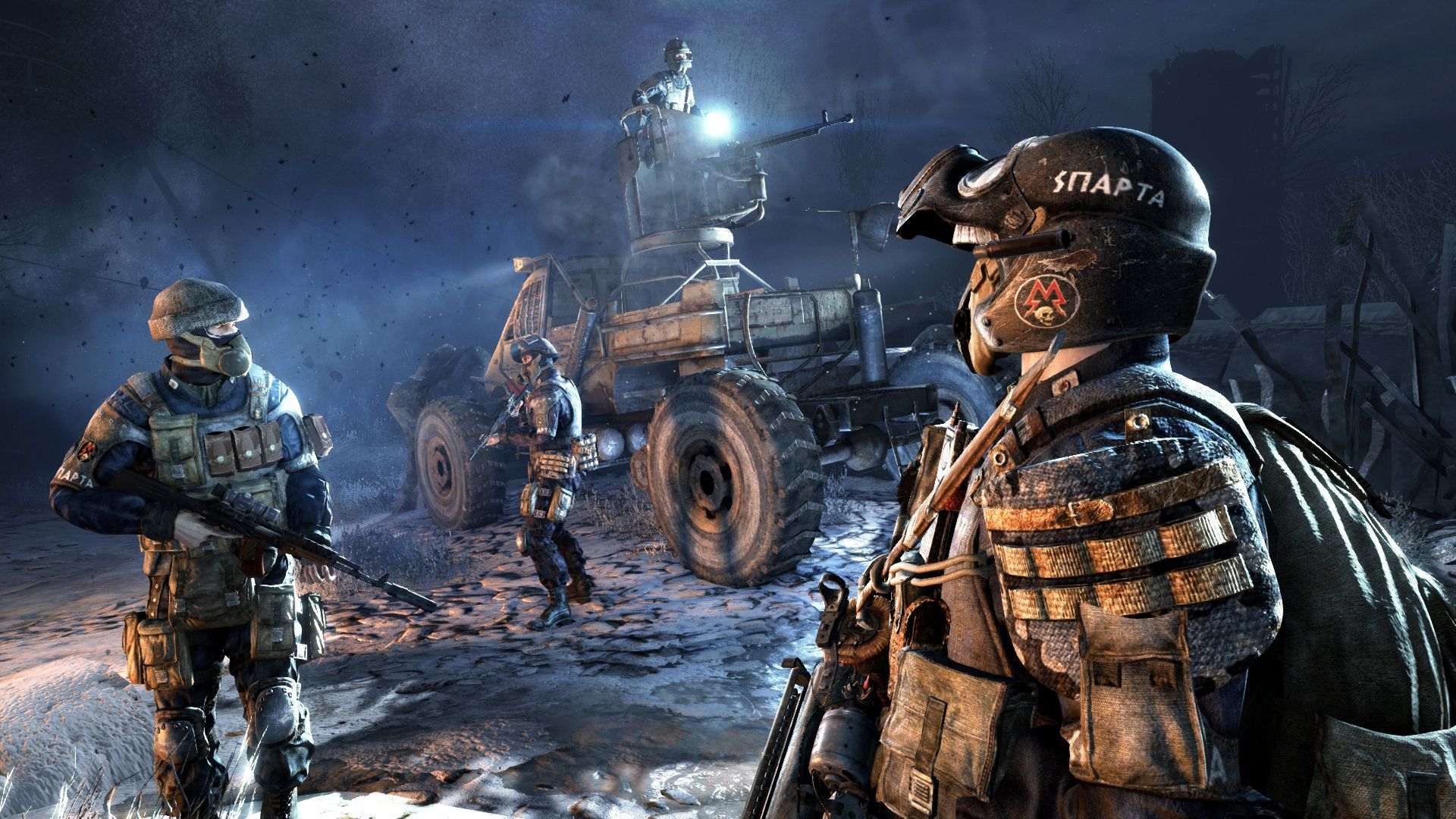 Interestingly enough, Dmitriy Glukhovskiy previously expressed his desire to develop the Metro universe in a new form besides books or video games. Back at the time, Glukhovskiy was optimistic about the potential Metro TV show with a completely new story, which has to continue the story arc of the latest entry Metro Exodus.
The game recently got an updated Enhanced Edition with fully ray-traced lighting on PC, and will be coming to PS5 and Xbox Series X|S on June 18. As for the new Metro game, which is already at work at 4A Games, the project will offer both single-player and multiplayer options for the first time. The creators previously revealed they "want to explore a multiplayer experience that makes complete sense in the Metro universe."
Metro 2033 film is now expected to premiere on January 1, 2024.
Source: Read Full Article