Microsoft Employee Reveals Cool Hidden Feature On Xbox Series X|S Controller
The Xbox Series X and Series S controller has a hidden feature that should prove pretty handy. The piece of hardware has been out since November yet you might not know about its ability to memorize.
As pointed out by a Microsoft employee this week, the controller can remember the last PC or mobile device it was synced to so players could switch back and forth between systems with relative ease.
This feature might not mean a whole lot to gamers who only use their controllers on their new next-gen consoles but, for users who've been manually syncing their Series X or S controllers to mobile devices for cloud gaming or for Game Pass on PC, it could present some real convenience.
To have the controller remember the last device it was synced to, users just have to hold down the sync button at the top of it until the Xbox guide button flashes two or three times. The button only needs to be double-tapped to switch back to an Xbox console.
The above was revealed by Microsoft's Timo Wolf, who admitted it's interesting the manufacturers haven't published any documentation with regards to the feature. He did cite a Reddit post, though, as well as provide proof the trick works. Wolf noted the feature can't facilitate switches between the Xbox and Xbox Wireless Adapter.
Much unlike Sony, Microsoft has made Xbox gaming available across multiple devices. Gamers can access Xbox games via cloud gaming on Android, with the PC option available for quite some time now. Apple's upcoming iOS update will also add support for the next-gen controller.
The ability to move from device to device with the same controller will certainly have its appeal as users won't need to get a controller just for PC or cloud gaming, although they've been on sale on multiple occasions since release.
That Microsoft hasn't put something out on this is pretty surprising, however.
Next: Semiconductor Supply Issues May Result In Further Console Shortages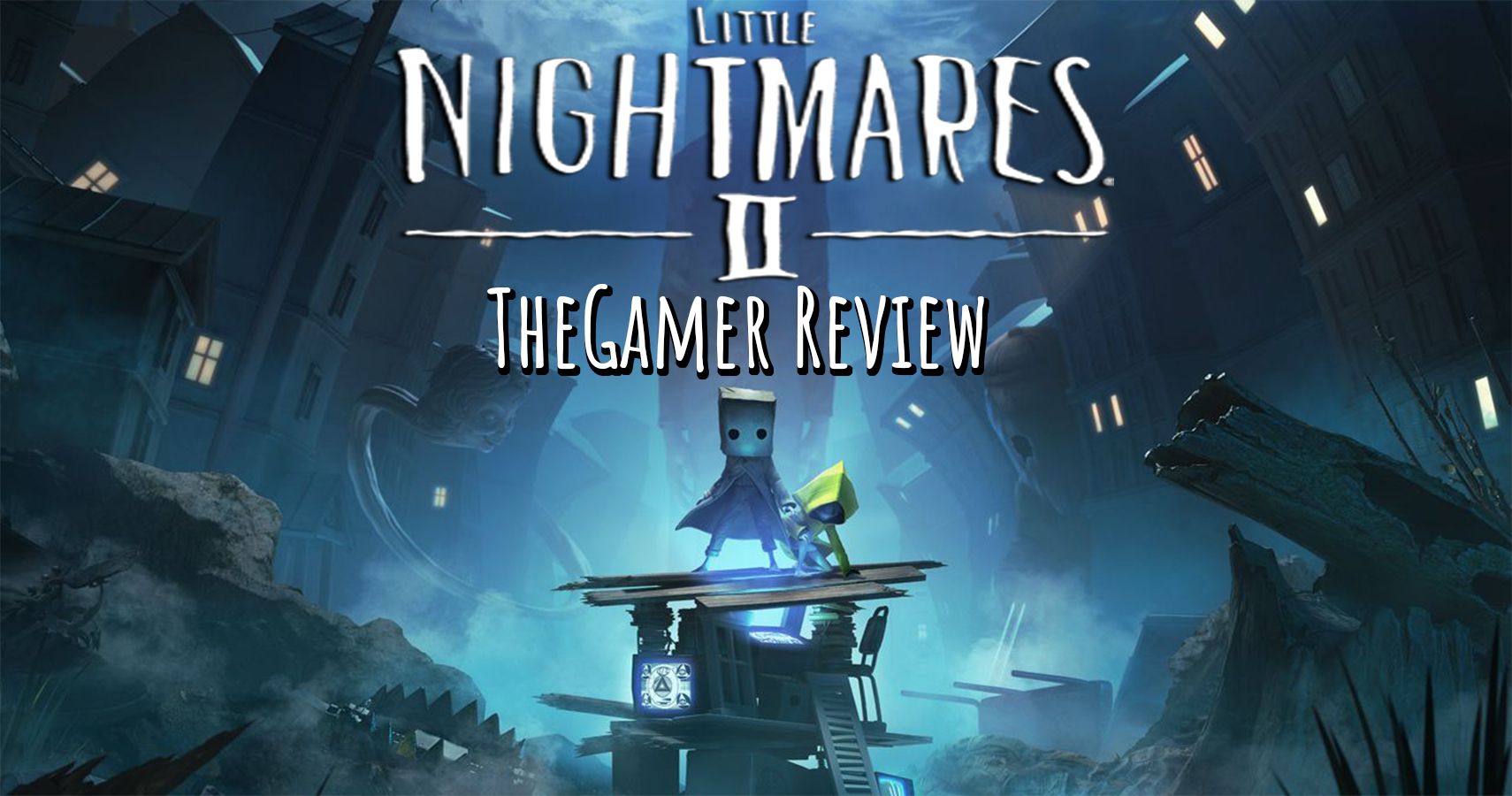 Game News
Tech
Microsoft
controllers
Xbox Series S
Xbox Seires X
Kavan Flavius is a games and sports writer from Saint Lucia who also contributes to other Valnet sites other than TheGamer, including TheSportster, TheRichest and Hotcars. As you can see, he's trying to get that young Kratos/old Kratos look going but has realized it's not going to be that easy (head tattoo incoming, in case you were wondering). Kavan is an absolute sucker for NBA basketball, Premier League football and videogames. His all-time favorite videogame, as if you couldn't already tell, is God of War but FIFA ranks right up there. He's also got lots of love for those two Destiny titles. Feel free to connect with Kavan on Twitter @KavanFlavius.
Source: Read Full Article