Microsoft Is Testing 1080p Streams For Xbox Game Pass Cloud Gaming
Microsoft is reportedly testing 1080p streaming resolution for its Xbox Game Pass Cloud Gaming service. According to a report by Windows Central, a trusted source has shared screen grabs of Hellblade running via xCloud at a resolution of 1080p.
As of now, xCloud streams have been running at a maximum resolution of 720p. Recent rumours have also suggested that Microsoft has been looking to upgrade its cloud streaming services from Xbox One to Series X architecture sometime this year. Couple that with rumblings of an upcoming public preview of the web version of the service, and it looks like the news may be legit.
The report shows images of Hellblade running at a resolution of 1920×1080 and compares it to another image of the game which currently runs at 1280×720. This upgrade, along with the revamped architecture will surely be a massive jump in quality for the streaming service, to bring it at par with competitors like Google Stadia, Amazon Luna, and GeForce Now.
The web version of the xCloud streaming service will allow Xbox players to gain access to their games on devices like iPhones and iPads. It currently only runs on Google Chrome and Microsoft Edge. One of the main reasons for the web browser version was Apple's strict policies about iOS apps and cloud services.
As per Apple's current policies, Microsoft would have had to submit each game individually for review, essentially breaking the xCloud formula of having all available games in one place. In addition to that, Apple would also be taking a 30 percent cut of in-app (in-game) purchases for each and every game.
According to recent rumours Microsoft will be holding an event on March 23 which will primarily focus on the ZeniMax acquisition. Paul Thurrott tweeted about it saying, "Microsoft is apparently holding a what's new for gaming event on March 23. To be followed by a what's new for Windows event! No date yet."
While it was earlier believed that fans will finally get some news about FromSoftware's Elden Ring at the event, Jeff Grubb tweeted out saying, "I definitely never said it [Elden Ring trailer] would be at any Xbox event."
NEXT: There Is Only One Month Left To Play Super Mario Bros. 35 On The Nintendo Switch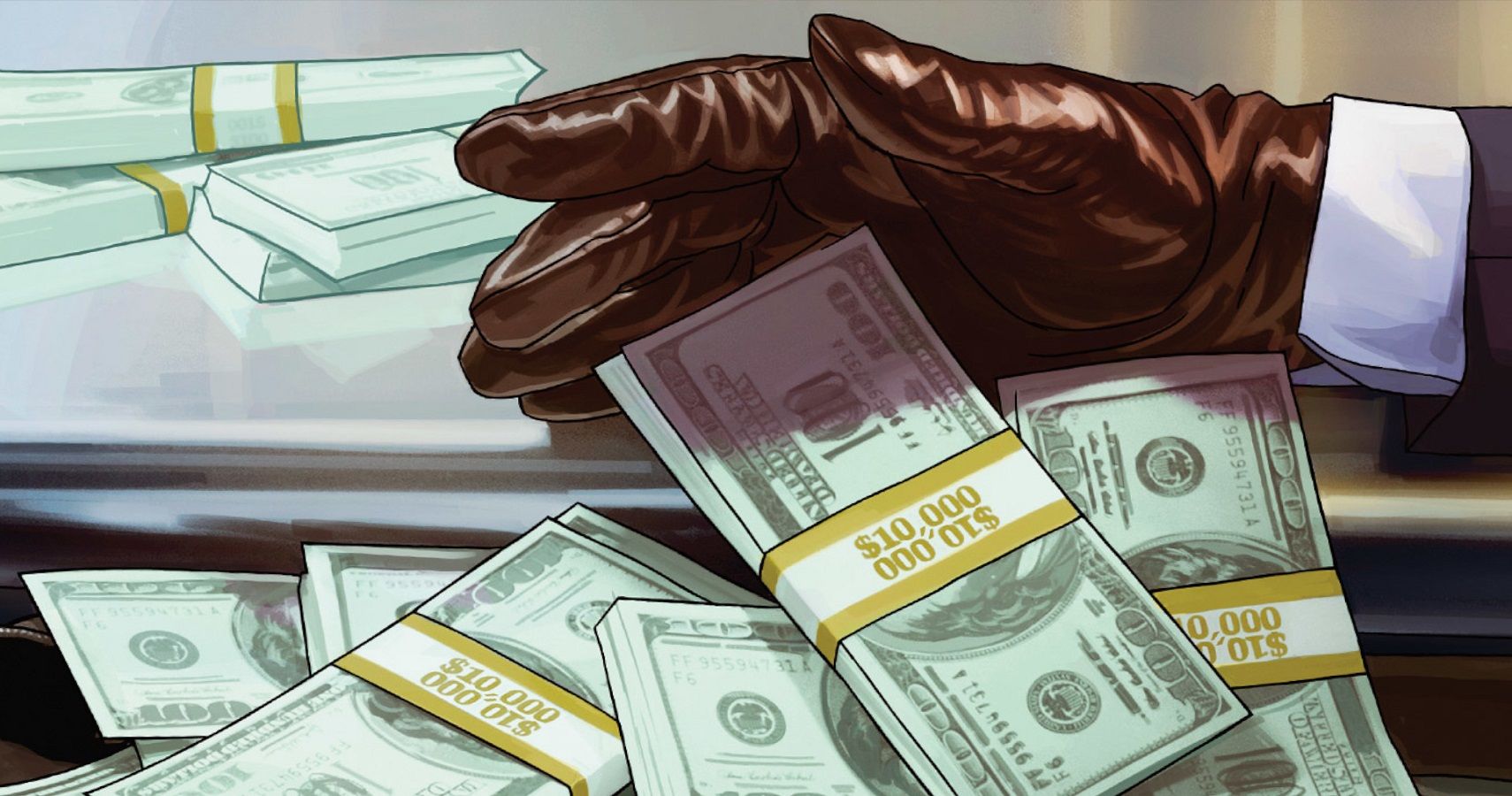 Source: Read Full Article