Microsoft Officially Announces Xbox Game Pass Family And Friends Plan
Xbox users now have another payment plan available for Game Pass, with the leaked Friends & Family deal now live in the Republic of Ireland. The new plan is reportedly being trailed in the region before it's rolled out elsewhere, and currently starts at €21.99, as opposed to the usual €12.99 a month for Game Pass Ultimate.
Game Pass Friends & Family allows up to four users to play at once, as long as they're all in the same country. Due to this, it appears that Microsoft is aiming this at households, with each user in the plan then able to access Game Pass on their own devices, as opposed to sharing a PC or console.
Xbox's Irish webpage now officially advertises the deal, although as reported by The Verge, it is also available in Colombia. It's not clear why Microsoft selected these two regions for the pilot, but it indicates that it wants to get some consumer feedback before rolling it out to larger audiences across mainland Europe and the United States.
The Xbox page detailing the deal explains how it will work in practice. "Each person uses their own account and Xbox profile to save their games, track their achievements, and receive personalised recommendations", it reads. "Everyone can play at the same time, even play the same game, or play online multiplayer games together."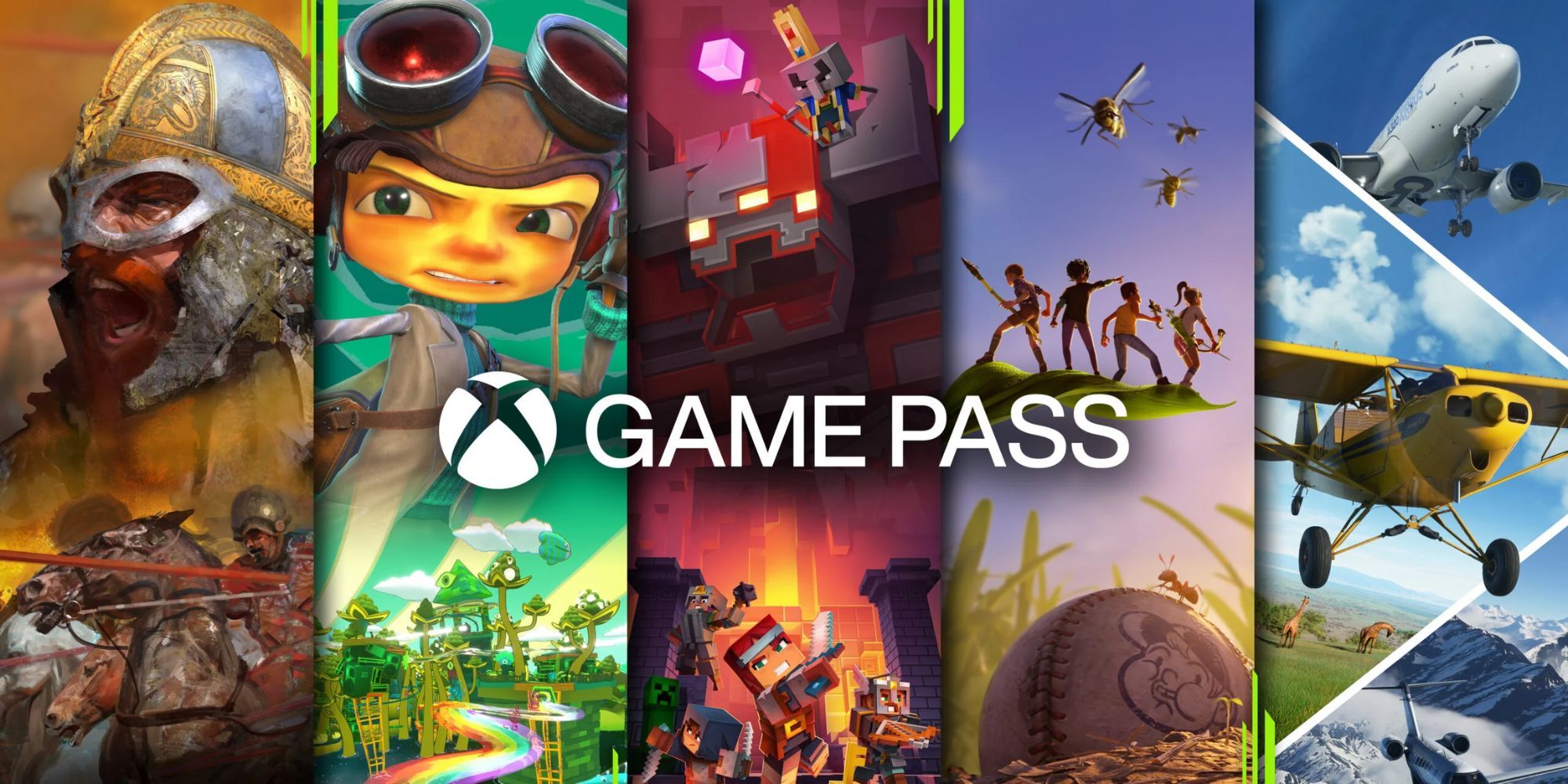 The deal was initially rolled out in both regions to a much more limited audience in early August. At this time, Xbox didn't officially reveal what kind of subscription it was, but the Friends & Family plan had been rumoured for some time, so many correctly assumed it was that. Now with it being made available to anyone within these regions, it's likely that this pilot was a success, with fans pleased to see Xbox add a potentially cheaper payment plan – provided you split the cost with everyone on the plan itself.
It's not clear when Xbox Game Pass Friends & Family will be made available in other countries. However, developments have been coming in fast, so it's likely that it will see a wider release by the end of the year.
Source: Read Full Article